Curricula
AO Trauma's competency-based curricula are developed in a backward-planning process, ensuring that our education is focused on addressing patient problems and improving patient care.
Competencies
A competency is a unique combination of knowledge, skill, and/or attitude that enables a professional to perform effectively in his or her practice setting while meeting the standards of the profession.

Our curricula holistically target all three aspects of competency to sustainably impact patient health.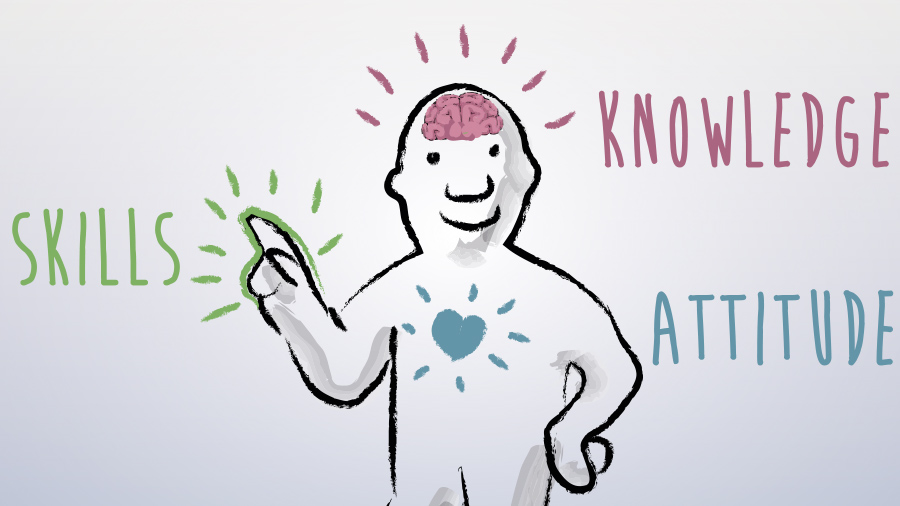 AO Trauma Curricula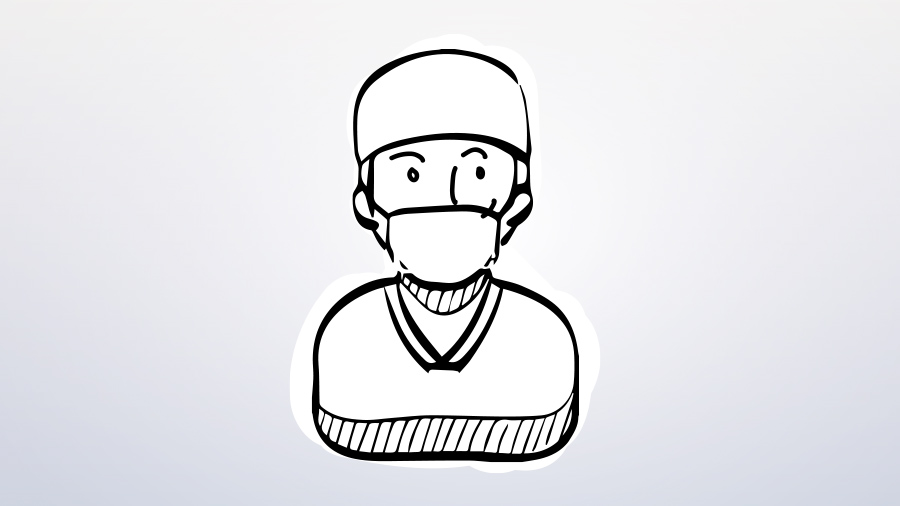 Residents
The program for residents offers a wide range of face-to-face and self-directed learning.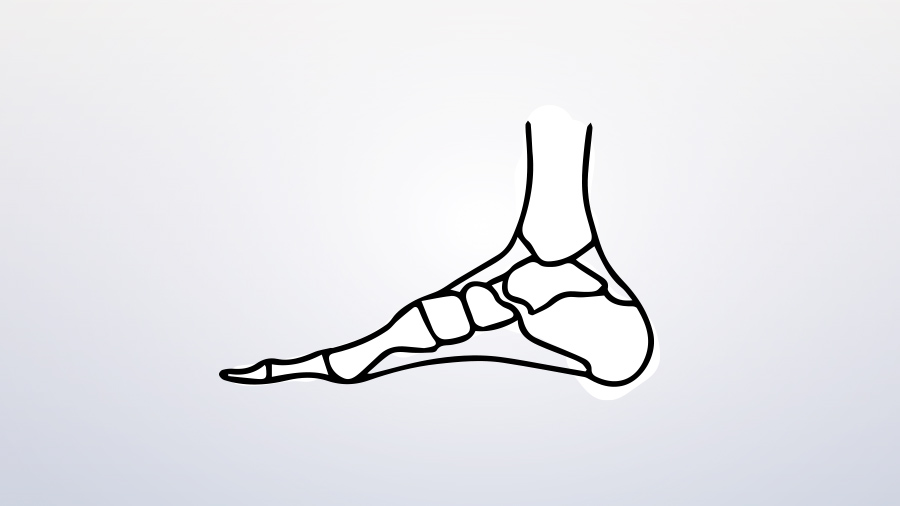 Foot and ankle
Discover the offerings specific to the foot and ankle and meet its education taskforce.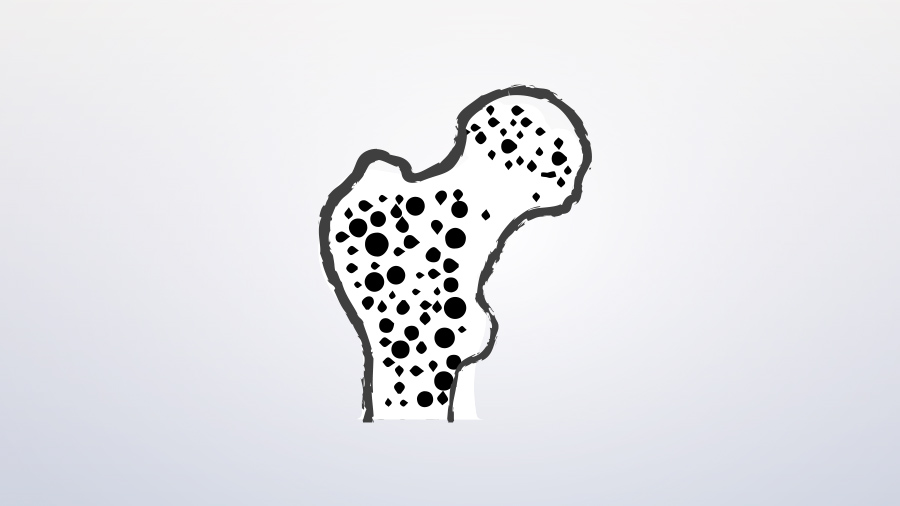 Orthogeriatrics
Explore the interdisciplinary program related to fragility fractures and orthogeriatrics.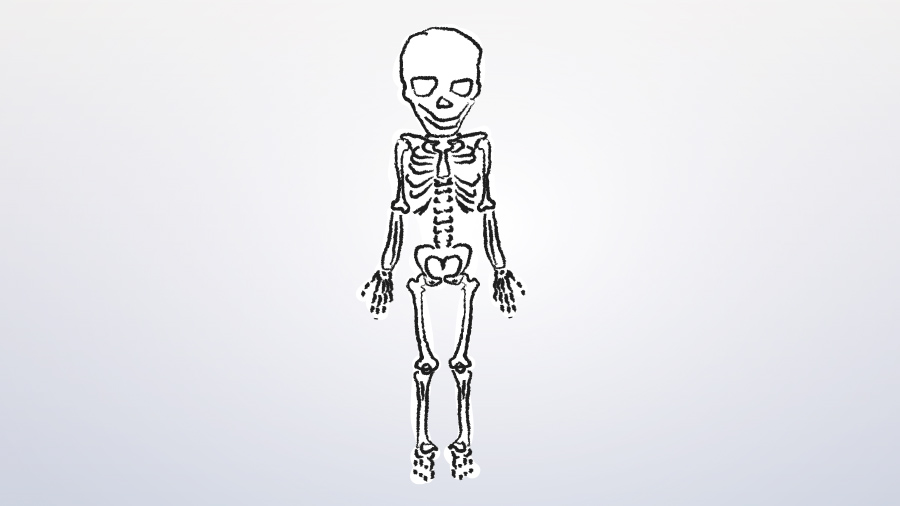 Pediatrics
Browse the educational portfolio dealing with pediatric fracture management.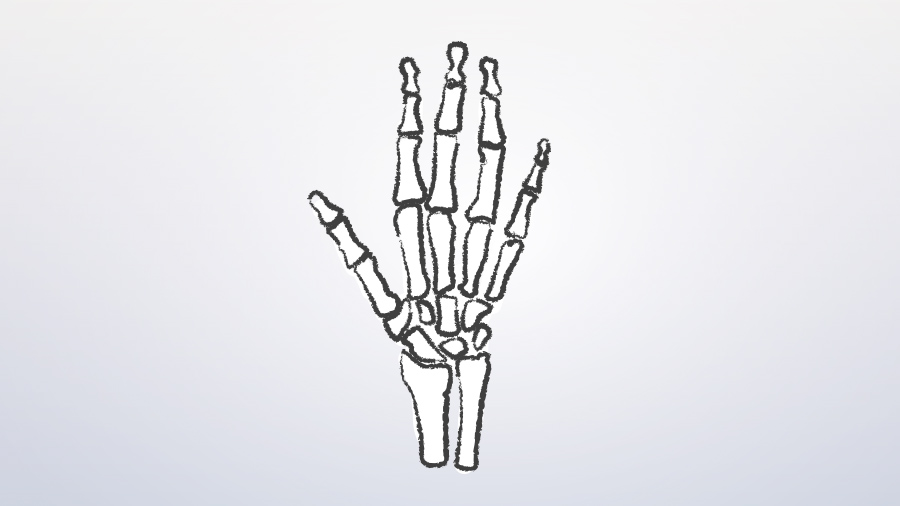 Hand and wrist
Meet the education taskforce and understand what is being developed for hand and wrist.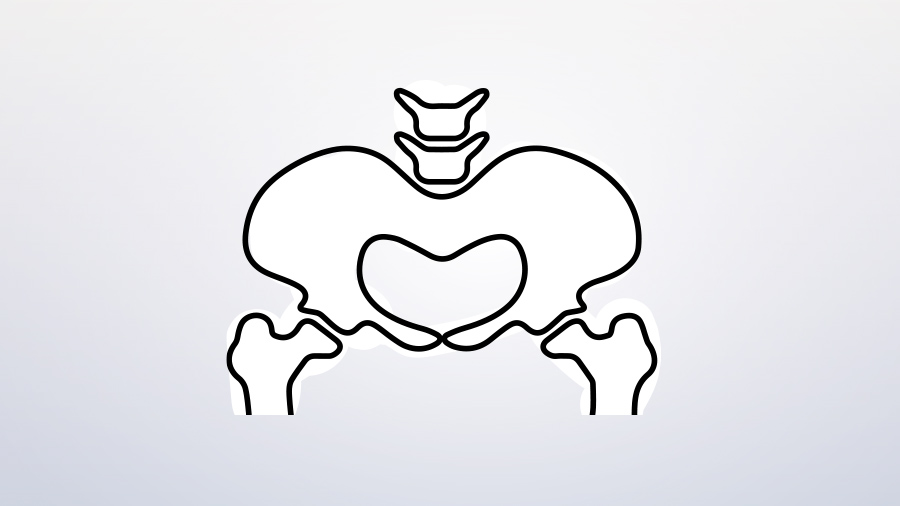 Pelvis and acetabulum
Meet the education taskforce and understand what is being developed for pelvis and acetabulum.
Operating Room Personnel (ORP)
Learn about educational opportunities specifically targeted at operating room personnel.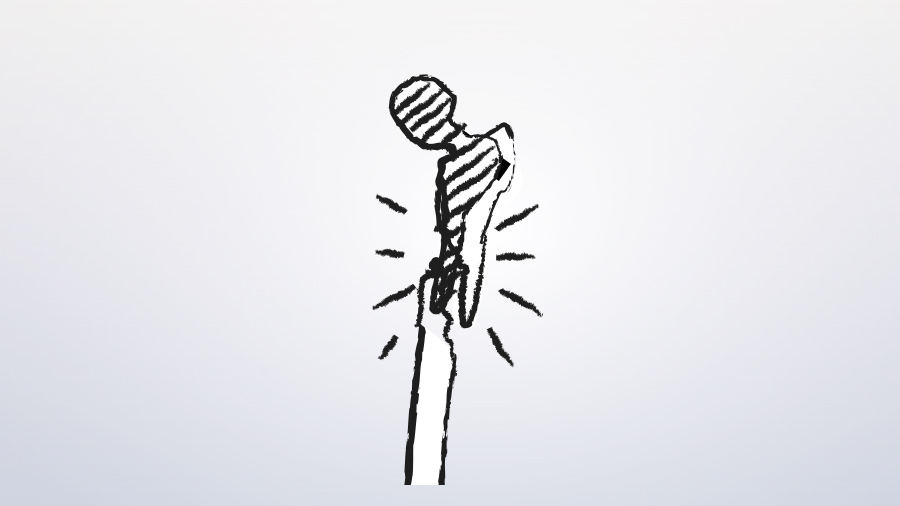 Periprosthetic fractures
Discover our offerings, jointly developed by AO Trauma and AO Recon.
AO Trauma's backward-planning concept
What are the specific patient problems in this clinical area?

What must a surgeon be able to do to address these problems?
Competency-based curriculum development follows a backward-planning process, beginning with the question about specific patient problems in this clinical area. Collaborative expert input is the foundation for building exceptional educational activities, integrating sound adult education concepts. A robust global framework supports the consistent delivery of core concepts globally and the adherence to highest-quality standards. In order to continuously integrate new best practices from educational research, the programs are dynamic and subject to a continuous improvement process, fueled by ongoing assessment and evaluation.
You might also be interested in:
Programs and concepts
Learn more about how the AO approaches education.
Faculty development
Best-in-class faculty programs are key for curriculum implementation.
Clinical library and tools
Enhance your expertise with AO Trauma's varied resources.