Latest myAO app update is fully tailored to user's own journey

A resilient AO looks forward

Discover AO Recon's 2021 achievements in the AO Annual Report 2021—available to read online and for download today.


Get ready to build your AO Davos Courses 2022 experience!

Save the date—registration opens July 11, 2022.

Dan Berry's "Biggest Challenge" at AO TV

Dr. Berry shares one of his most challenging case to date, career advice, and insights into his own career

AO resources for the management of limb injuries during disasters and conflicts

Short stems in primary total hip arthroplasty

Read the latest issue of AO Recon's "Scientific articles", covering short stems' biomechanical advantages, how they compare with conventional stems, and their midterm advantages,

AO's support for our surgeons in Ukraine

The new myAO is now available: your digital gateway to expertise, education, and innovation

myAO app—designed for surgeons and by surgeons

AO Surgery Reference unveils new periprosthetic knee content

Two years in the making and enriched with 600 illustrations over 141 pages, the AO Surgery Reference recently launched knee module for periprosthetic fractures to complement the previously published hip module. It is the only online resource of its kind in the world.
Upcoming highlight
AO Recon Course—Complex Total Hip and Knee Arthroplasty (with human specimens)
Milan, Italy | June 30-July 2, 2022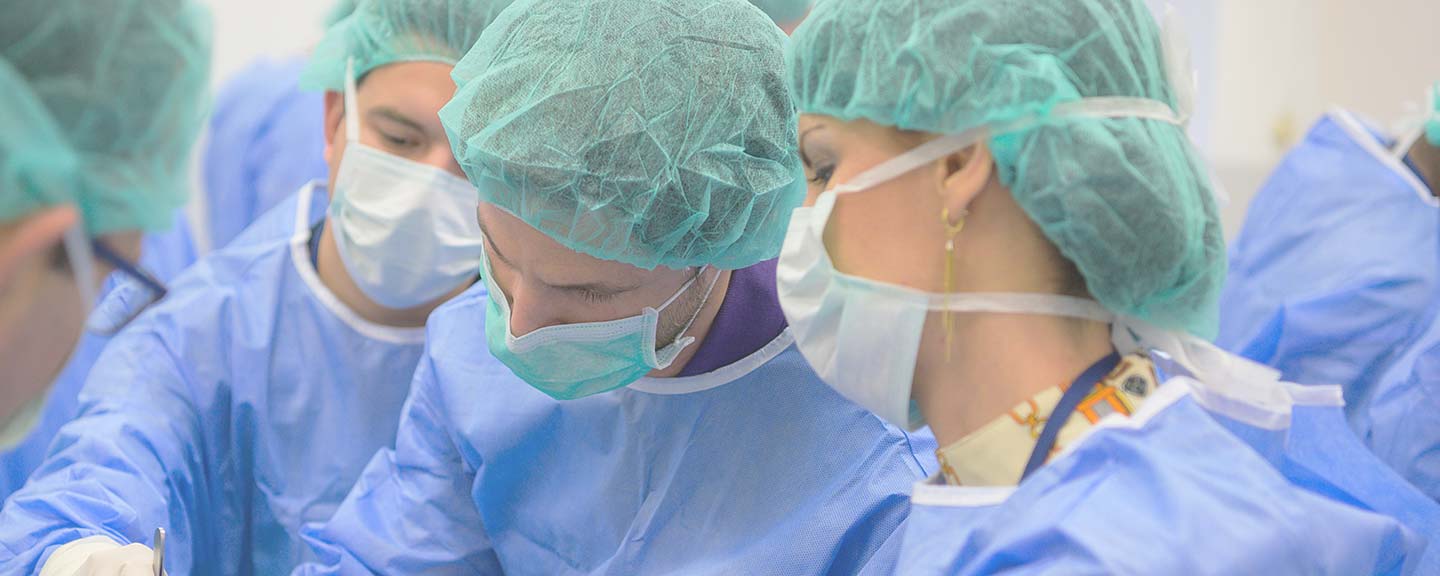 AO Recon is a global network of orthopedic surgeons committed to best-in-class education in joint preservation and replacement
AO Davos Courses 2022: Explore what new technologies mean for treatment in your field
With the best of face-to-face, hands-on education and a vital insight into the latest tools and technologies, the AO Davos Courses offer you more than ever before.
Join us in Davos from December 4 to 16 and select from 23 AO Trauma, AO Spine, AO CMF, AO VET, AO Recon, and AO Sports courses.