Strategies for the unstable knee after total knee arthroplasty

Register now to join the AO Davos Courses 2023 from December 3 to 14!

Plan your 2023 learning activities

Get the AO Recon 2023 Course Calendar

Say hello to CaseFolio, your secure, on-the-go clinical portfolio

Organize and share your clinical cases.

Sign up for the AO Recon newsletter!

Stay up-to-date with our latest news and updates.
Upcoming highlight
AO Recon Course—Principles of Total Hip and Knee Arthroplasty
Rome, Italy | March 1–2, 2024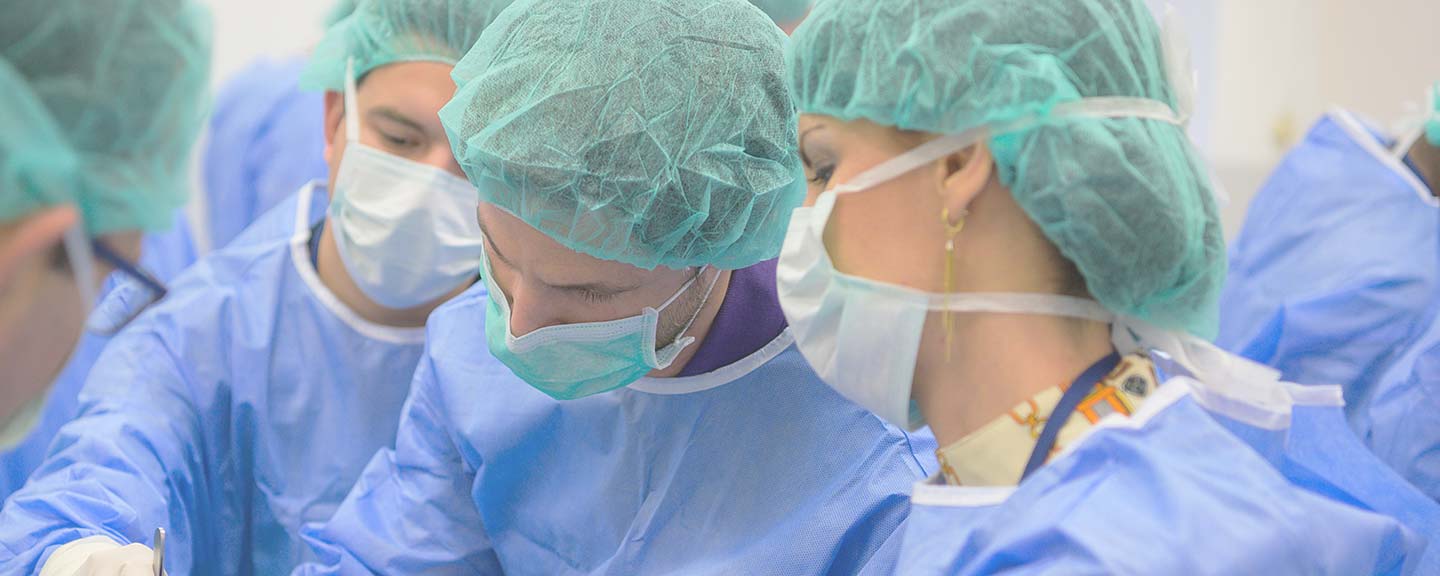 AO Recon is a global network of orthopedic surgeons committed to best-in-class education in joint preservation and replacement