Say hello to CaseFolio, your secure, on-the-go clinical portfolio

Organize and share your clinical cases.

Expand your comfort zone

Join the AO Regional Courses 2022 in Dubai


Get ready to build your AO Davos Courses 2022 experience!

Join this year's AO Davos Courses from December 4–16, 2022.

Short stems in primary total hip arthroplasty

Read the latest issue of AO Recon's "Scientific articles", covering short stems' biomechanical advantages, how they compare with conventional stems, and their midterm advantages,

Sign up for the AO Recon newsletter!

Stay up-to-date with our latest news and updates.
Upcoming highlight
AO Recon Course—Complex Total Hip and Knee Arthroplasty
Zagreb, Croatia | October 28-29, 2022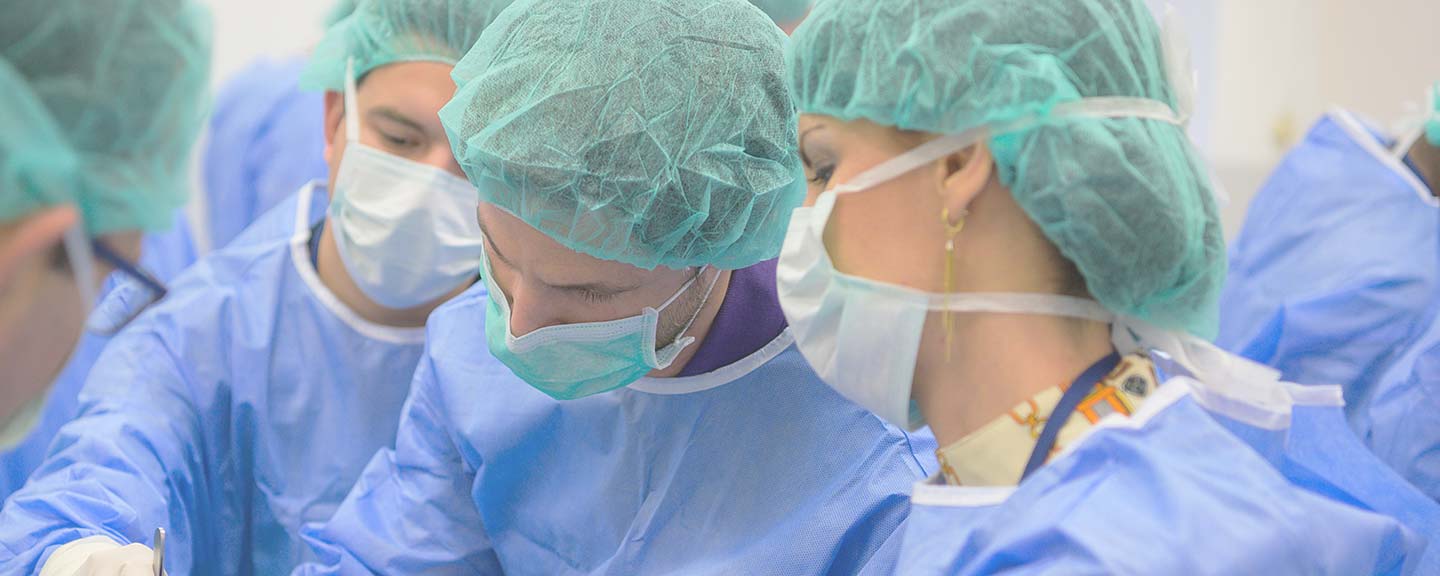 AO Recon is a global network of orthopedic surgeons committed to best-in-class education in joint preservation and replacement
AO Davos Courses 2022: Explore what new technologies mean for treatment in your field
With the best of face-to-face, hands-on education and a vital insight into the latest tools and technologies, the AO Davos Courses offer you more than ever before.
Join us in Davos from December 4 to 16 and select from 23 AO Trauma, AO Spine, AO CMF, AO VET, AO Recon, and AO Sports courses.