Faculty
AO Recon's faculty are the linchpin of all educational offerings.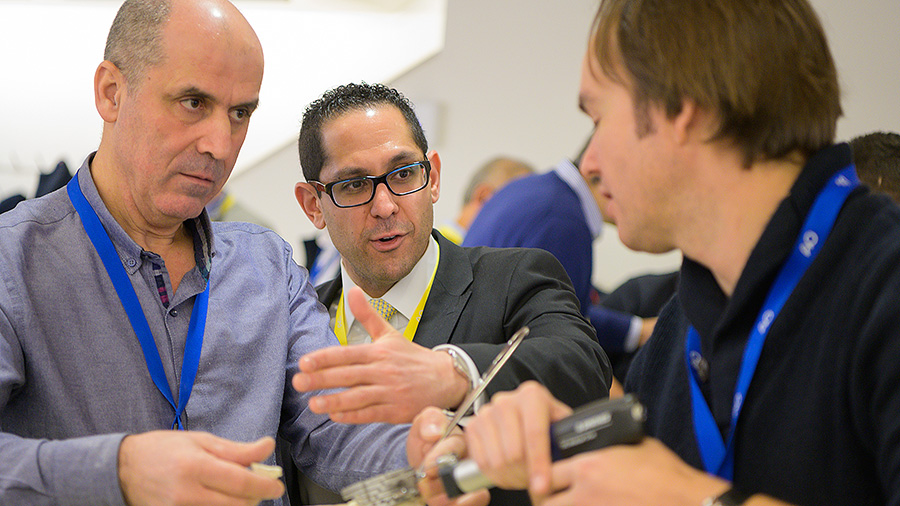 Selected by the
Education Forum
, more than 500 renowned orthopedic experts engage in AO Recon events to share their knowledge and to provide surgeons with best-in-class arthroplasty training to achieve most effective patient care worldwide.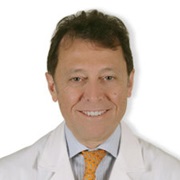 "Engaging as a faculty allows me to continue discovering new aspects of my field, learn from my peers and from the surgeons I teach, and to ensure the focus always stays, in everything we do, on the patient. Not on ego, not on money – on the patient."
Francesco Benazzo, AO Recon faculty
Faculty lounge
Access faculty support material and other faculty resources.
Restricted to approved faculty.
How to become an AO Recon faculty
We are always looking for high-profile experts from all over the world to engage in AO Recon educational activities.
In order to become an AORecon faculty, you need to fulfill the following criteria:

Must be a practicing orthopedic surgeon with at least three years of independent experience

Must spend at least:

50% of his/her practice on arthroplasty or
50% of his/her practice on joint preservation or
50% of his/her practice on surgical sports medicine

Must have teaching or presentation experience

For specific topics in an approved event agenda, also specialists without a medical degree can be invited if they are renowned experts in their field.

International faculty are nominated by the AO Recon Education Forum. Regional and national faculty may be recommended by the local chairpersons but need to be confirmed by the Education Forum.

AO Recon faculty will be selected based on the following criteria:

Academic credibility (50% weight)
Presentation and moderation skills (30% weight)
Teaching ability (20% weight)

If you feel you meet the requirements and are interested in being part of our faculty, or you would like to nominate a colleague, please complete the

application form

and send us an

e-mail

.

Application submission: The application form can be submitted by the applicant or another expert who proposes the person to become an AO Recon faculty.

Criteria check: The application will be checked, and more information such as a CV will be requested. If applicable, the indicated reference persons will be contacted.

Consolidation: All valid applications will be consolidated and distributed to the AO Recon Education Forum.

Decision: The AO Recon Education Forum reviews the application and decides on approval.

Notification: All applicants will be informed, and the approved applicants will be onboarded.
How the AO develops their faculty
The AO Faculty Development offers a broad range of learning opportunities for faculty to promote teaching excellence. This includes course-specific support material, various learning sources on overarching topics and training programs for faculty, chairpersons and leaders.
What unites all AO faculty
The AO spirit is a mixture of camaraderie and excellence. Many key opinion leaders share positive experiences of their involvement in the AO. From their early years of residency throughout their subsequent careers, these surgeons are highly motivated to contribute to the common mission. Based on the AO philosophy of surgeons volunteering their time for the common cause, a modest expense allowance is provided.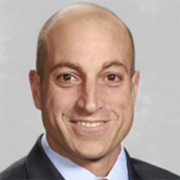 "There is a family of surgeons at the heart of AO Recon who are all giving their time up for the sake of global education in joint preservation and joint replacement. Interacting with them is what makes it so fulfilling."
Fares Haddad, AO Recon Education Forum