Practical exercises
If the curriculum development process identifies a need to build in skills, AO Recon courses incorporate appropriate hands-on simulation experiences for participants.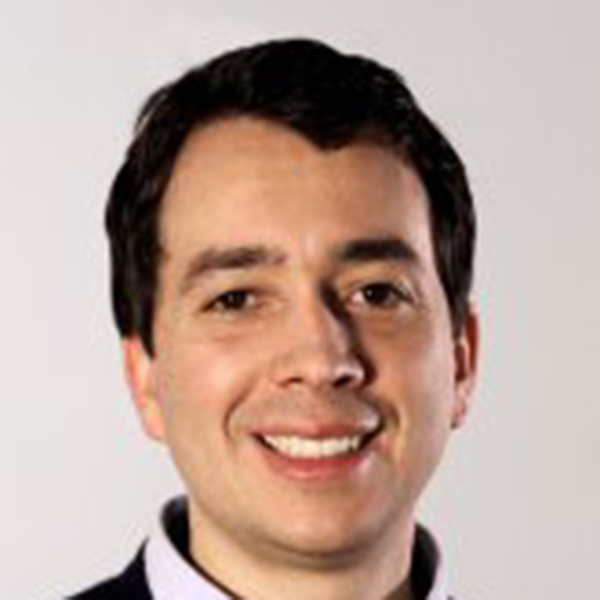 "An exceptional training concept in the field of total joint arthroplasty has been developed for residents and fellows, including truly valuable practical training."
Philipp von Roth, AO Recon Curriculum Taskforce Hip and Knee
Participants perform specific surgical steps for hip and knee arthroplasty at various stations.
As preparation for the operating room the exercises focus on skills training and reflection. The aim is to address the pain points that surgeons experience when they start doing total hip and knee arthroplasty.
Templating a total hip arthroplasty (THA)
Reaming the acetabulum and inserting a cup
Preparing the femur and inserting a stem
Safe zones for screw insertion
Meet the Experts

Planning a total knee arthroplasty (TKA)
Alignment for a tibial cut
Performing a tibial cut
Cementing
Meet the Experts
Participants perform some key procedures on a custom-designed model
Practical exercises: hip arthroplasty

Plating the posterior column
Removal of well-integrated hemispherical cup
Reconstruction of the acetabulum using trabecular metal augmentation and implantation of a hemispherical revision cup
Extended trochanteric osteotomy
Removal of cemented stem and implantation of a modular revision stem
Refixation of extended trochanteric osteotomy with cerclage wires

Practical exercises: revision knee arthroplasty

Remove existing knee prosthesis
Perform a revision TKA
Fixation with screws or wires: wrap up and questions
Exercises and dissections on anatomical specimens
Participants perform a complete procedure under high-fidelity conditions.
Anatomical specimen lab stations hip

Posterior approach to the hip
Reconstruction of acetabular defect with augments and revision cup
Implantation of an uncemented stem (simulating by leaving the last broach in place)
Extended trochanteric osteotomy
Implantation of a modular revision stem
Refixation of extended trochanteric osteotomy with cerclage wires

Anatomical specimen lab stations knee

Perform a primary TKA
Perform a revision TKA
Preoperative planning exercises
Participants carry out templating exercises on image-based cases.
Standard primary hip arthroplasty
Coxa valga
Post open reduction and internal fixation (ORIF) acetabular fracture
You might also be interested in: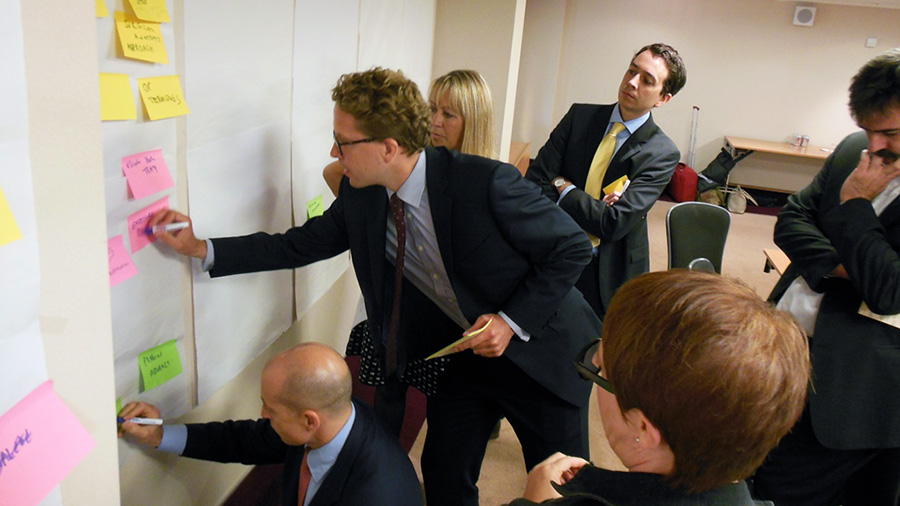 Curriculum development
Understand the process of developing AO Recon's educational content