About AO Recon
AO Recon is a global network of orthopedic surgeons committed to best-in-class education in joint preservation and replacement.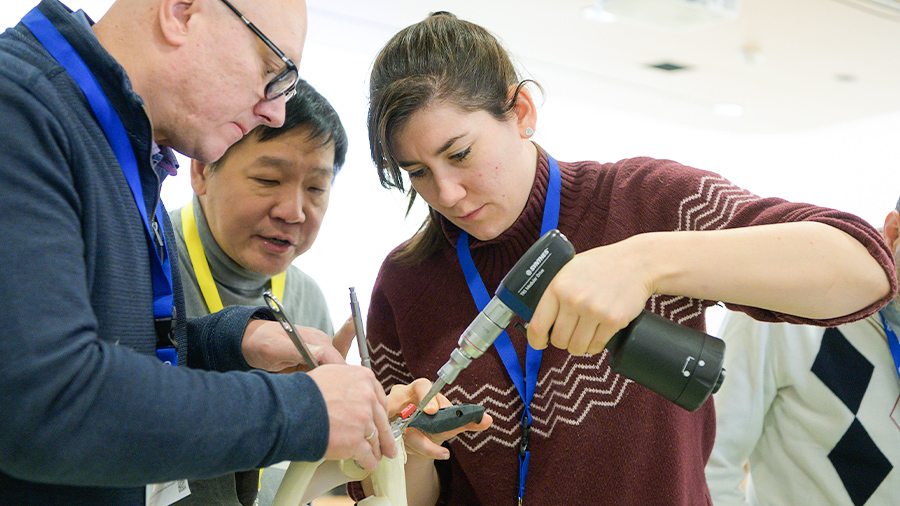 With its educational offerings including live events and e-learning, AO Recon contributes to the AO's mission of promoting excellence in patient care and outcomes in trauma and musculoskeletal disorders.
AO Recon has been established to respond to rising numbers of arthroplasty and periprosthetic fracture cases and the increased need for specialized education and expert advice in this field.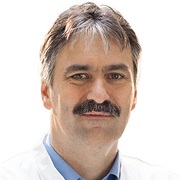 "We disseminate arthroplasty knowledge globally to empower orthopedic surgeons around the world to provide best patient care."
Carsten Perka, AO Recon Steering Board chairperson
AO Recon in numbers*
>2,600
course participants
Our heritage
AO Recon is a clinical unit of the AO, the worldwide leader in education, innovation, and research for the surgical treatment of trauma and musculoskeletal disorders.
Experts in joint preservation and replacement
Upcoming educational events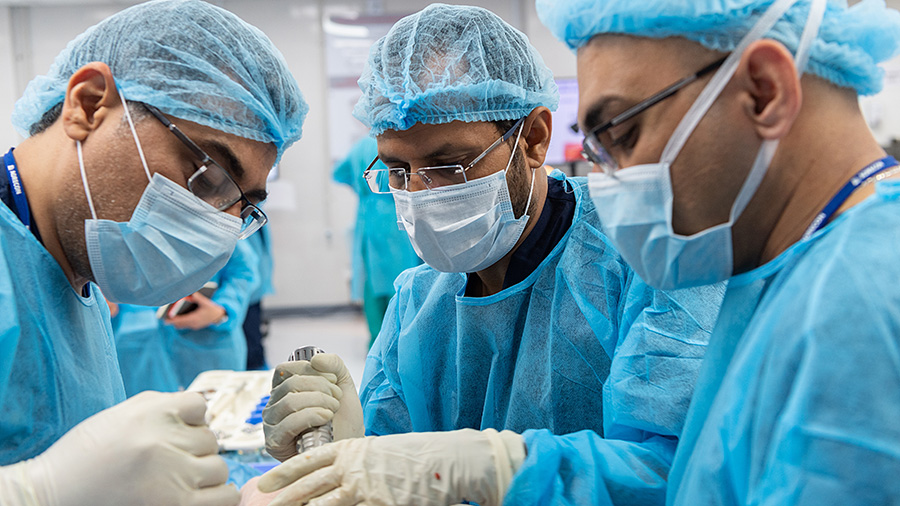 COVID-19: We are closely monitoring the global situation in line with advice from the WHO. We are committed to taking all necessary precautions to minimize risks while continuing our global activities wherever possible. AO Recon is constantly adapting its event planning the best possible way, and our online offering is constantly enhanced.
Please visit this page regularly for updates.
How to join us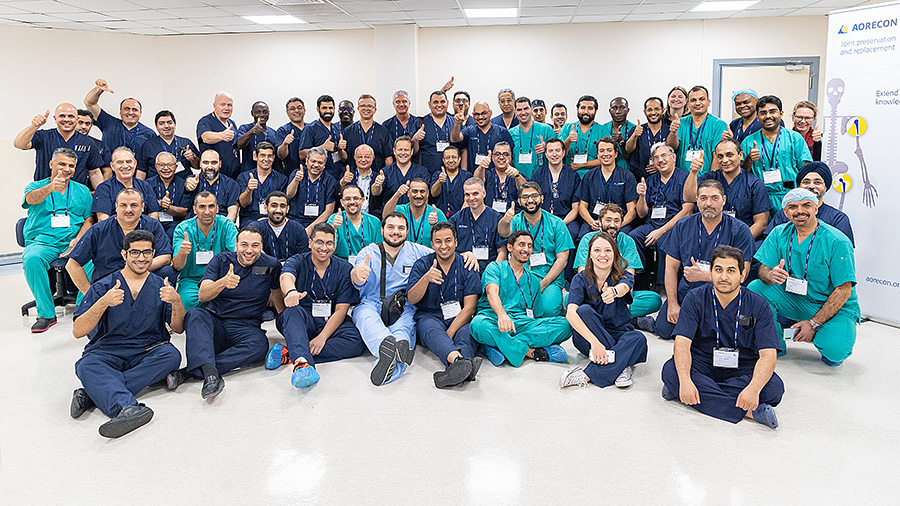 If you have an AO account
Login with the AO and go to your dashboard (link top right). Check your profile under "involved / associated with". Make sure AO Recon is one of your selected Areas of Interest. Subscribe to the AO Recon newsletter in "My profile" under Communications.
If you are new to the AO
Create an AO account and join a global community of over 215,000 health care professionals. Enter AO Recon as one of your Areas of Interest. As soon as you have completed your registration, you will be subscribed to our newsletter and all other relevant communication.
How to personalize your AO experience
Access your dashboard and fine-tune the kind of information we will offer to you. Learn how to complete your profile in a few steps.