AO Education Institute
To further the AO mission, the AO Education Institute advances trusted learning programs for healthcare professionals.
Educational products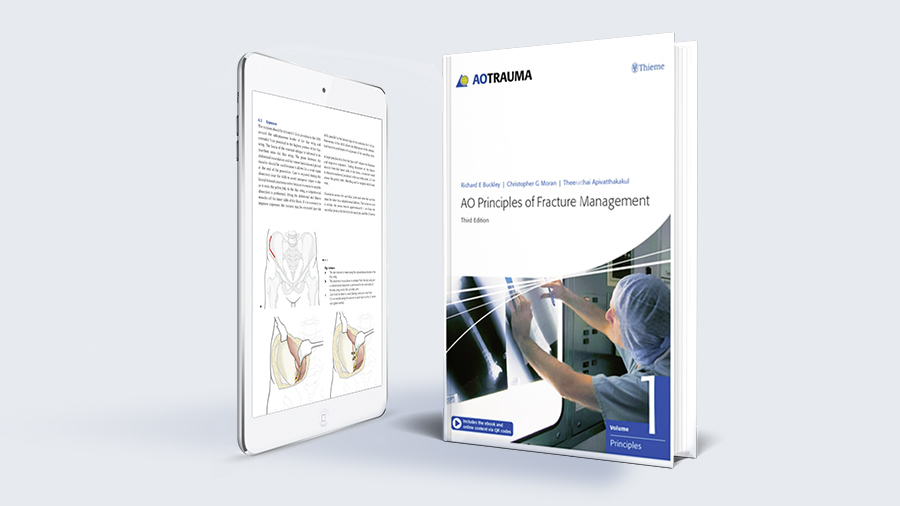 Publications and journals
The AO has its own dedicated team of specialists that supports the AO network of surgeons to publish in all types of media.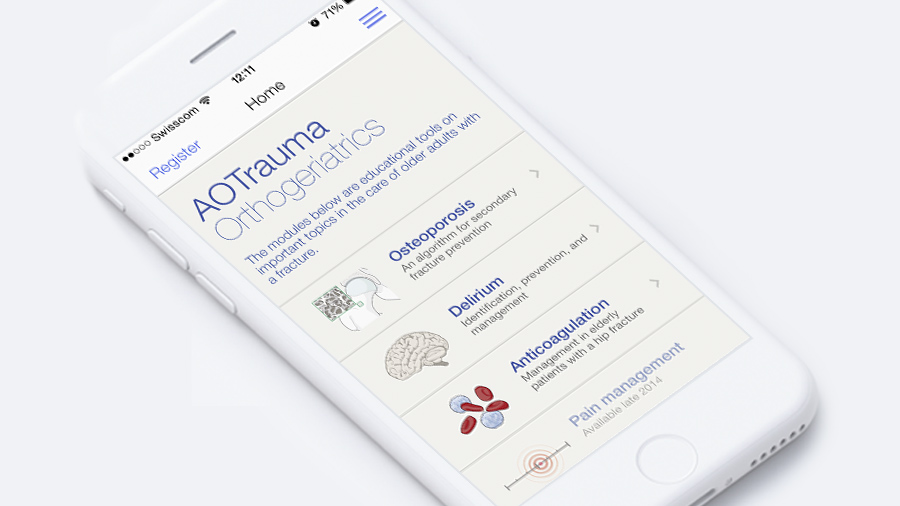 Apps and online platforms
Delivering relevant information at your fingertips when needed is our passion. We build genuine apps and dedicated websites.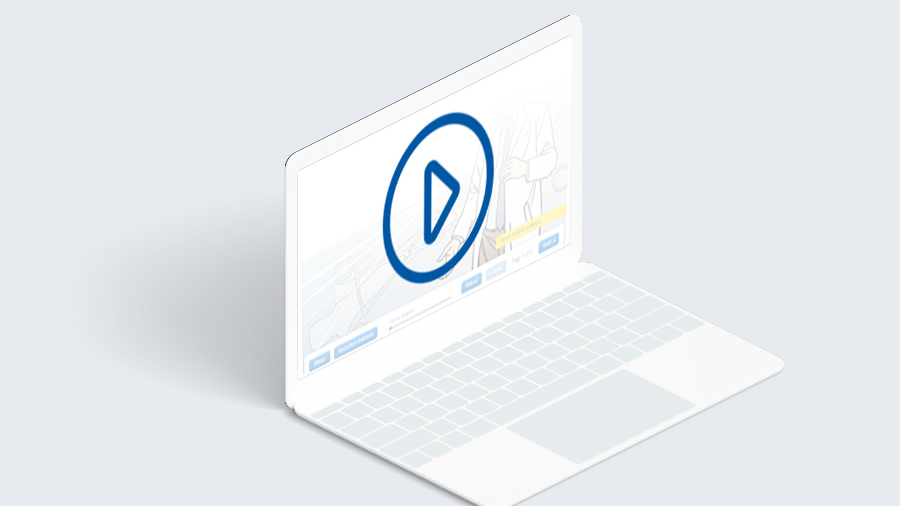 E-learning
From interactive webinars and webcasts to stand-alone eLearning hubs-the AO Education Institute facilitates all delivery modalities and technologies with dedicated teams of experts.
"The AO Education Institute has achieved global academic recognition in the areas of faculty development and learner focused curriculum development. With continued visionary leadership and dedicated, substantial Foundation support for educational innovation, the Institute can become the recognized world leader in the assessment of medical education and the quality benchmark."
Teija Lund (Finland), Chairperson AO Education Institute Advisory Committee