Course finder
Please select your specialty, to find the courses that match your interests.
You might also be interested in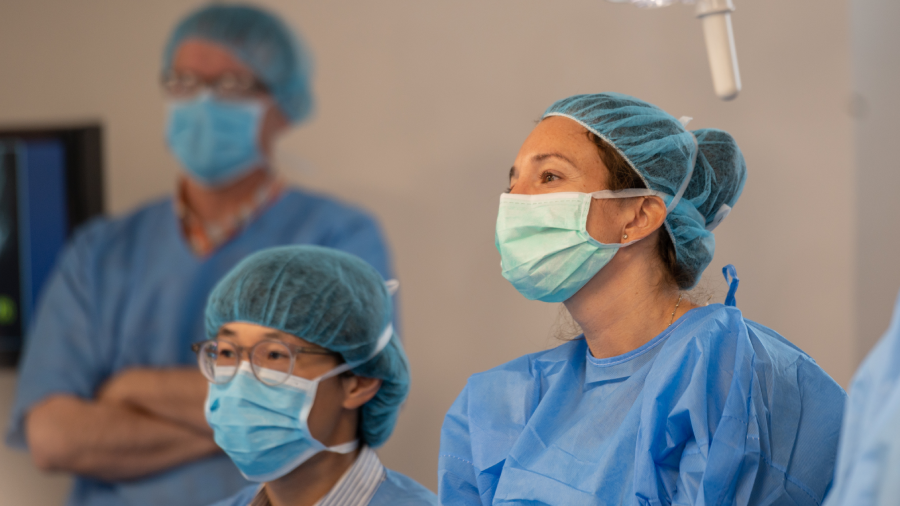 AO CMF Lighthouse Courses
The Lighthouse course concept ushers in a new era in continued surgical education.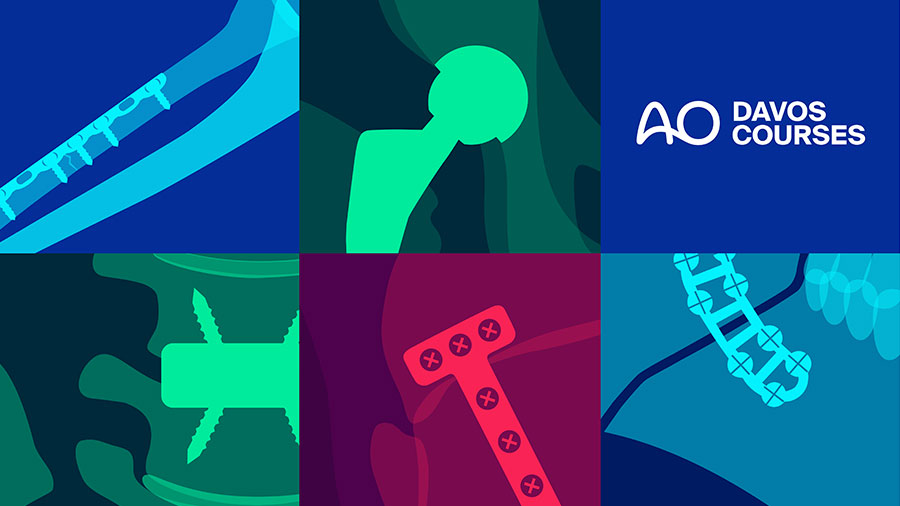 Build your AO Davos Courses experience!
Join us in Davos from December 3–14, 2023 for the AO's flagship educational event.
Be the first to receive updates!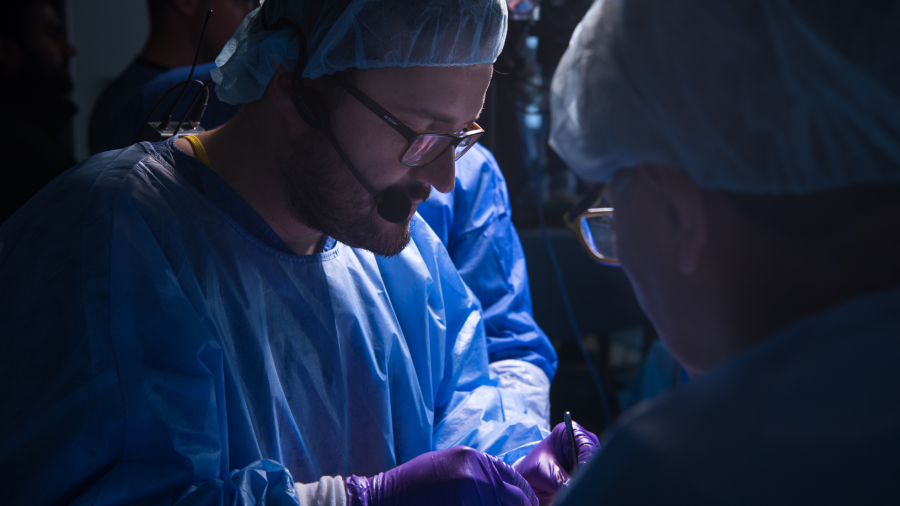 AO Trauma World Meeting
New approach from AO Trauma gets warm welcome from participants and faculty.