AO TV broadcasting live from Davos Dec 5–15

Offering a great insight into the international world of the AO.

The future is digital: AO Davos Courses 2022, week one

Want to become a mentor or mentee?

The AO Access Mentor and Mentee Pathways is your chance to gain access to the AO Access Mentorship Program.


Get ready to build your AO Davos Courses 2022 experience!

Join this year's AO Davos Courses from December 4–16, 2022.

Sign up for the AO Trauma newsletter!

Stay up-to-date with our latest news and updates.
Upcoming highlight
AO Trauma Masters Course—Foot and Ankle Trauma and Reconstruction
Leuven, Belgium | January 17-18, 2023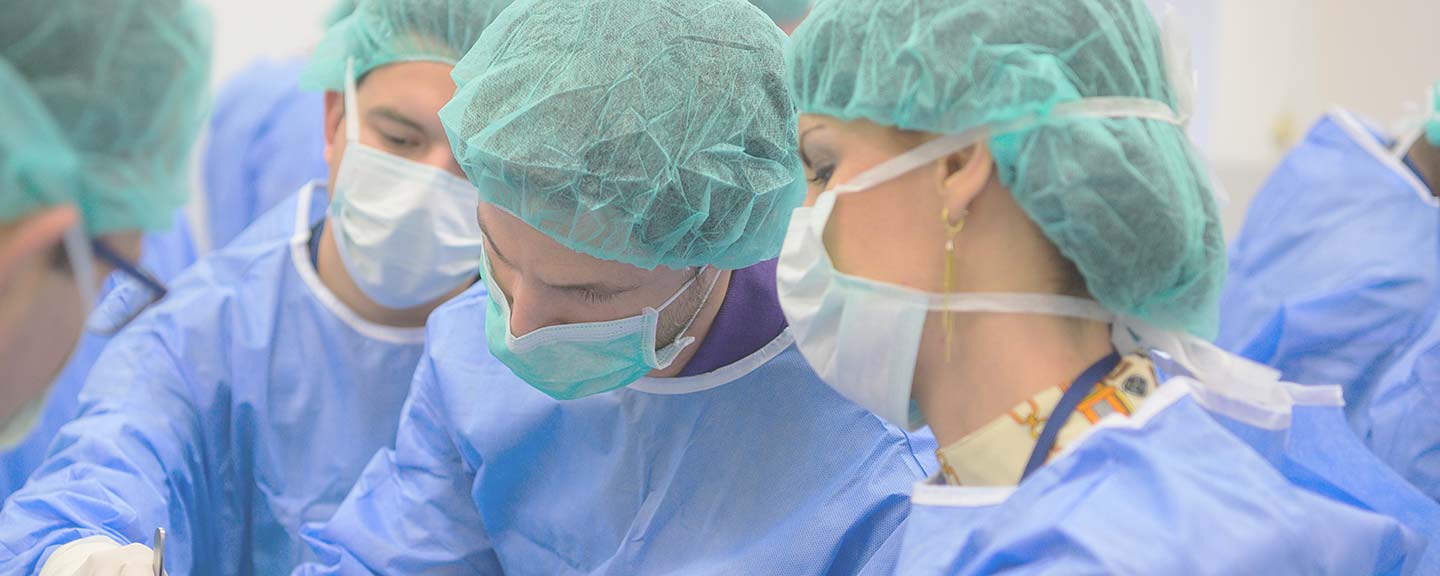 Direct access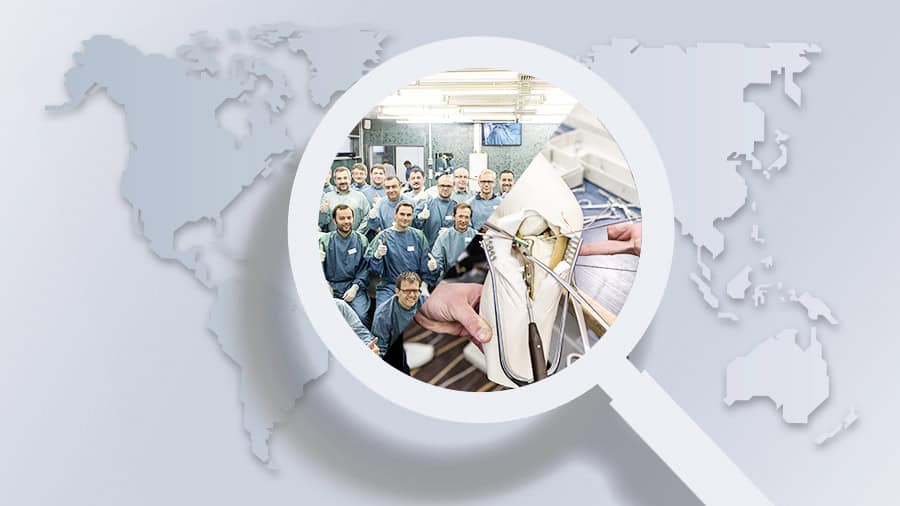 Courses and events
AO Trauma provides outstanding education with over 700 courses and events worldwide.
AO Surgery Reference
Award-winning repository of step-by-step surgical procedures and clinical reports.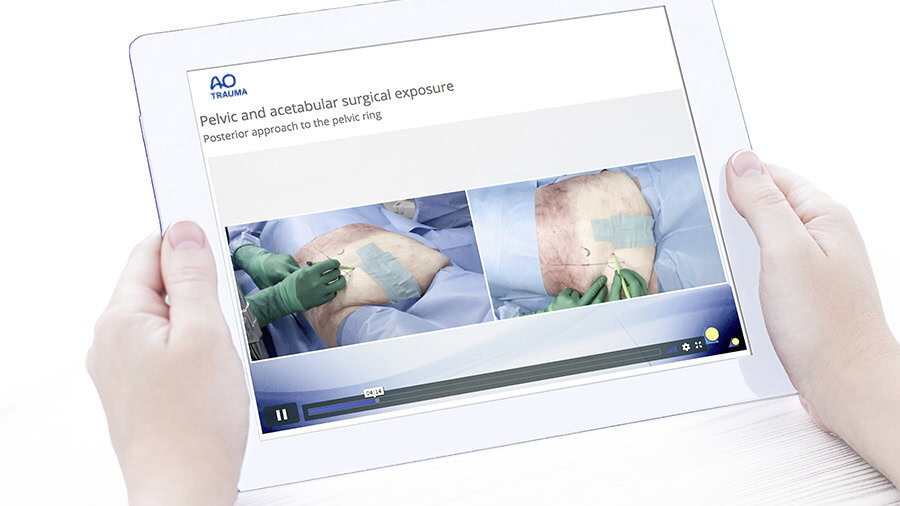 AO videos and learning tools
Digital teaching and learning material at your fingertip.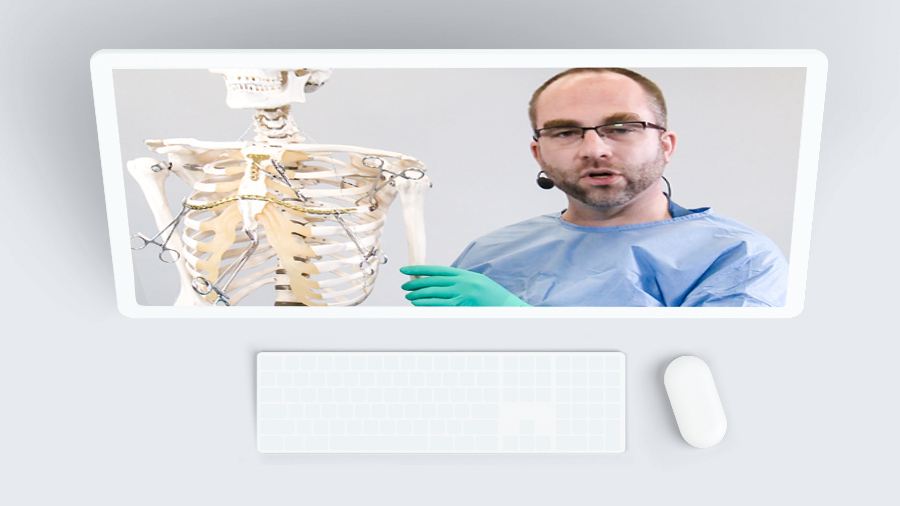 Webinars and webcasts
Watch AO Trauma's high value webinars and webcasts led by world-renowned experts.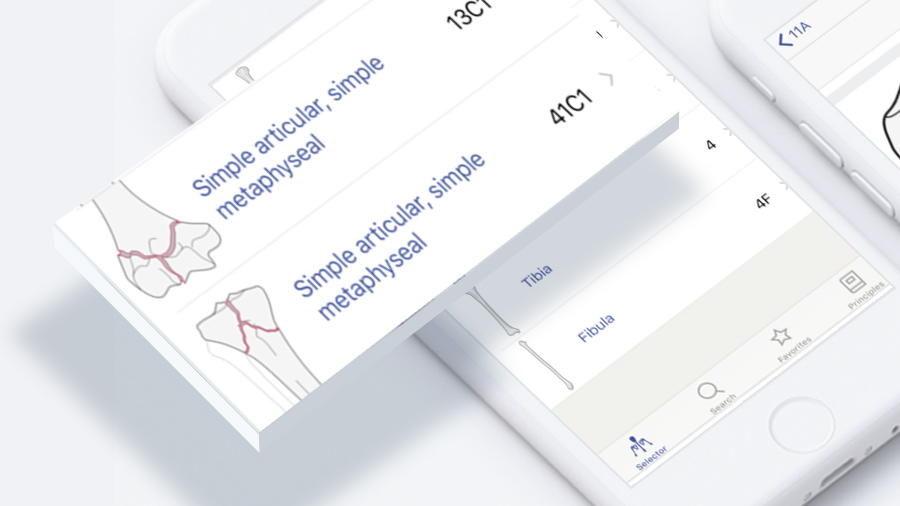 AO/OTA Classification
Code fractures and dislocations with the AO/OTA Fracture and Dislocation Classification 2018 for adults and pediatrics.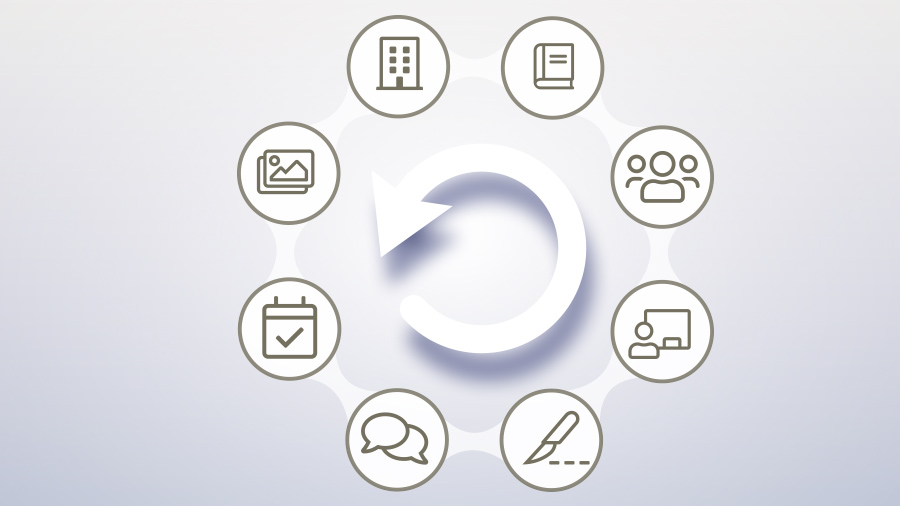 More educational tools
Explore AO Trauma's varied teaching and learning materials to enhance your expertise.
The AO's mission
AO Trauma's international network of dedicated and talented surgeons and ORP work to further the AO's mission of promoting excellence in patient care and outcomes in trauma and musculoskeletal disorders.
AO Davos Courses 2022: Explore what new technologies mean for treatment in your field
With the best of face-to-face, hands-on education and a vital insight into the latest tools and technologies, the AO Davos Courses offer you more than ever before.
Join us in Davos from December 4 to 16 and select from 21 AO Trauma, AO Spine, AO CMF, AO VET, AO Recon, and AO Sports courses.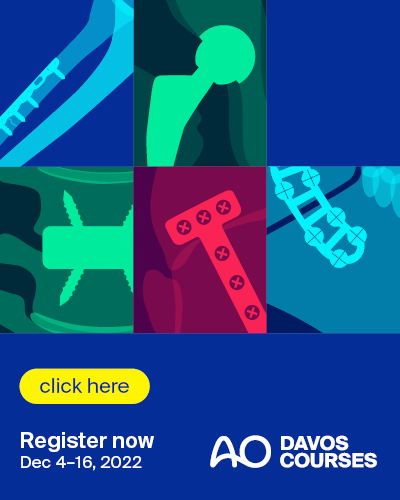 More news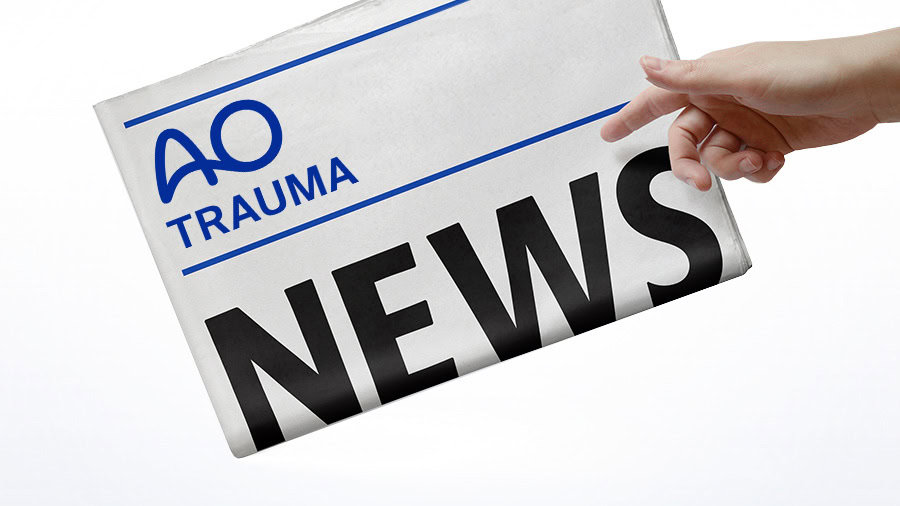 Read the latest AO Trauma news and updates:
The one-stop-shop to get the latest news. Keep up with the most recent stories from AO Trauma.
You might also be interested in:
AO Trauma's education
Competency based curricula, fellowship opportunities, faculty development, and more.
AO Trauma's community
Explore your privileges, expand your network, and join the AO Trauma community.