Journals and publications
AO Trauma publications focus on the clinical, educational, and networking needs of orthopedic and trauma professionals. All titles provide in-depth knowledge and expertise through high-quality research, pioneering technological advances, and technique insights.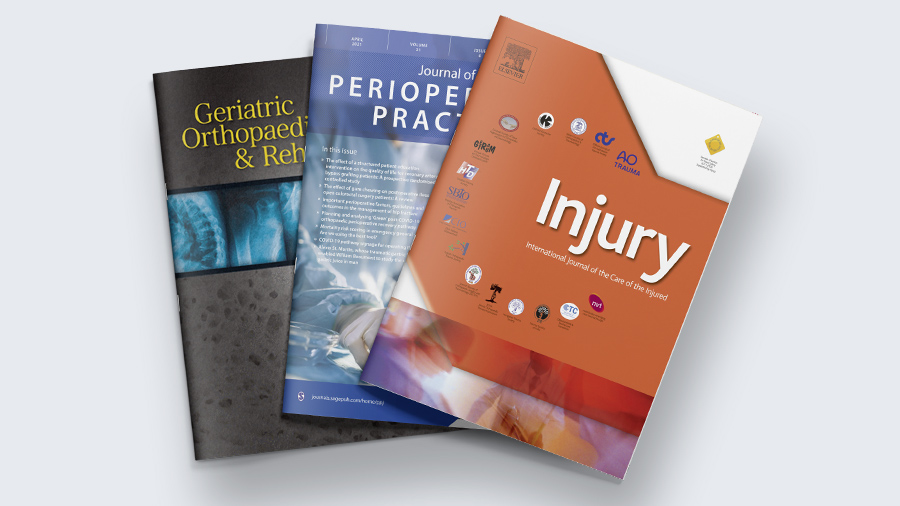 Members only
Journals
Explore a number of high-quality journals like Injury or the Journal of Perioperative Practice for free or with exclusive privileges.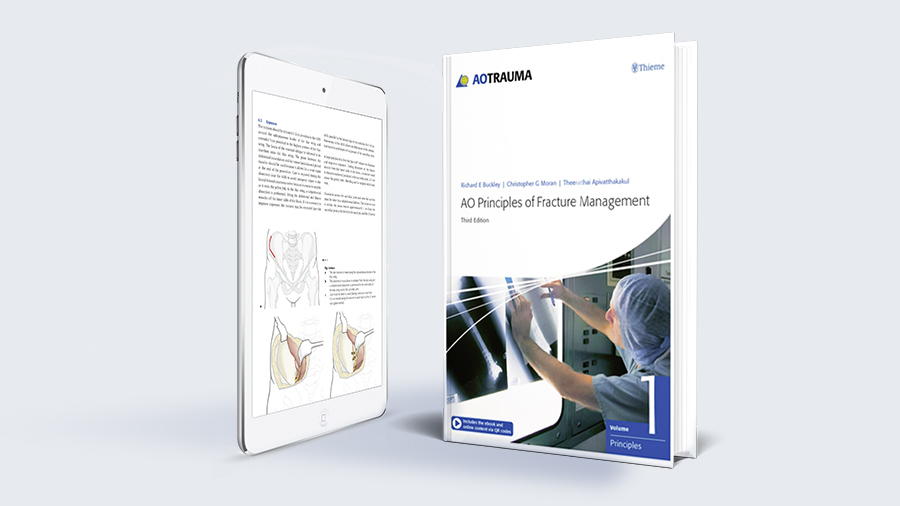 Books and e-books
AO Trauma, in cooperation with Thieme Publishers, is proud to present its growing selection of publications, all being internationally recognized for its high quality and uniqueness.
See the list of AO Trauma books and e-books, which have an international reputation for quality and originality.
A range of selected classic and new AO books in the virtual format of e-books is offered exclusively to AO Trauma members.