AO Trauma Blog
Advancing trauma care, one story at a time.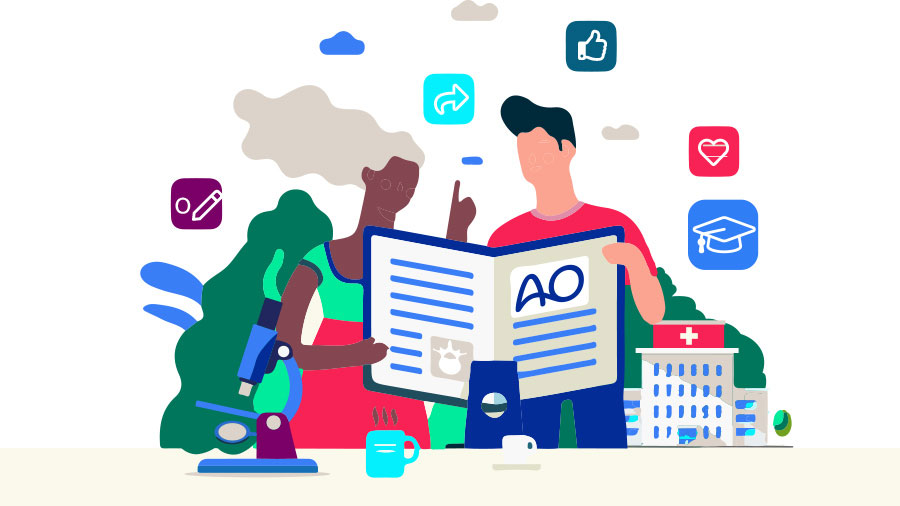 Welcome to the AO Trauma Blog, where we bring together experts from the Trauma surgery community to share their perspectives, experiences, and insights. Our platform supports our mission to advance the field of Trauma surgery and improve patient care by showcasing a diverse range of voices and perspectives from our community.
Join us as we explore the world of Trauma surgery and learn from the experts in the field.
---
The articles represent the opinion of individual authors exclusively and not necessarily the opinion of AO Trauma or AO Foundation.
Sign up for the AO Trauma newsletter
Do you want to stay up-to-date with the latest breakthroughs in trauma education and patient care? Sign up now and gain insights to exclusive content from leading experts, receive the latest updates on upcoming events, educational or funding opportunities, and never miss a beat in the world of trauma care.