Videos and webinars
Leading AO Trauma surgeons and an experienced production team produce first-class videos for educational purposes available in this section.
AO Videos
Browse through hundreds of online videos including course lectures, instructions for practical exercises, and best treatment options.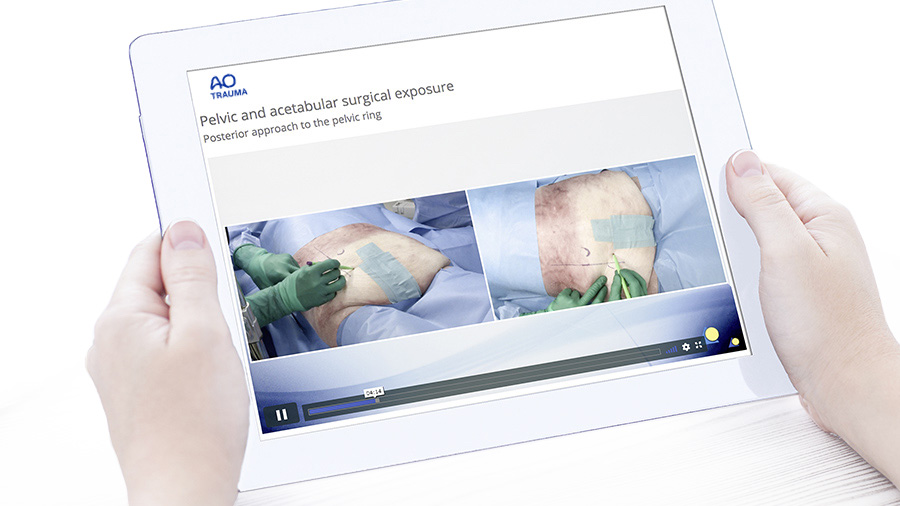 Webinars and webcasts
Explore the collection of past events in our webinar and webcast library or experience live how world-renowned experts present and discuss hot clinical topics.
While a webinar is an interactive live broadcast of a lecture or presentation on a predefined topic, a surgical webcast is an interactive broadcast of clinical procedures delivered live from the lab.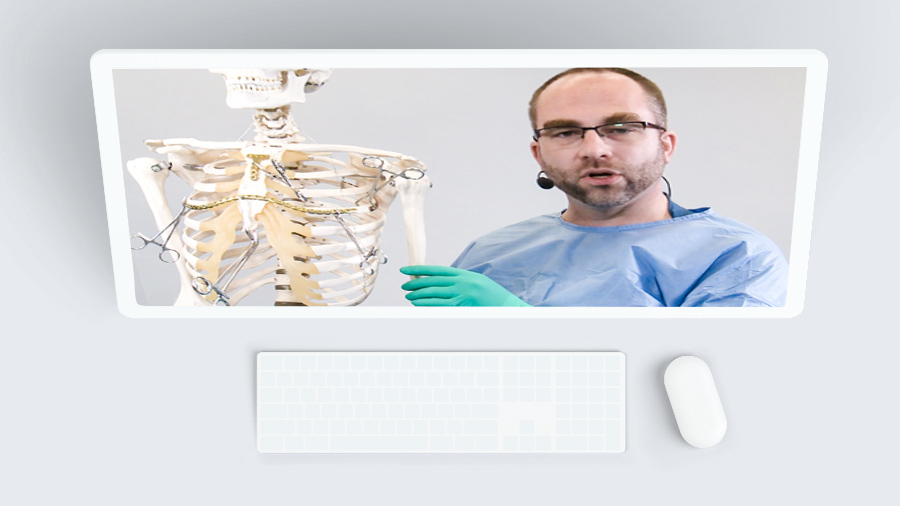 You might also be interested in:
Courses and events
Browse through all AO Trauma courses and events worldwide.