Programs and concepts
AO Trauma is renowned for its highest-quality education, always staying on top of new developments in education.
How we aim to impact community health
Measuring outcomes is a critical component of Continuing Medical Education (CME) and all professional development. AO Trauma has adopted the seven-level outcome measurement model first introduced by Don Moore in 2003 to steer its educational developments. Traditionally, CME has primarily focused on learning (Level III), and occasionally on competence (Level IV). AO Trauma strives to achieve an impact on community health (Level VII), using backward planning - meaning that we start identifying the goals and then proceed backwards - for all our teaching and learning resources. By understanding and targeting specific outcome levels, we can plan and deliver the best teaching and learning resources to our community.
Our approach to education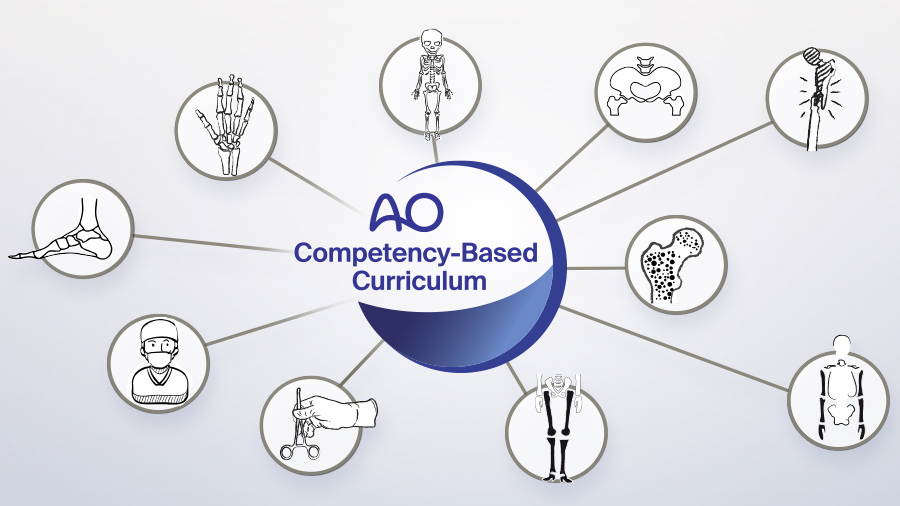 AO Trauma curricula
Our curricula are competency-based, interactive and globally consistent.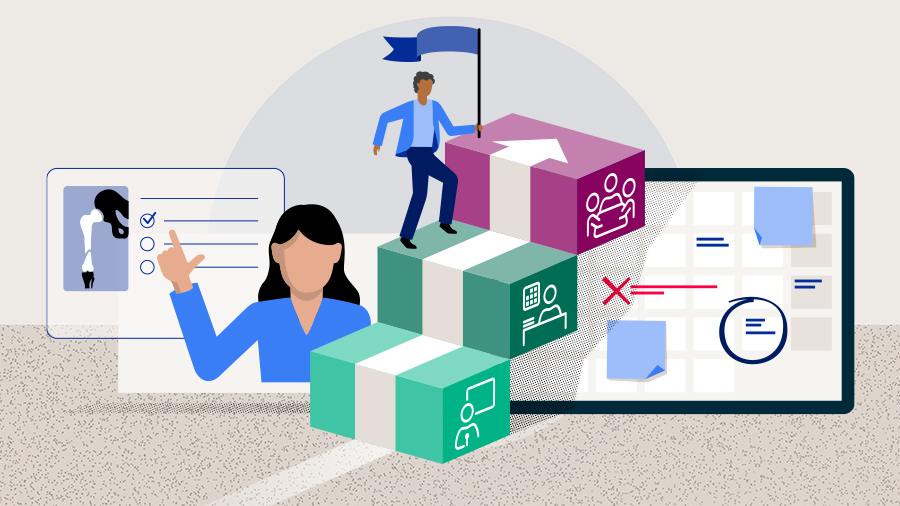 Faculty development
Our faculty programs support the implementation of new educational concepts.
Clinical Training Modules for operating room personnel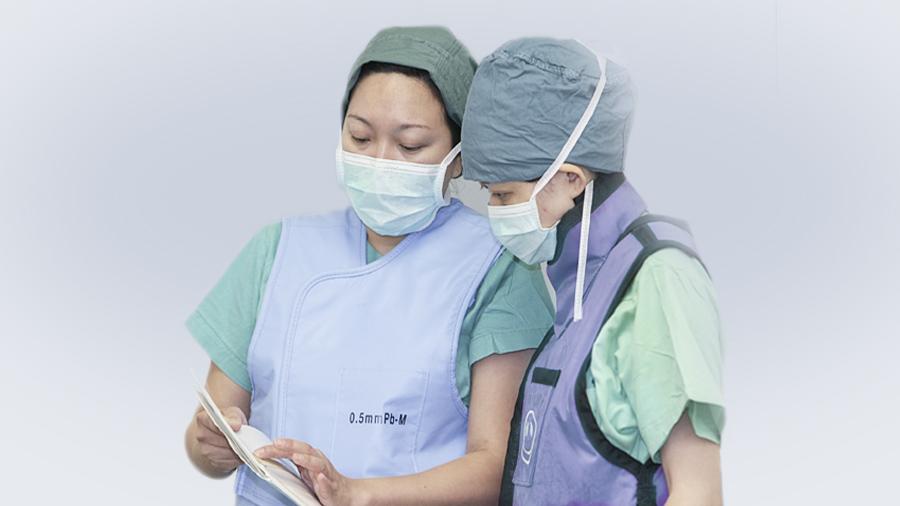 For selected topics, we have developed training modules and seminars for in-house education, with predefined content and support resources dedicated to nurses, technicians, and operating room personnel (ORP).
AO In-Hospital
AO In-Hospital, designed exclusively for AO Trauma faculty, is the stress-free way to organize high-quality, regular, in-hospital training events for junior orthopedic trauma surgeons, residents, and general trauma surgeons.
AO In-Hospital offers a free-of-charge, education platform comprising of a library of ready-made, high-quality, relevant, and topical surgical training modules. As AO Trauma faculty, you can easily access it online through the dashboard to efficiently organize training events at your workplace for your hospital surgical staff, on a date and time of your choice.
Run your own AO In-Hospital educational event.
The seven principles of education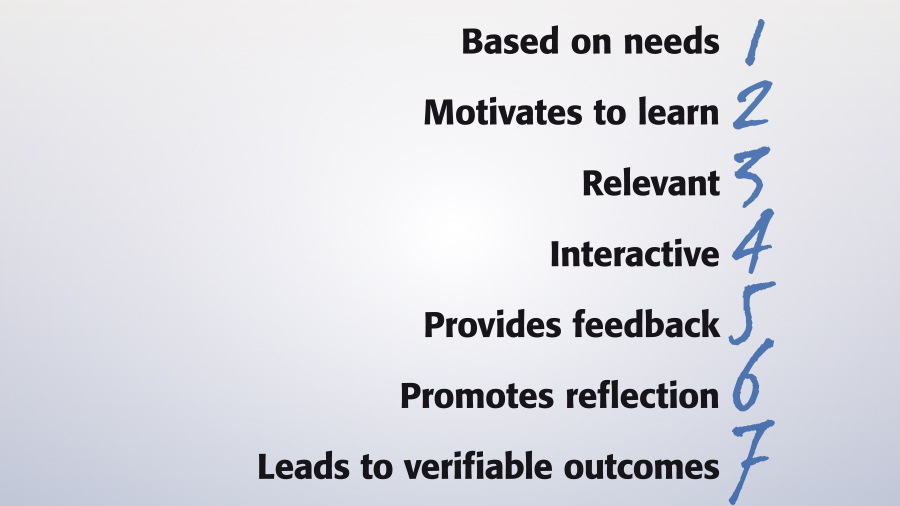 Each activity or education portfolio at AO Trauma is built around the seven basic concepts in adult education:
Based on needs (1),
it addresses motivated learners (2),
is relevant (3)
and interactive (4).
Incorporates feedback (5)
that promotes reflection (6),
resulting in verifiable outcomes (7).
You might also be interested in:
Clinical library and tools
Enhance your expertise with AO Trauma's varied resources.


Courses and events
Browse through all AO Trauma courses and events worldwide.


What is special about AO Trauma's education?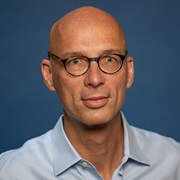 "Our competency-based curricula provide the most relevant education you can get. But it is also a lot of fun, thanks to our excellent faculty and the legendary AO spirit."
Michael Redies, AO Trauma Global Education Manager