AO's innovation funding
We drive your idea toward success with expertise and funding.
We put our researchers, surgeons, and independent industry experts to work for your idea, and we think beyond traditional boundaries.
The AO's four-step formula for success
Your idea for improving patient care or surgeon education should:
Provide an innovative solution to a real clinical/educational problem
Have the potential to be patent protected
Be driven by your plan, passion, and determination to make it happen
Be suitable to scale
We support you with funding and expertise to navigate the complex landscape of intellectual property protection, development and manufacturing, regulatory approval, building clinical evidence, and an exit strategy.
You gain access to a global network of 520,000 health care professionals in the musculoskeletal field.
Together, we can make an impact by improving patient care and surgeon education.

We share the labor and its yield, to the benefit of all.
Development Incubator
Focuses on product ideas to advance clinical innovations in the treatment of musculoskeletal disorders.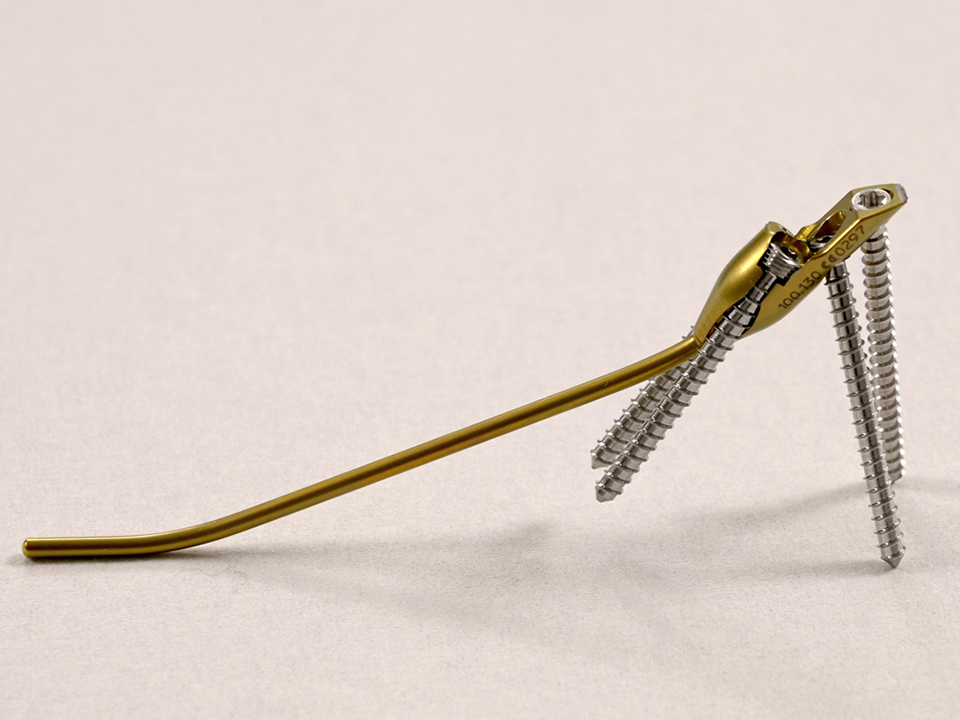 Distal Radius Intramedullary Nail
(DRIM-Nail) for the fixation of extraarticular fractures
3D SIM
Sound-Wave Induced Morphogenesis (3D SIM) is poised to revolutionize tissue engineering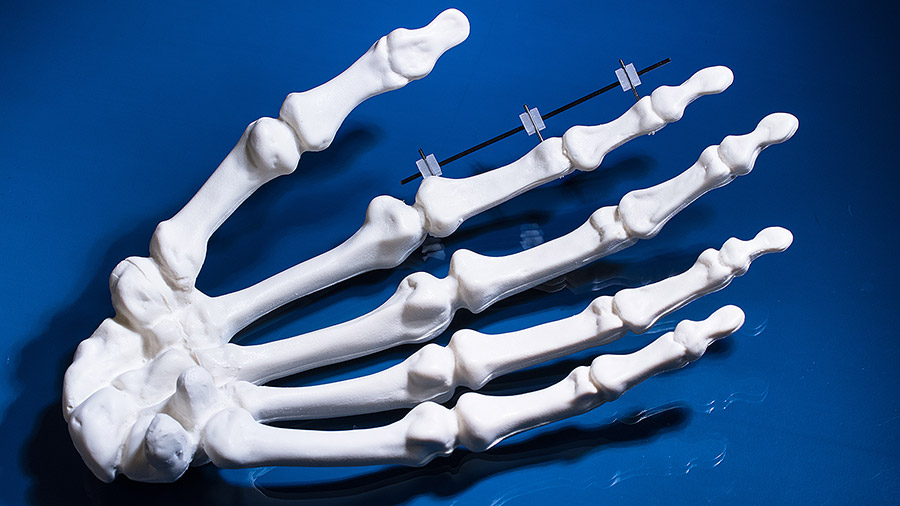 Small bone external fixator
Versatile and simple system for external fixation of fractures of fingers
Strategy Fund
Focuses on innovative ideas that strengthen the AO position in surgeon education, digitalization, pre-clinical and clinical research tools.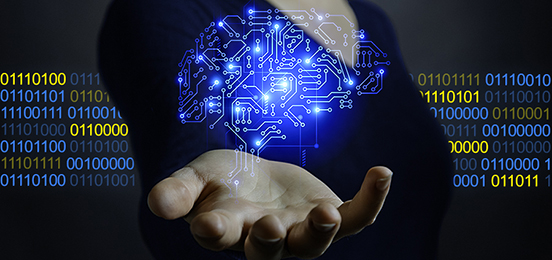 AI@AO
Leveraging artificial intelligence in two pilot projects, respectively with the University of Turin and 
the University Hospital of Ulm
AO's Clinical Study Hub
Designed as one large prospective clinical project consisting of multiple ongoing sub-projects (trials)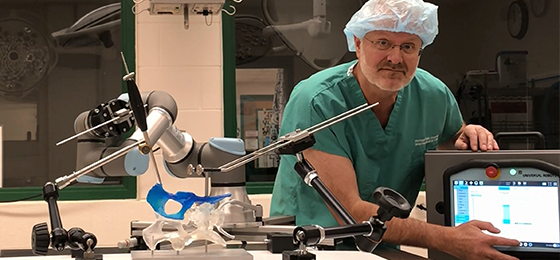 Integrated navigation and robotics systems
Robot-assisted technology to revolutionize sacroiliac luxation/fracture reduction and fixation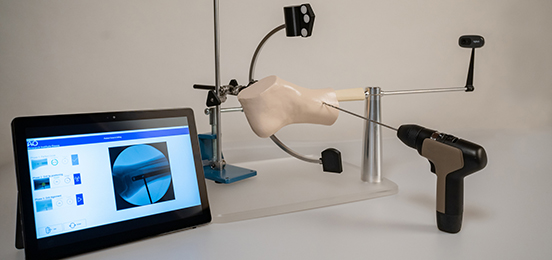 DEHST
Digitally enhanced hands-on surgical training (DEHST). A new generation of hybrid surgical training tools
We believe that surrounding yourself with the right people makes all the difference in the world.
Let us introduce you to our multidisciplinary team of innovation mentors.
Technology Transfer Board
Strategy Fund Committee
Chairperson
Latest innovation success stories