About the AO Education Institute
Our passion: improving performance through education
The AO Education Institute is the AO's center of excellence for designing curricula, assessment and evaluation of educational outcomes, faculty development, medical education research, and the creation of educational tools and media.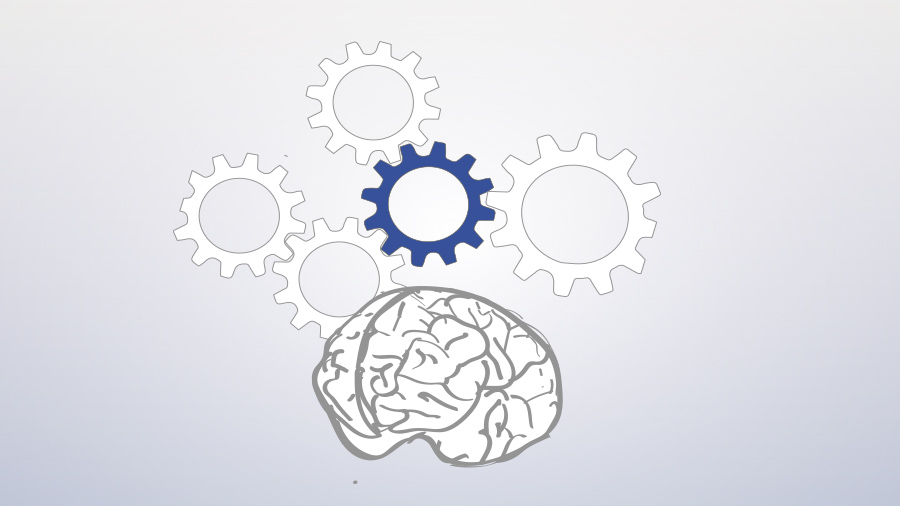 Mission
Medical education is about patient outcomes. Learn more about how the AO Education Institute supports the mission of the AO Foundation.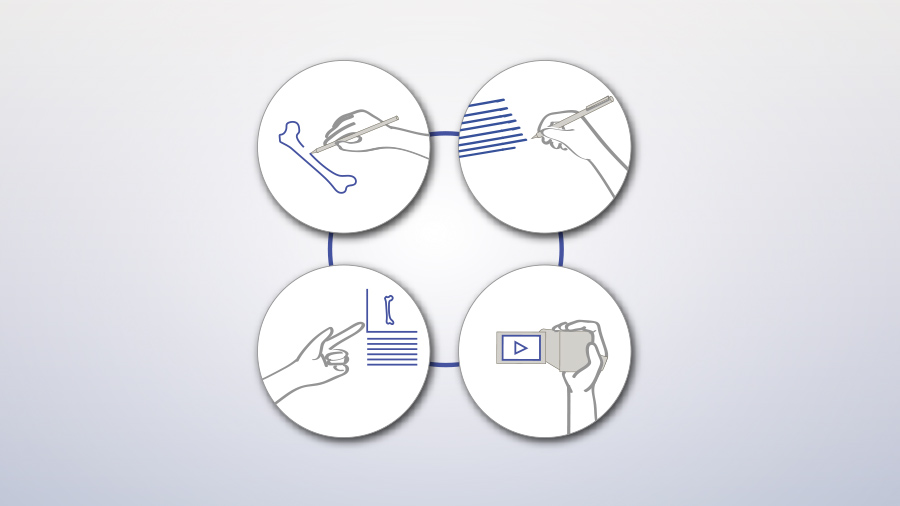 Team
From experts in medical education design to medical illustrators, meet the AO Education Institute team of specialists.
Organization
The AO Education Institute offers a wide range of services needed to successfully run a global educational organization.
Let's speak the same language!
Running a global medical education organization requires a lot of communication between surgeon faculty, educationalists, event organizers, and staff. To make communication easier and avoid confusion the AO Education Institute has developed the "AO Glossary of Educational Terms" freely accessible to our entire global network.
AO Competency-Based Curriculum
The seal of quality in medical education
Education in AO is designed by using a dedicated process grounded in the most recent evidence from medical education research. All programs featuring the "AO Competency-Based Curriculum" stamp were developed using this process.