AO College Winter edition 2023–2024
Designed for young surgeons in the Middle East and Northern Africa
AO College is a cross-divisional program for highly enthusiastic and motivated young surgeons based in the Middle East and Northern Africa (MENA) region.
If you are a Trauma, Spine, or Craniomaxillofacial (CMF) surgeon who is currently within 2-5 years of your residency/training program after graduating medical/dental school and are seeking to further enhance your career by developing globally recognized excellence in surgical, research, teaching, and leadership skills, this intensive, three-month program is for you.
Why should you join?
Fully immersive online program
Personal access to some of the top surgeons in the MENA region and the world
Access to exclusive AO educational and training offerings
Upon completion, participants receive certificates of recognition and awards
You will complete activities in the following areas:
Become an active junior member in an AO Study Club in MENA with top international speakers.
Complete an AO basic research training program.
Complete a personal development program including communication, leadership, and teaching skills.
You will be mentored by our leading regional faculty.
Complete an online seminar within your clinical division.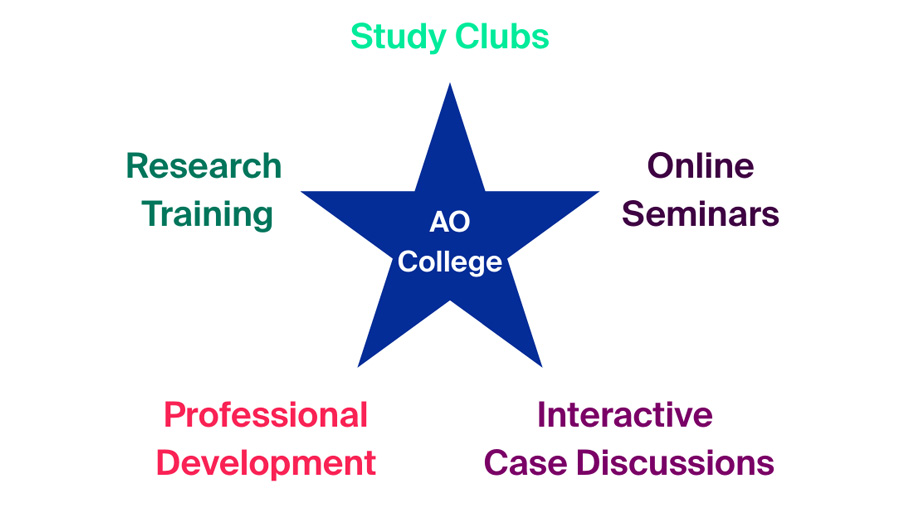 Who can apply?
The AO College initiative aims to equip successful applicants with the knowledge to better serve their patients and become distinguished ambassadors and members of the AO. Participants must be eager to engage with surgeons in MENA and across the world, and enthusiastic about integrating into and participating in the AO community.
Eligibility criteria:
You are currently a surgeon within 2–5 years of your residency/training program following graduating your medical/dental school.
You are from the MENA region.
You are practicing in one of the following clinical fields: Trauma, Spine, CMF.
You are an enthusiastic and motivated individual.
You have excellent communication skills.
You possess great teamwork skills and an ability to connect in a multicultural environment.
You have a good command of English.
You have a stable internet connection.
Awards
Within the program there are numerous awards available:
The top 10 participants per clinical division will receive a 1-year membership (AO Trauma - upon completion of an AO Trauma Basic course)
The top 3 participants per clinical division (9 in total), will receive in addition to membership, a voucher valued at up to CHF 300 toward the AO course(s) of your choosing.
Testimonials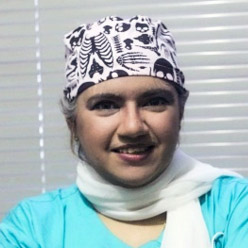 "AO College Spine is the most comprehensive program that is beneficial for Spine Surgeons at all level of trainings. It enwraps all important aspects of training notably clinical knowledge, management skills, surgical strategies, recent advances and research. This intense training is being delivered in a comfortable learning environment which enables everyone to learn with a receptive mind. I strongly recommend this course to all Spine Surgeons. I am grateful to the AO Foundation for accepting me and for introducing such a wonderful AO College."
Dr. Noor-ul-Huda Maria, Pakistan
AO College Spine Top Participant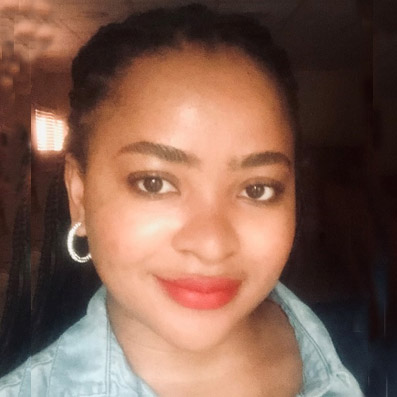 "I am incredibly grateful for the invaluable experience I garnered during this AO College 2023 Trauma program. The Clinical, Research and Professional development aspects exceeded my expectation. From the robust content, engaging and approachable faculty to excellent mode of delivery, I was able to gain skills that will greatly impact my practice going forward. The course content not only broadened my knowledge, it also significantly boosted my confidence and I wholeheartedly will recommend this to anyone looking for excellence in their personal and professional life. Thank you."
Dr. Adaugo Okafor, Nigeria
AO College Trauma Top Participant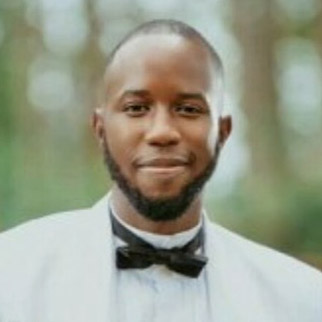 "Being one of the Top 3 Participants of the AO college program, I must say it was a very exhilirating experience for me filled with so many teachings, awesome faculty members, wonderful colleagues and participants. The program was very insightful and the tasks given to us were the most exciting as it always spurred up a healthy competitive environment among the participants making us give it our best. I will definitely recommend the AO MENA College program to all my colleagues as it will not only improve their orthopaedic and surgical knowledge but also spur up their innovative minds so as to advance orthopedic care."
Dr. Kolawole Ayo-Oladapo, Nigeria
AO College Trauma Top 3 Participants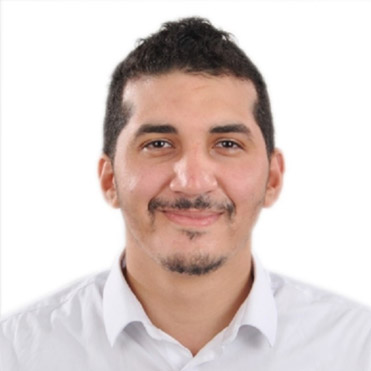 "AO College has been a game-changer for me. The top-notch faculty, global networking with fellow, residents and invaluable clinical insights have significantly enhanced my skills and perspectives. This experience comes highly recommended for any aspiring surgeon."
Dr. Ahmed Saber Mohamed Abdelrahman, Egypt
AO College Trauma Top 3 Participants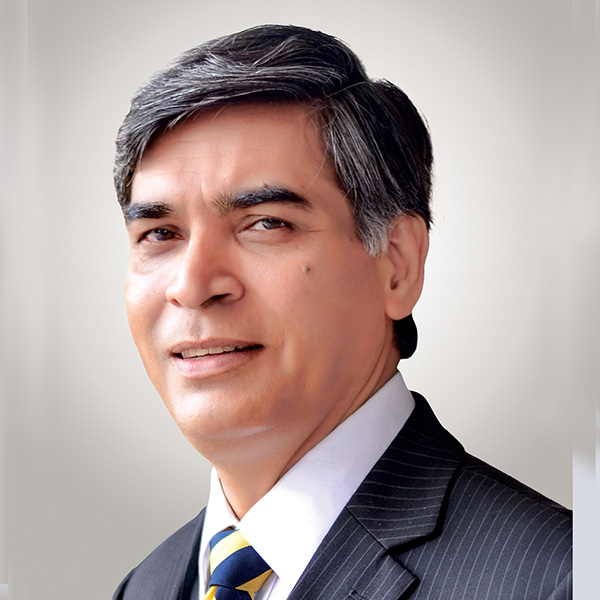 "AO College fosters new talent by connecting surgeons to develop professional competence with the help of local and international trauma experts."
Prof Muhammad Wajid, Chairperson AO Trauma Community Development Commission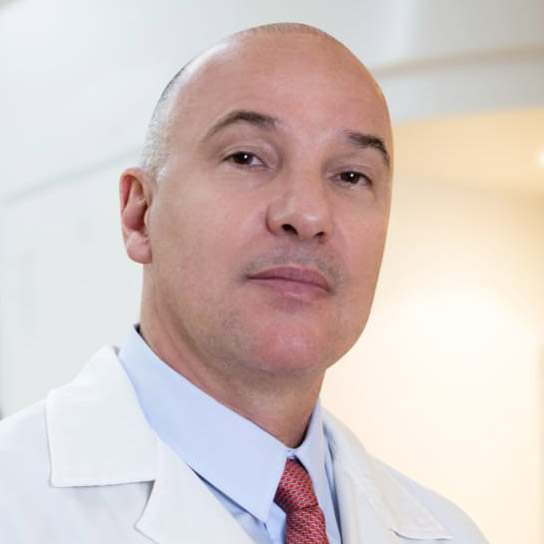 "AO College Spine program not only introduces young surgeons to Spine Surgery, but also introduces them to the field of clinical research."
Prof. Asdrubal Falavigna, Chairman AO Spine International Board
The project team 2023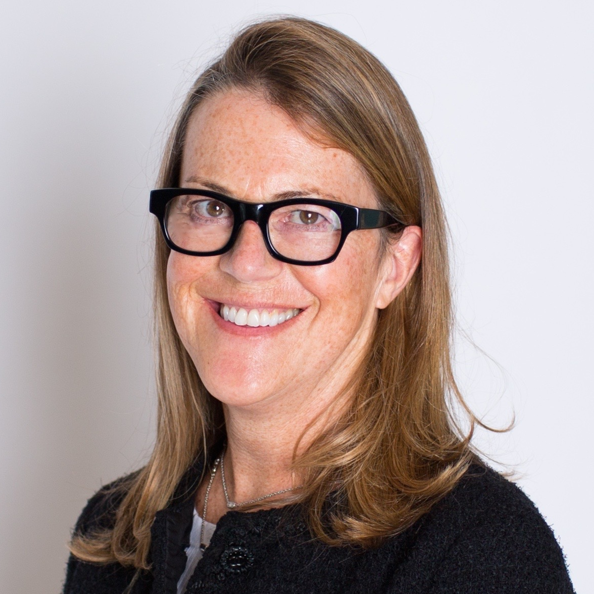 Sabine Girod
Past Chairperson AO CMF Community Development Commission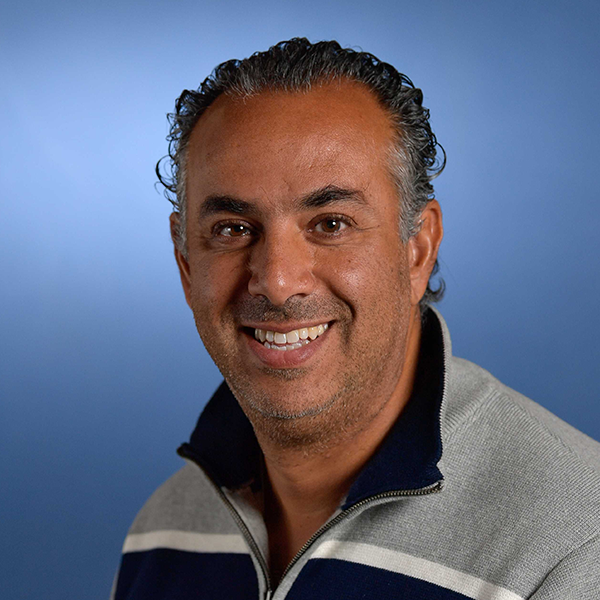 Amir Elbarbary
Chairperson AO CMF MENA Board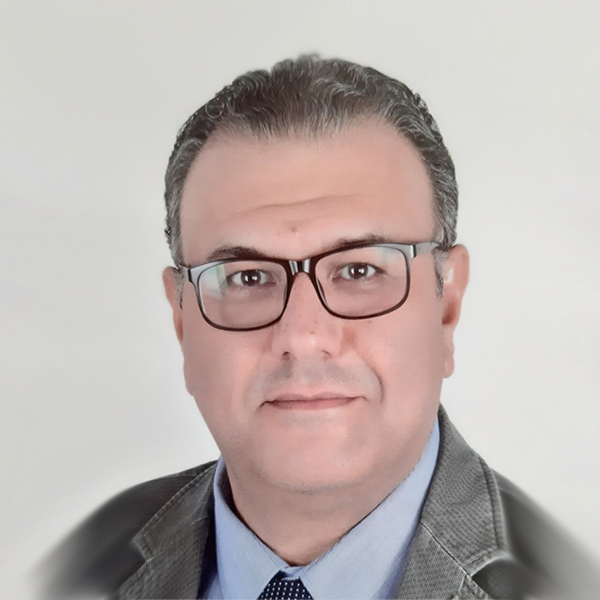 Mohammad El-Sharkawi
Past Chairperson AO Spine MENA Board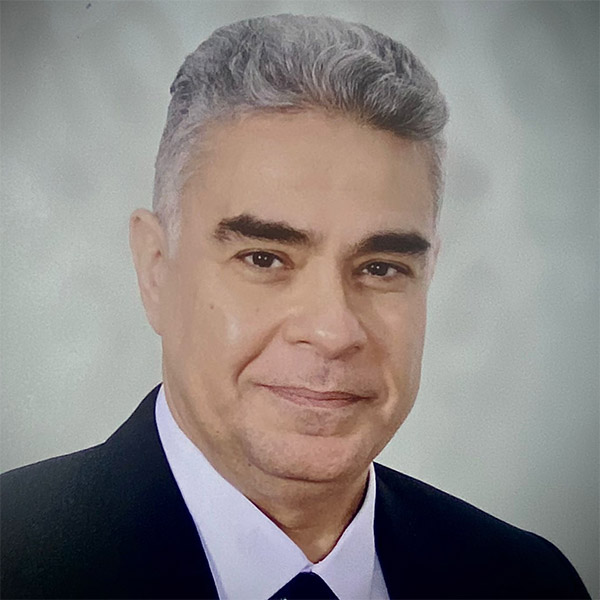 El-Zaher Hassan
Chairperson AO Trauma MENA Board