Our courses and events
The AO is the world's leading education provider to health care professionals working in the fields of trauma and musculoskeletal disorders. Each year it offers over 775 educational events around the world, supported by over 7,000 faculty, and attended by over 98,000 participants. To date, more than 460,000 health care professionals from 160 countries have participated in AO courses.
Conferences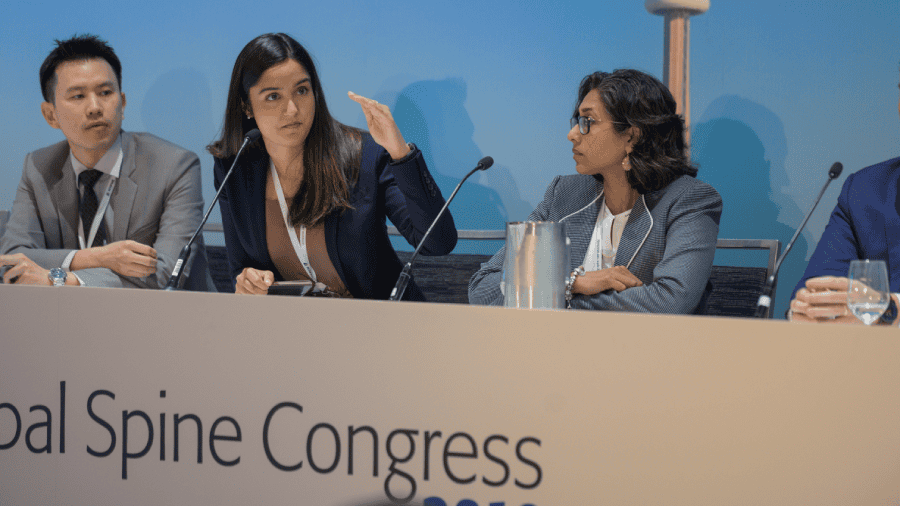 FACE AHEAD 2022
Two action-packed days of knowledge exchange and networking—and having a great time—are at the core of the FACE AHEAD experience.
Tissue replacement and 3-D planning on day one, complications and personalized medicine on day two. Participants had the opportunity to meet up with peers, mingle with some of the biggest names in the craniomaxillofacial (CMF) field, and strengthen their professional network. The best part? Eighty percent of the 40 sessions were interactive. That means that the participants themselves had a key role in shaping this unique event.
Global Spine Congress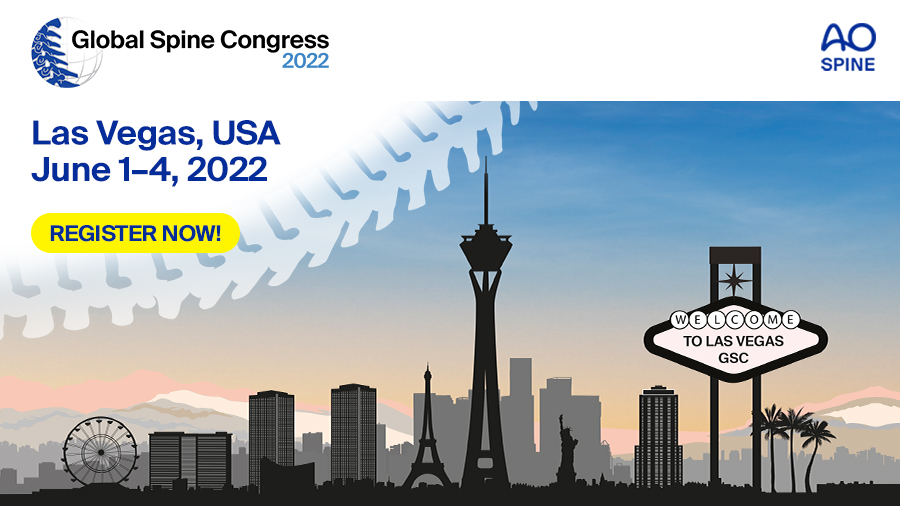 The Global Spine Congress (GSC) is one of the biggest gatherings for thousands of spine surgeons from all over the world. Aside from being the only international spine congress of its kind, the GSC is unique in that the scientific program covers all pathologies, whether that be deformity, degenerative, tumour or spinal cord injury.
Course finder
Use the course finder tool to view courses in your particular field of interest.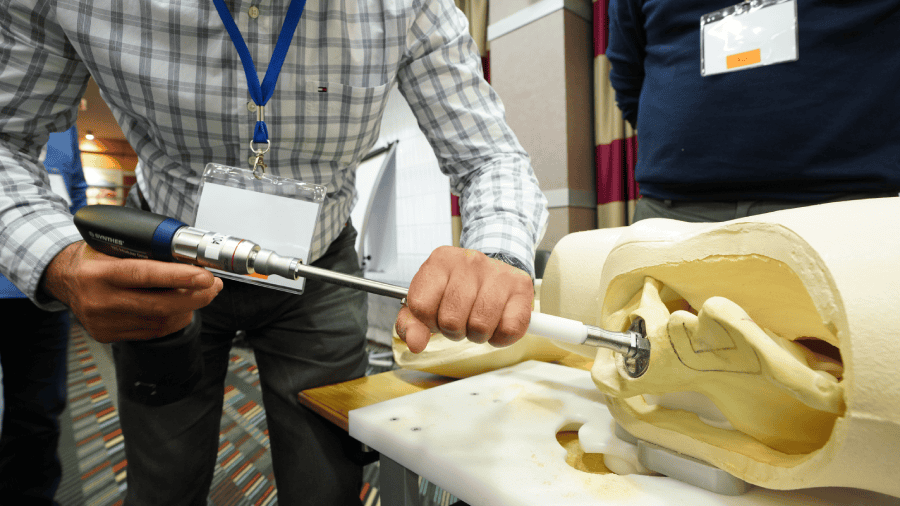 Stay in touch
Connect with us and join our AO community or subscribe to receive the latest AO news, calls, and updates.