Critical reading
Click here to get back to the AO PEER platform overview.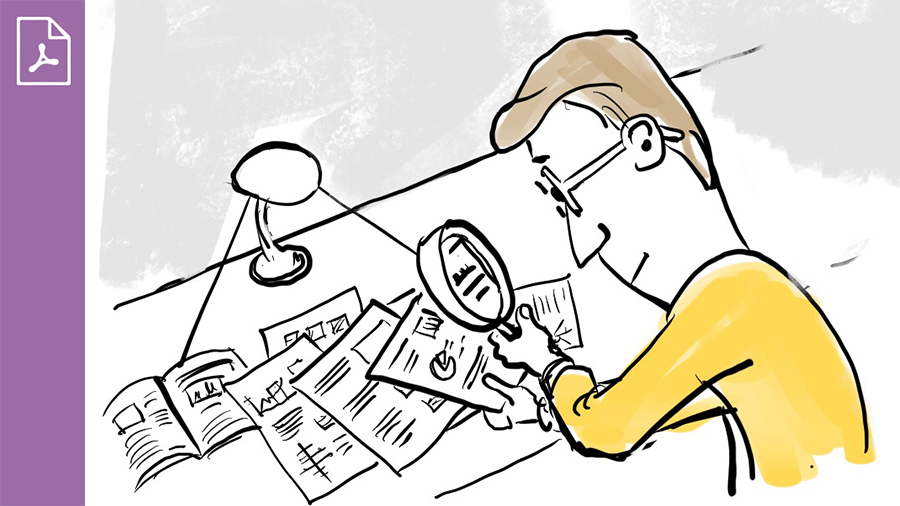 PDF
Literature search
An introduction to the different aims of a literature search, with a special focus on PubMed.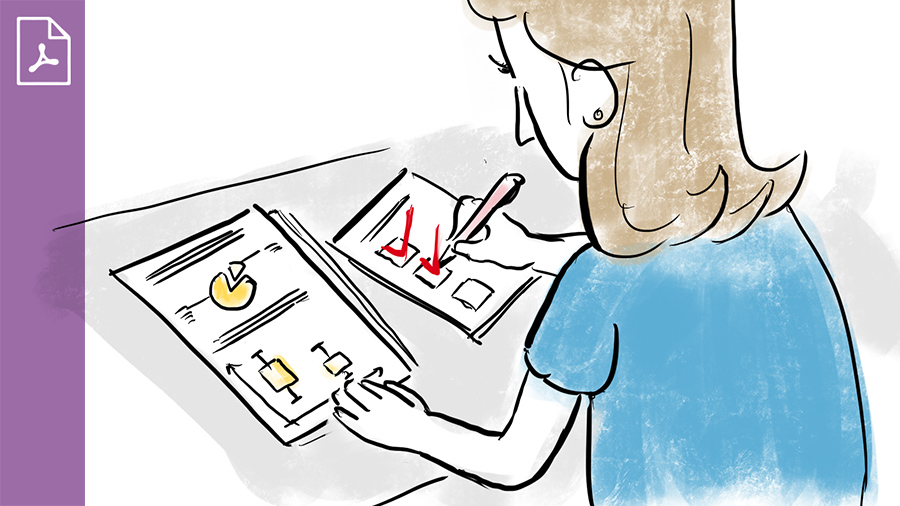 PDF
Critical review of a manuscript
This paper offers a practical method for reviewing a manuscript.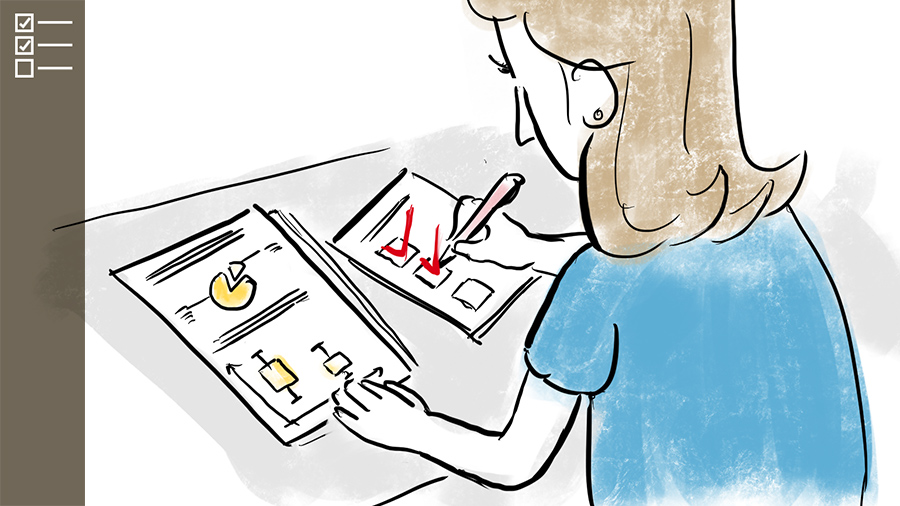 Checklist
Critical appraisal of scientific articles
Use this checklist to critically appraise scientific articles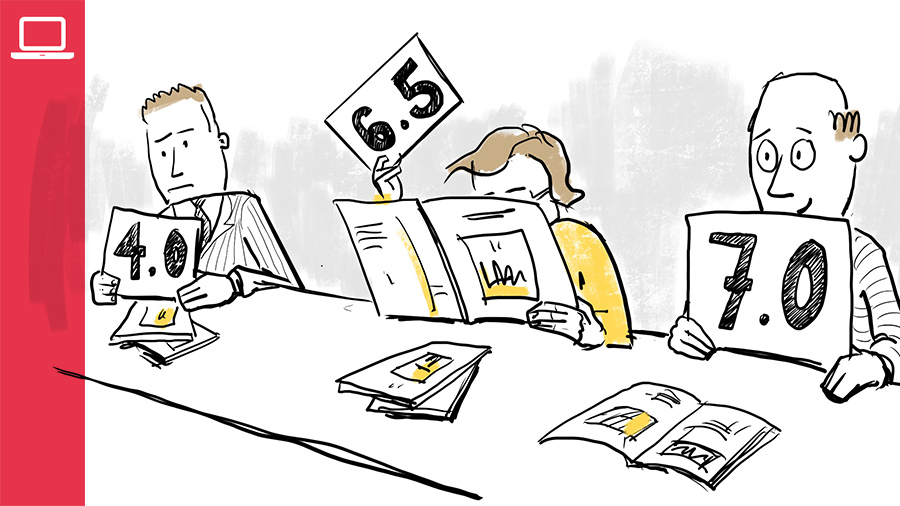 Webinar
Critical appraisal of literature
This lecture shows how to apply a systematic process for reading, synthesizing, and critically appraising scientific literature.