Who is behind AO PEER?
Designed by surgeon-researchers for other surgeons, AO PEER offers practical support and unique networking opportunities and acts as a springboard for young professionals to embark on an exciting scientific journey.
The program is led by a multidisciplinary task force of AO research experts: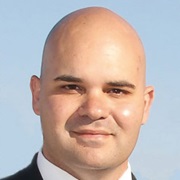 Dino Samartzis
United States
AO Spine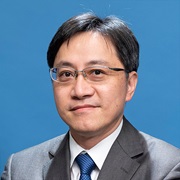 Frankie Leung
Hong Kong
AO Trauma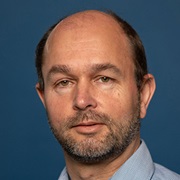 Matthew Allen
United Kingdom
AO VET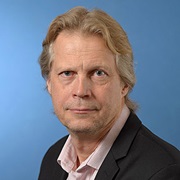 Risto Kontio
Finland
AO CMF
Get in touch
Please share your feedback and ideas: Let us know how the AO PEER platform has helped you and how it can be improved to better suit your needs.
What course participants have to say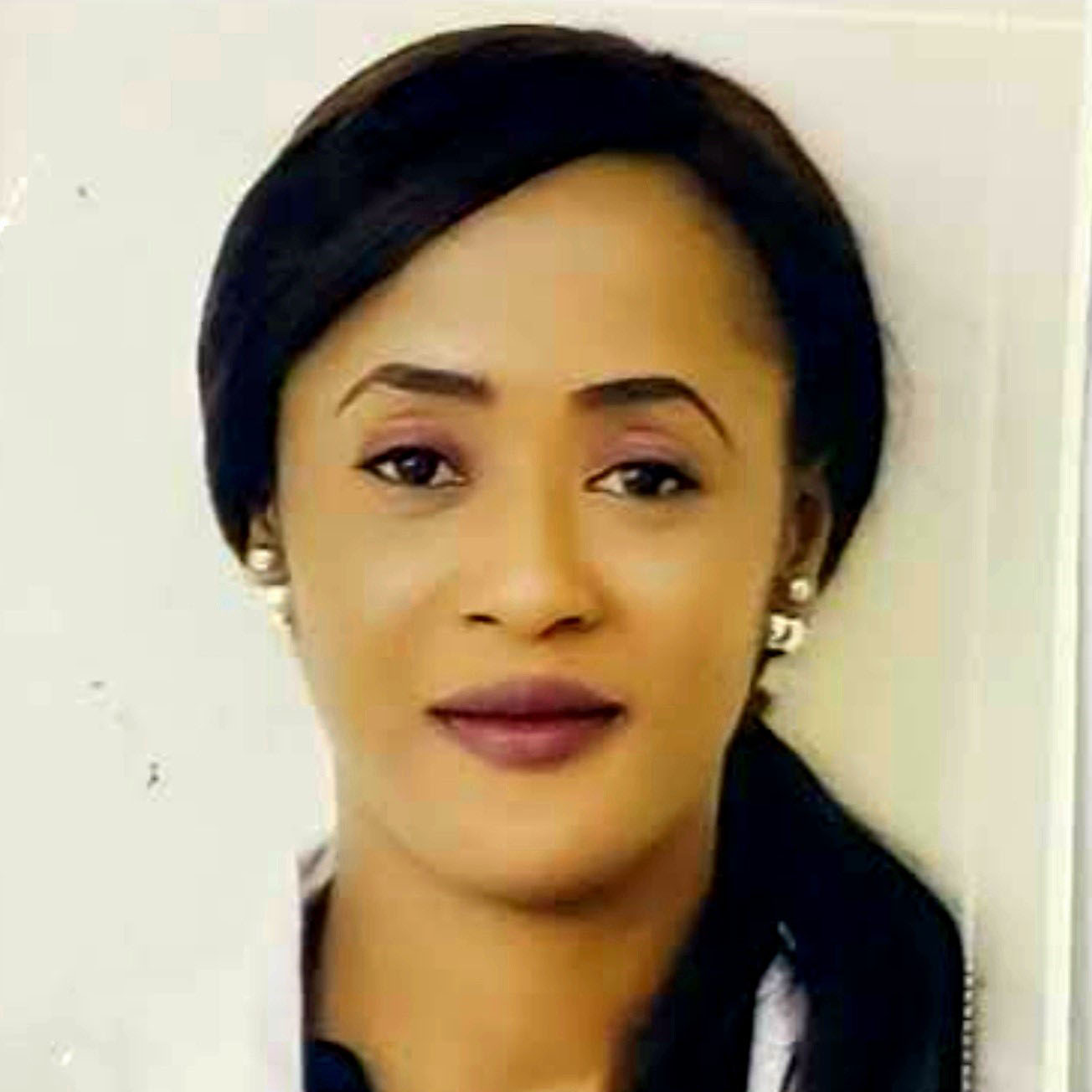 "The course content and delivery were simplified, which made learning easy. Lectures were presented in an interesting manner, which helped me to clearly understand the principles of clinical research."
Adenaike Funmilola, maxillofacial surgeon, department of Dental and Maxillofacial Surgery, National Hospital, Abuja, Nigeria