Why would you use anything other than double loop cerclage?

BY SIMON C. ROE

Javier Corral's vision for AO VET Latin America:


Advancing regional reach, fostering scientific research, and empowering succession planning

Plan your 2023 learning activities

Get the AO VET Course Calendar 2023

Sign up for the AO VET newsletter!

Stay up-to-date with our latest news and updates.
Videos and learning tools
Expand your expertise with on-going education and development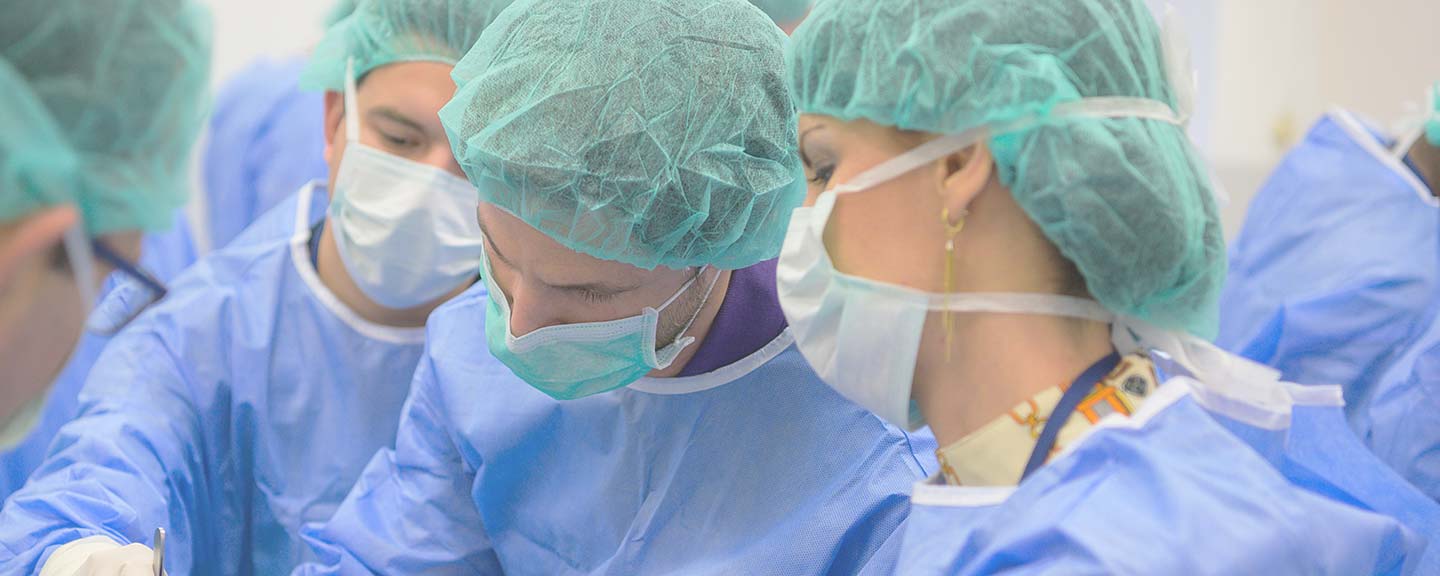 AO VET is a global network of surgeons, scientists, and other professionals highly specialized in the field of veterinary surgery of the musculoskeletal system.
AO VET by the numbers
5500+
Course participants worldwide
270+
Active faculty worldwide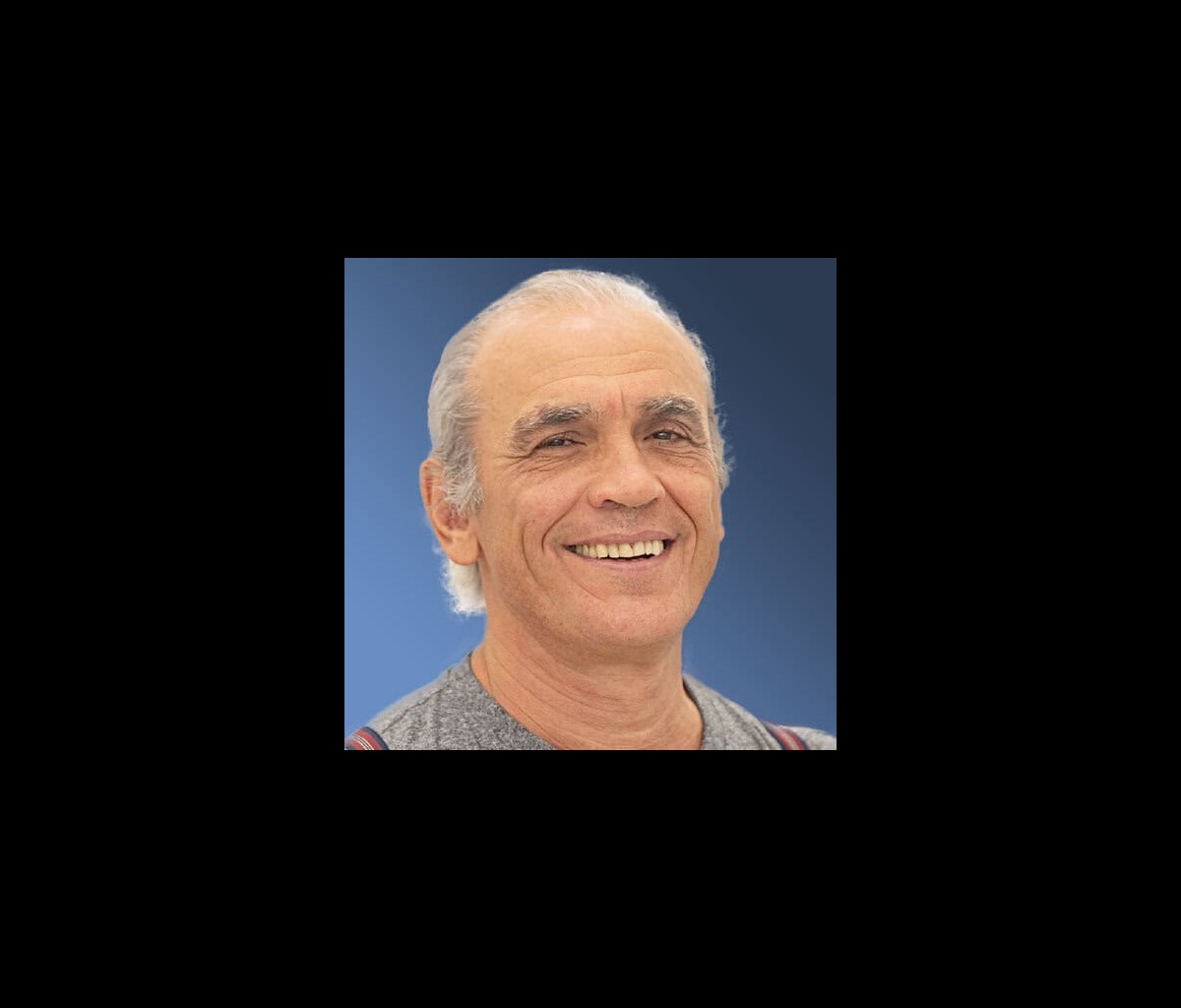 "AO VET changed my professional and personal life. For me, the greatest value of AO VET is to be a part of a community of orthopedic surgeons and friends, with the common passion to improve the quality of life of our patients. I am proud to be part of the AO VET family."
Bruno Peirone
What we do
The AO's world-leading institutes drive development, innovation, and research, across the AO.