AO TV broadcasting live from Davos Dec 5–15

Offering a great insight into the international world of the AO.

The future is digital: AO Davos Courses 2022, week one

Want to become a mentor or mentee?

The AO Access Mentor and Mentee Pathways is your chance to gain access to the AO Access Mentorship Program.

One-of-a-kind online research tool in fracture science

AO-supported Fracture Research Animal Models Database is now live
Videos and learning tools
Expand your expertise with on-going education and development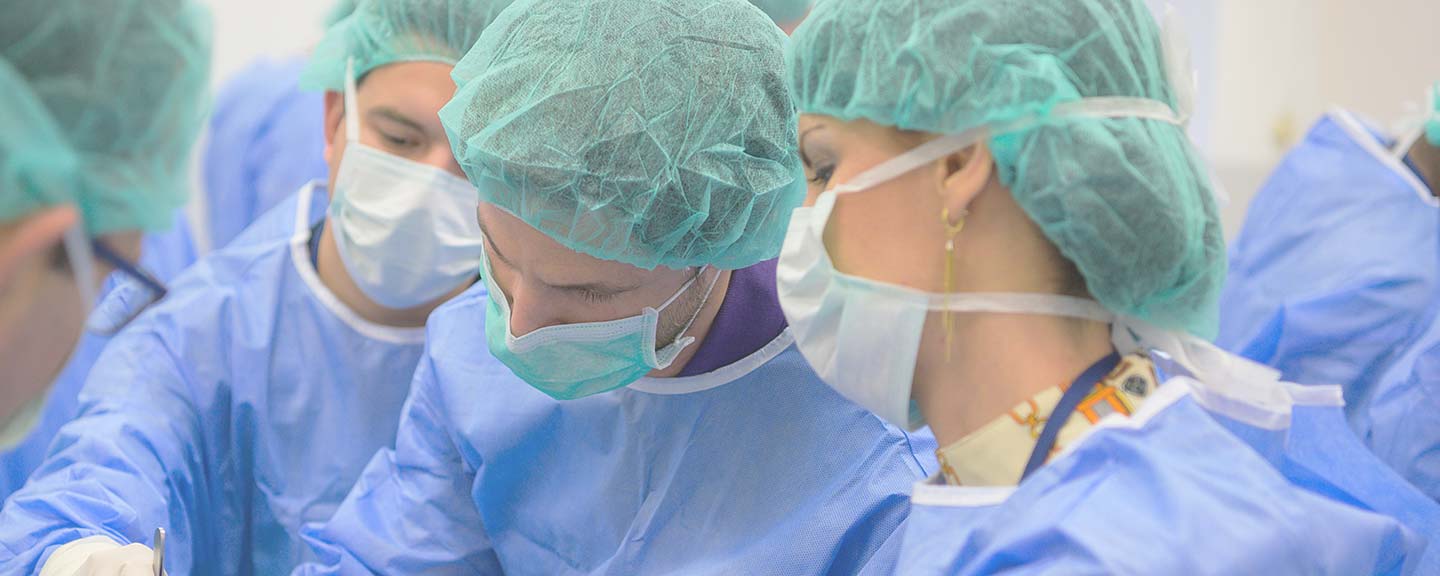 AO VET is a global network of surgeons, scientists, and other professionals highly specialized in the field of veterinary surgery of the musculoskeletal system.
AO VET by the numbers
5500+
Course participants worldwide
270+
Active faculty worldwide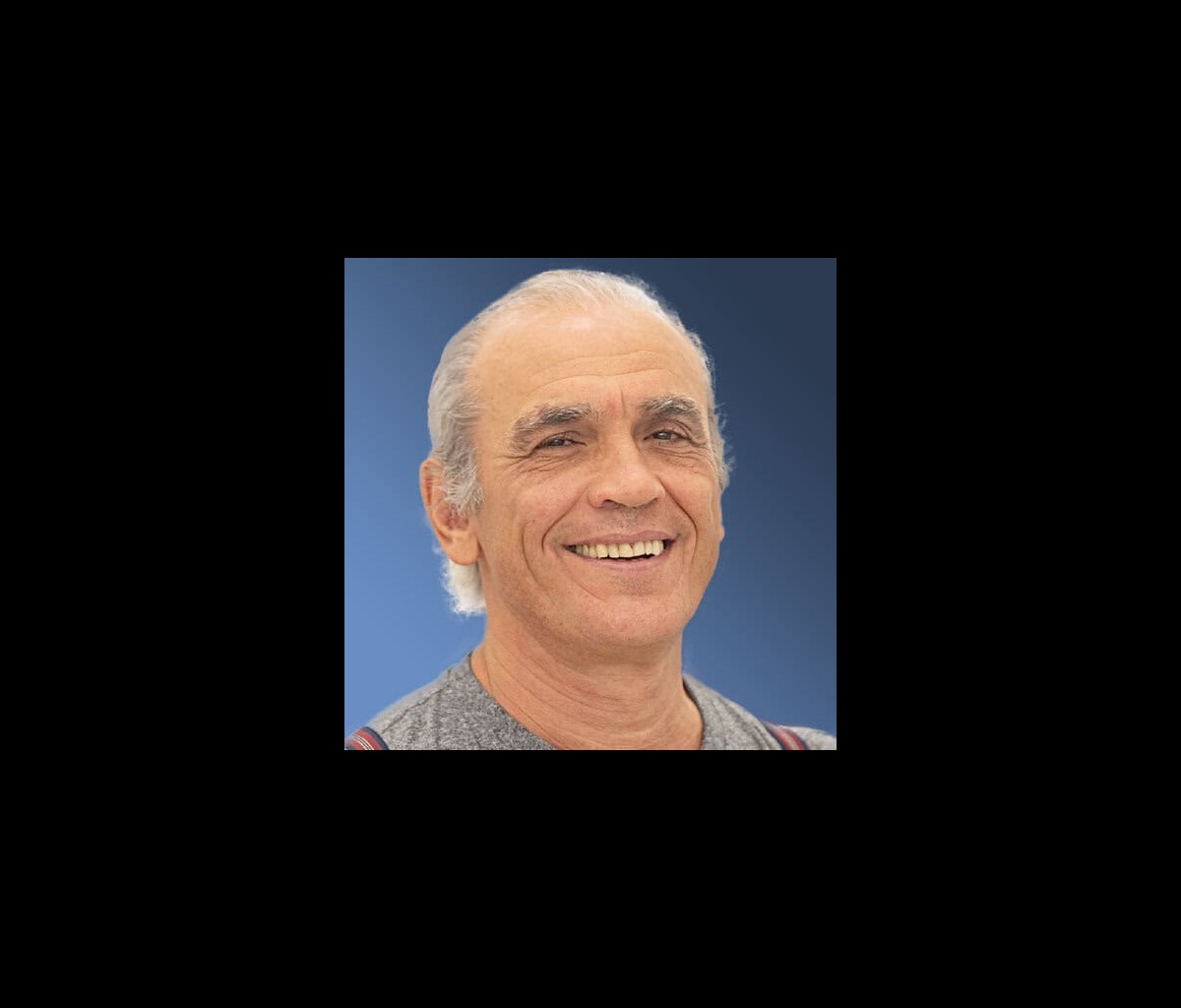 "AO VET changed my professional and personal life. For me, the greatest value of AO VET is to be a part of a community of orthopedic surgeons and friends, with the common passion to improve the quality of life of our patients. I am proud to be part of the AO VET family."
Bruno Peirone
What we do
The AO's world-leading institutes drive development, innovation, and research, across the AO.
AO Davos Courses: The future of medical education—today
The AO's flagship educational event offers courses in trauma, spine, CMF, veterinary, and recon surgery every December in Davos.
Be the first to receive updates about the AO Davos Courses 2022.