Fellowships
Gain experience within the AO VET community
The AO VET Fellowship Program provides additional experience in AO techniques for young active veterinary surgeons with an interest in orthopedics and musculoskeletal disorders.
AO VET fellowships are between two and twelve weeks long and take place under the guidance of AO VET Faculty Surgeons at designated University hospitals or private clinics worldwide.
Requirements:
AO VET active membership
Participation in an AO VET Principles or Advanced Fracture Management course
Good command of the host center's local language and/or English
AO VET Fellowship Program 2023
The open call for the AO VET Fellowships in 2023 will be launched in July 2022.
If you have any questions, please contact fellowship@aovet.org
Application process
To be eligible for an AO VET Fellowship, candidates must meet the above mentioned requirements and submit the following documents with their application:
AO VET fellowship application
Curriculum vitae
Copy of veterinary medical school diploma
Copy of AO VET Principles and Advanced Course certificate
Two current letters of recommendation (preferably from an AO VET Member)
If available, a list of publications and/or lectures written or delivered by the applicant
Letter of acceptance/confirmation letter from the AO VET Faculty Surgeon at the host institution
For the fellowship the applicant should look for an institution matching his/her level of expertise. Contact and acceptance by the direction of the institution is mandatory before submitting the application forms and must be organized by the fellow. Please note that the host clinic surgeon supervising the fellowship has to be a recognized AO Faculty Surgeon.
Applications are reviewed and approved by the AO VET Regional Boards and final allocation takes place at AO VET Education Committee Meeting towards the end of the year.
Important information
During your fellowship, you will receive a small stipend fund to help cover accommodation and living costs. Please note that travel as well as insurance costs must be funded entirely by the fellow.
Every fellow is requested to keep an online reflection journal (diary) to document all activities that occur during their AO VET fellowship. In addition, a confidential online report must be submitted at the end of the fellowship in order to download the AO VET fellowship certificate.
What types of fellowships are available?
Young, motivated, veterinary surgeons can apply for an AO VET-sponsored fellowship or a veterinary externship at the AO Research Institute Davos (ARI)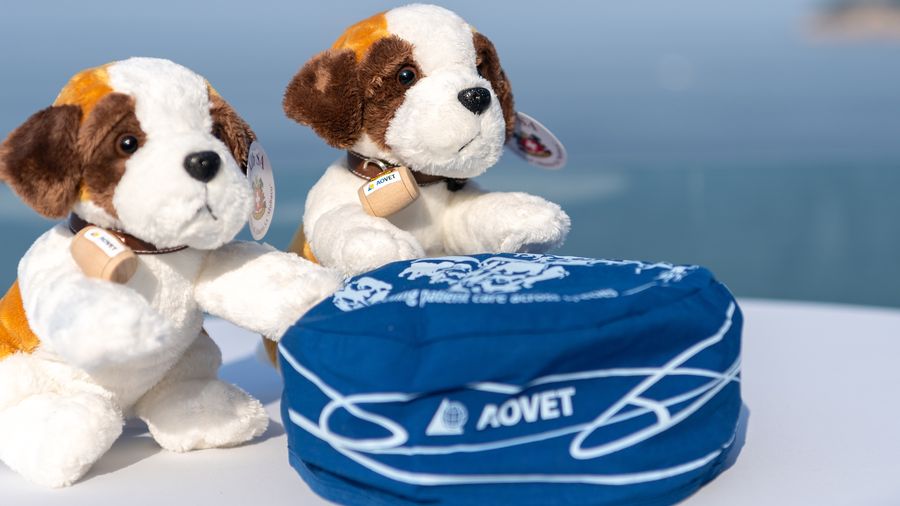 AO VET fellowships
Two to twelve week fellowships under the guidance of AO VET Faculty Surgeons at hospitals and private clinics worldwide
For more information please contact: fellowship@aovet.org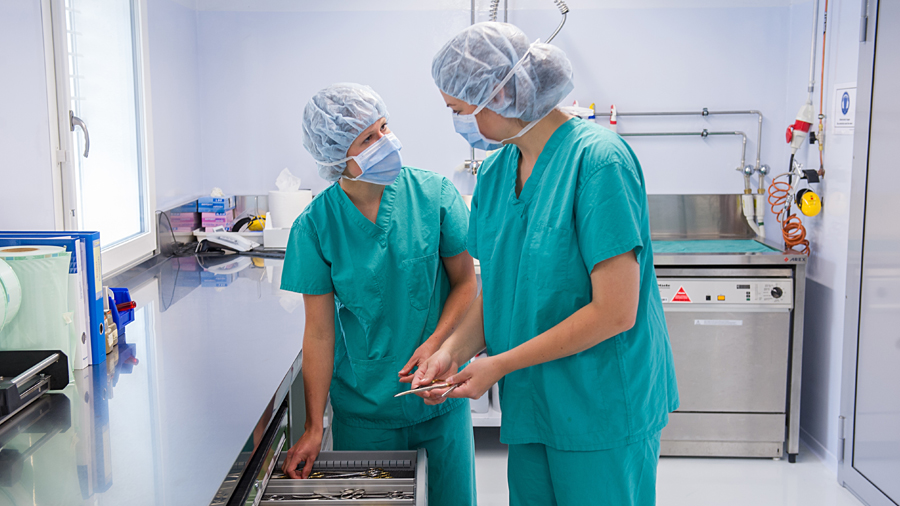 Veterinary Externships
Gain practical insight in surgery, anesthesia, laboratory medicine, imaging, and preclinical orthopedic research in Davos
"It was a great opportunity to be awarded the fellowship, in which I was able get involved in clinical cases, as well as a research project related to bone fracture and repair in horses."
Nurul Hayah Khairuddin, Malaysia (Fellowship in 2017 with Prof Dr Raphael Labens at the Charles Stuart University in Australia)