AAALAC International
Serving the development and implementation of ethical, translationally relevant and validated animal models for musculoskeletal education and research
The AO Foundation intends to pursue best in class policies in the sensitive area of animal models.
AAALAC International is a private, nonprofit organization that promotes the humane treatment of animals in science through voluntary accreditation and assessment programs.
AAALAC endorses the use of animals to advance medicine and science when there are no non-animal alternatives, and when it is done in an ethical and humane way.
When animals are used, AAALAC works with institutions and researchers to serve as a bridge between progress and animal well-being. This is done through AAALAC's voluntary accreditation process in which research programs demonstrate that they meet the minimum standards required by law, and are also going the extra step to achieve excellence in animal care and use.
Approval process
If you are planning a live tissue course or a research project involving animal models, please submit paperwork for approval by the AO Animal Welfare Advisory Group
AO Animal Welfare Advisory Group
Review AO sponsored activities that use live animals for teaching or involve animal models in research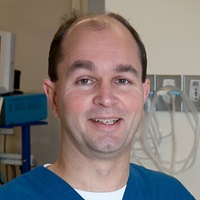 Professor Matthew Allen,
Vet MB, PhD, MRCVS
Chair AO VET R&D Commission
Professor of Small Animal Surgery
University of Cambridge, UK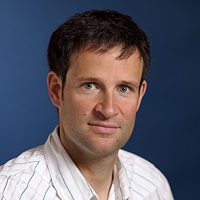 Dr. med. vet. Stephan Zeiter, PhD, Dip ECLAM
Manager Preclinical Services
AO Research Institute Davos (ARI), CH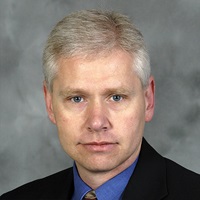 Dr. Robert Quinn,
DVM, DACLAM
Director Department of Laboratory Animal Resources
SUNY Upstate Medical University, Syracuse, NY, USA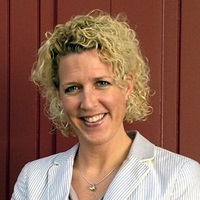 Dr. F. Claire Hankenson,
DVM, MS, DACLAM
Director, Campus Animal Resources
Michigan State University, East Lansing, MI, USA
This might also interest you