Say hello to CaseFolio, your secure, on-the-go clinical portfolio

Organize and share your clinical cases.


Get ready to build your AO Davos Courses 2022 experience!

Join this year's AO Davos Courses from December 4–16, 2022.

Corrective osteotomy emerges as an effective treatment for more complex deformities

Sign up for the AO VET newsletter!

Stay up-to-date with our latest news and updates.
AO VET is a global network of surgeons, scientists, and other professionals highly specialized in the field of veterinary surgery of the musculoskeletal system.
AO VET by the numbers
5500+
Course participants worldwide
270+
Active faculty worldwide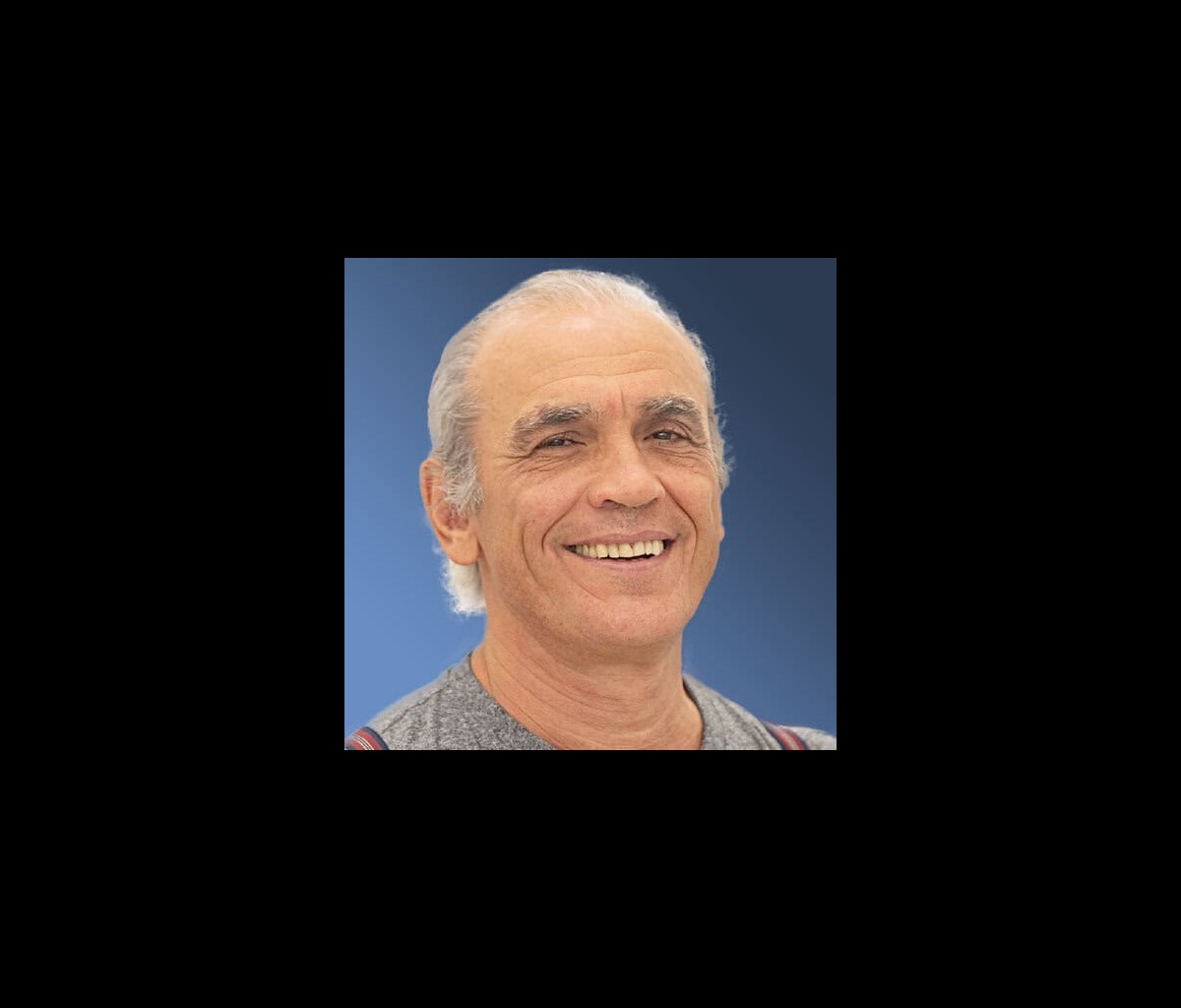 "AO VET changed my professional and personal life. For me, the greatest value of AO VET is to be a part of a community of orthopedic surgeons and friends, with the common passion to improve the quality of life of our patients. I am proud to be part of the AO VET family."
Bruno Peirone
What we do
The AO's world-leading institutes drive development, innovation, and research, across the AO.
AO Davos Courses: The future of medical education—today
The AO's flagship educational event offers courses in trauma, spine, CMF, veterinary, and recon surgery every December in Davos.
Be the first to receive updates about the AO Davos Courses 2022.