AO VET's Amy Kapatkin is blazing a path to a more diverse and inclusive AO

Stepping up, stepping aside: The AO VET journey is a continuum of education and learning

Register now to join the AO Davos Courses 2023 from December 3 to 14!

Plan your 2023 learning activities

Get the AO VET Course Calendar 2023

Sign up for the AO VET newsletter!

Stay up-to-date with our latest news and updates.
Videos and learning tools
Expand your expertise with on-going education and development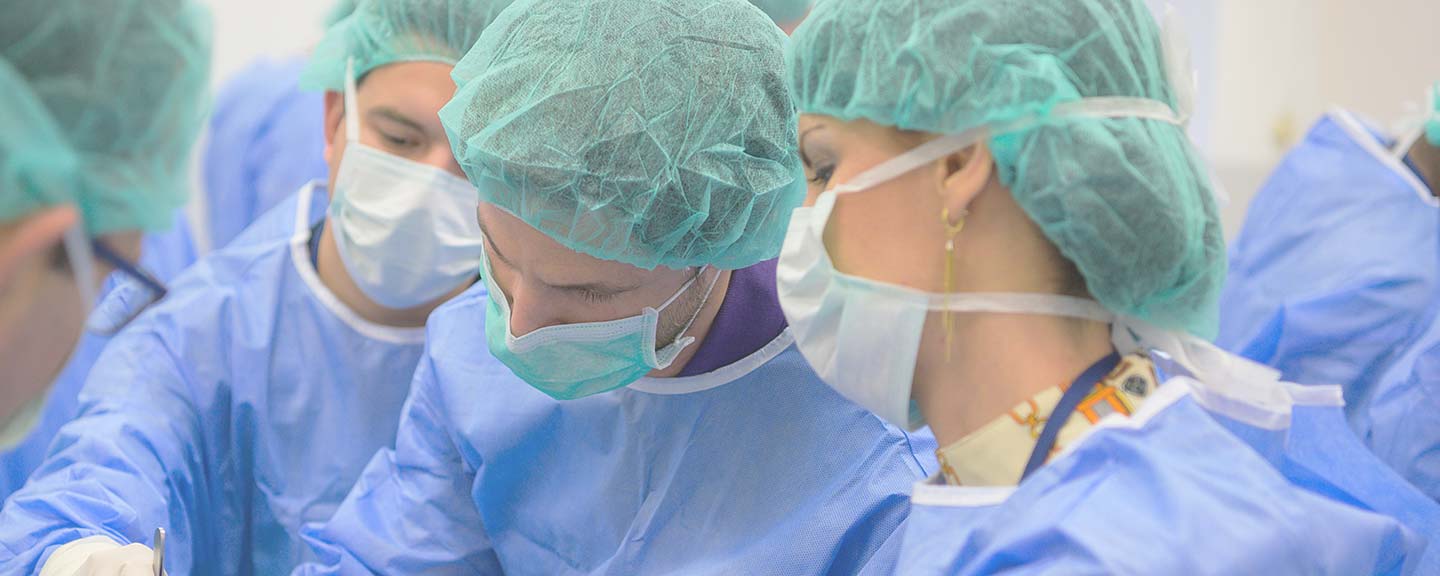 AO VET is a global network of surgeons, scientists, and other professionals highly specialized in the field of veterinary surgery of the musculoskeletal system.
AO VET by the numbers
5500+
Course participants worldwide
270+
Active faculty worldwide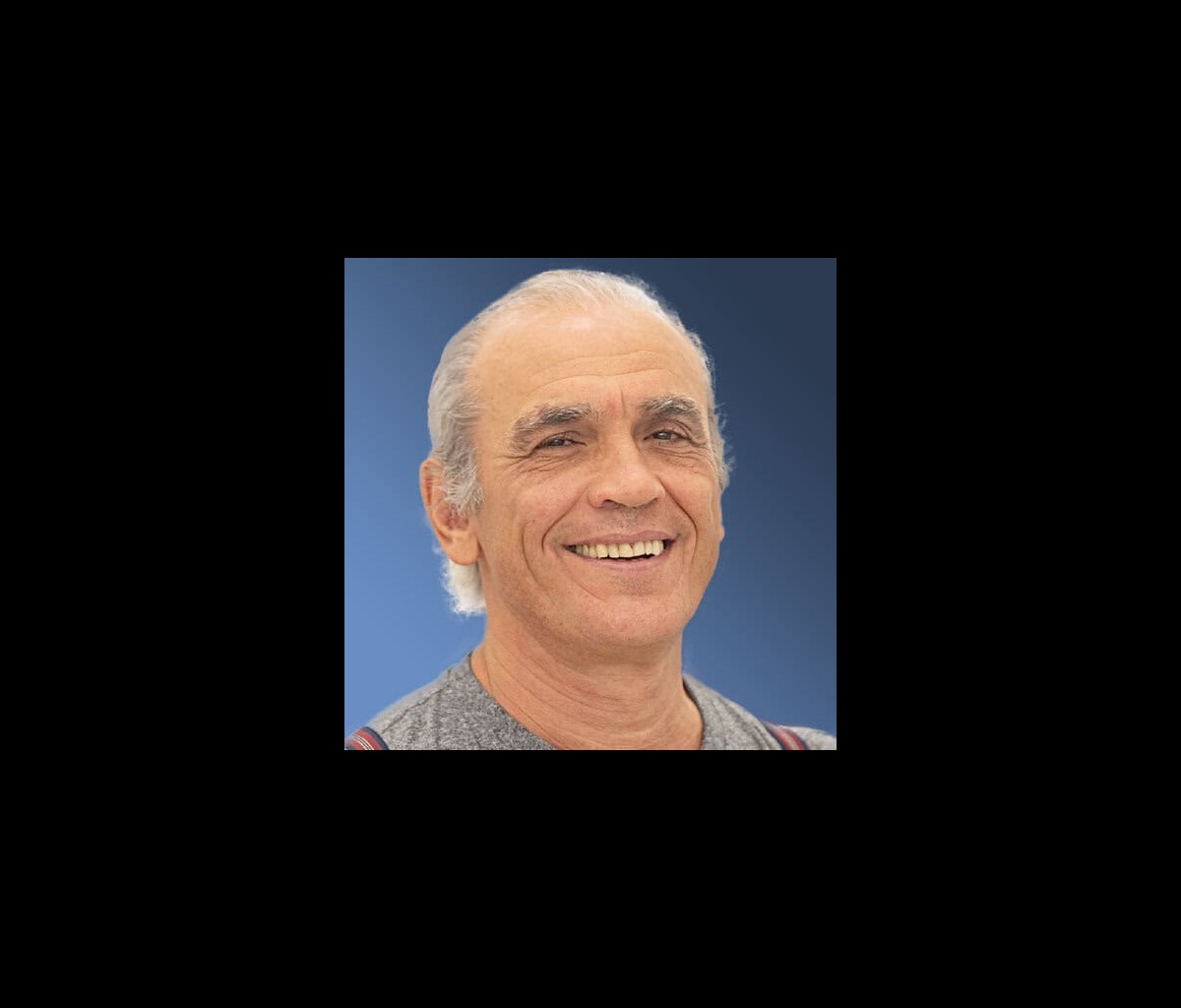 "AO VET changed my professional and personal life. For me, the greatest value of AO VET is to be a part of a community of orthopedic surgeons and friends, with the common passion to improve the quality of life of our patients. I am proud to be part of the AO VET family."
Bruno Peirone
What we do
The AO's world-leading institutes drive development, innovation, and research, across the AO.