Global Spine Diploma Program is open for applications

Two start dates annually—join the spine surgery elite!

Global Spine Congress 2023


See what's planned for the upcoming GSC

Exciting new AO Spine Online Course—The MISS Spectrum Series

From indications to specific procedures, guided by the AO's MISS Task Force

Call for Applications: 2023 AO Spine Research Start-Up Grants

Plan your 2023 learning activities

Get the AO Spine 2023 Course Calendar

Sign up for the AO Spine newsletter!

Stay up-to-date with our latest news and updates.
Upcoming highlight
AO Spine Advanced Level Specimen Course—MISS, Endoscopy and Navigation
Nottingham, United Kingdom I May 20–21, 2023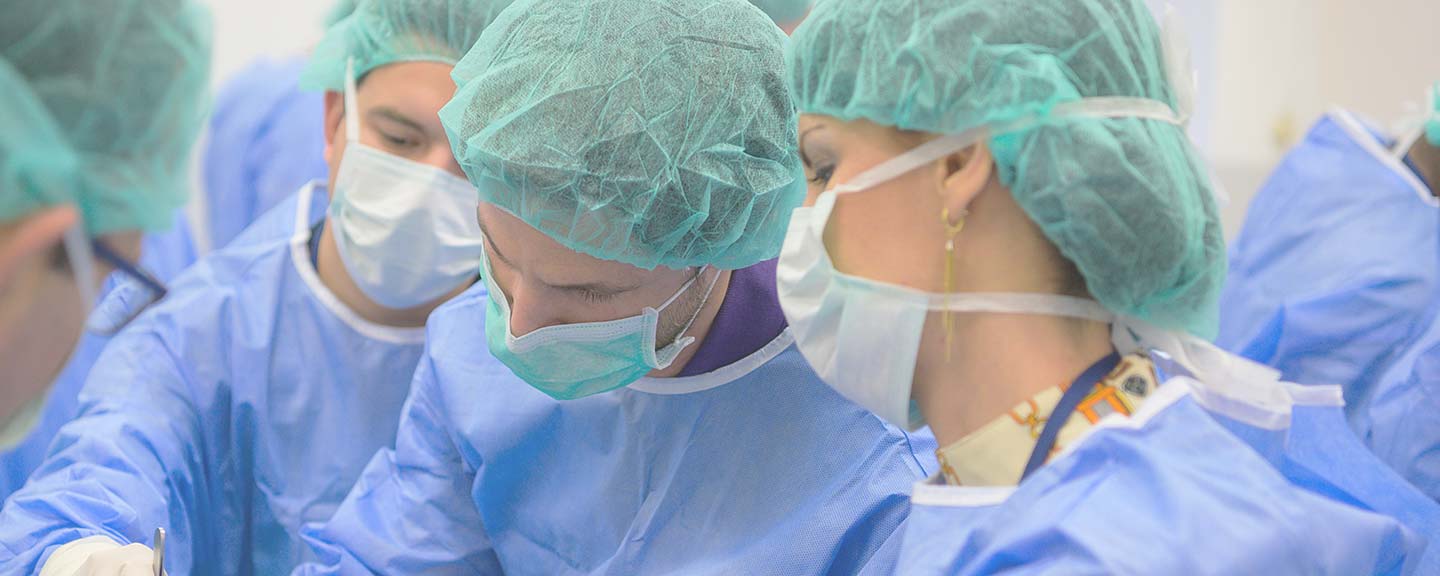 A truly global spine community
Come and join us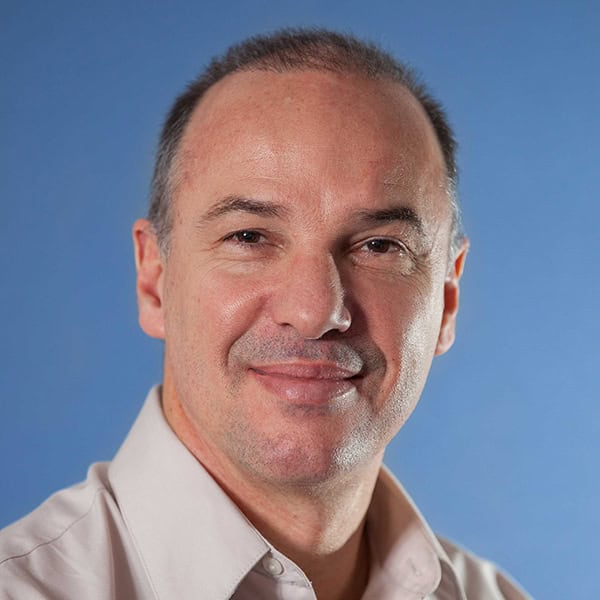 "AO Spine is unique in exchanging knowledge, sharing information, and building friendships with surgeons worldwide. You can only get this in a global organization like AO Spine."
Asdrubal Falavigna, AO Spine Chairperson