Global Spine Diploma Exam applications are open!

Join the spine surgery elite!

AO TV's video-on-demand platform: Online through December 23, 2023

Improving assessment methods and treatment options for spinal cancer patients

GSC abstracts: The results are in ...

AO Spine—celebrating a distinguished history

Looking back at the first 20 years of AO Spine

Sign up for the AO Spine newsletter!

Stay up-to-date with our latest news and updates.
Upcoming highlight
AO Spine—Advanced Level Specimen Course—Posterior Correction of Adult Deformities
Tampere, Finland | February 8-9, 2024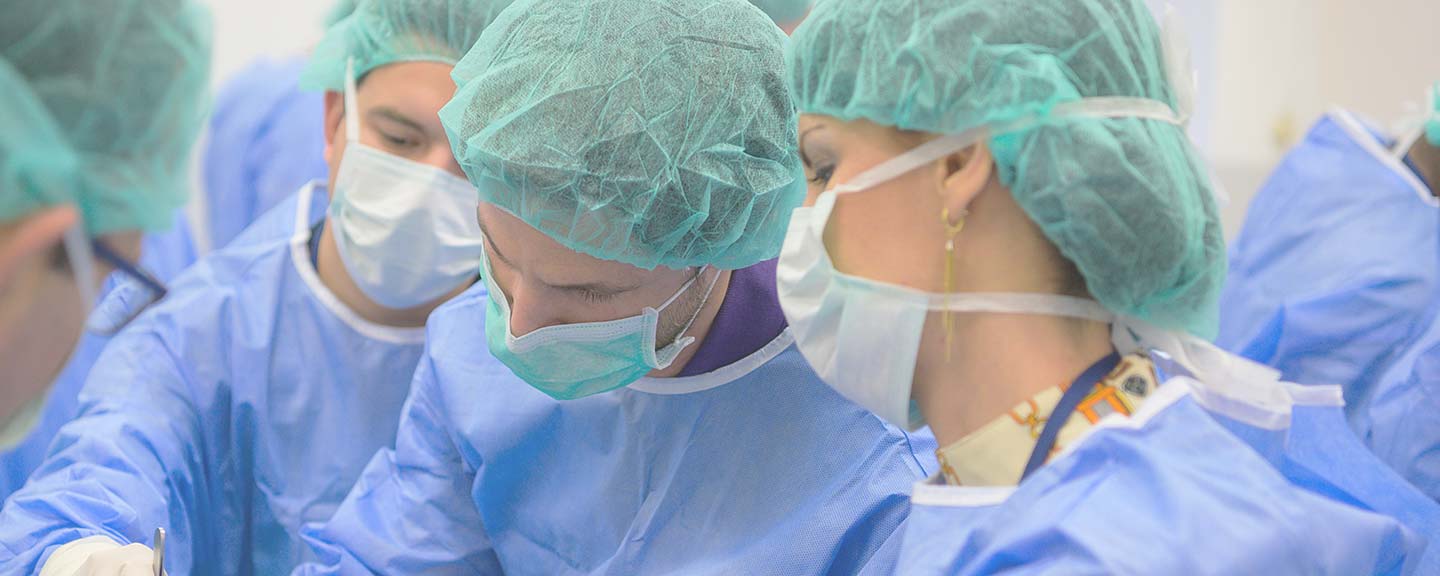 A truly global spine community
Come and join us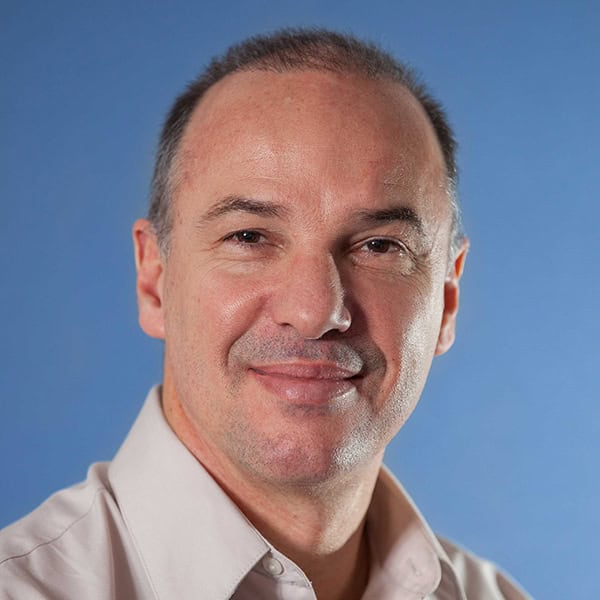 "AO Spine is unique in exchanging knowledge, sharing information, and building friendships with surgeons worldwide. You can only get this in a global organization like AO Spine."
Asdrubal Falavigna, AO Spine Chairperson