Call for abstracts now open for Global Spine Congress 2023 in Prague



Be a speaker and get your voice heard!

Systemic considerations for the surgical treatment of spinal metastatic disease



AO Spine Knowledge Forum Tumor paper is out in Lancet


Latest myAO app update is fully tailored to user's own journey

A resilient AO looks forward

Discover AO Spine's 2021 achievements in the AO Annual Report 2021—available to read online and for download today.


Get ready to build your AO Davos Courses 2022 experience!

Save the date—registration opens July 11, 2022.

Open call: AO Spine 2023 Short-term Fellowships



Advance your career and apply!

Sign up for the AO Spine newsletter!

Stay up-to-date with our latest news and updates.
Upcoming highlight
AO Spine Advanced Level Specimen Course—Challenging Spine Conditions in the Elderly: Evidence in Decision-Making and Surgical Treatment
September 30-October 1, 2022 I Bern, Switzerland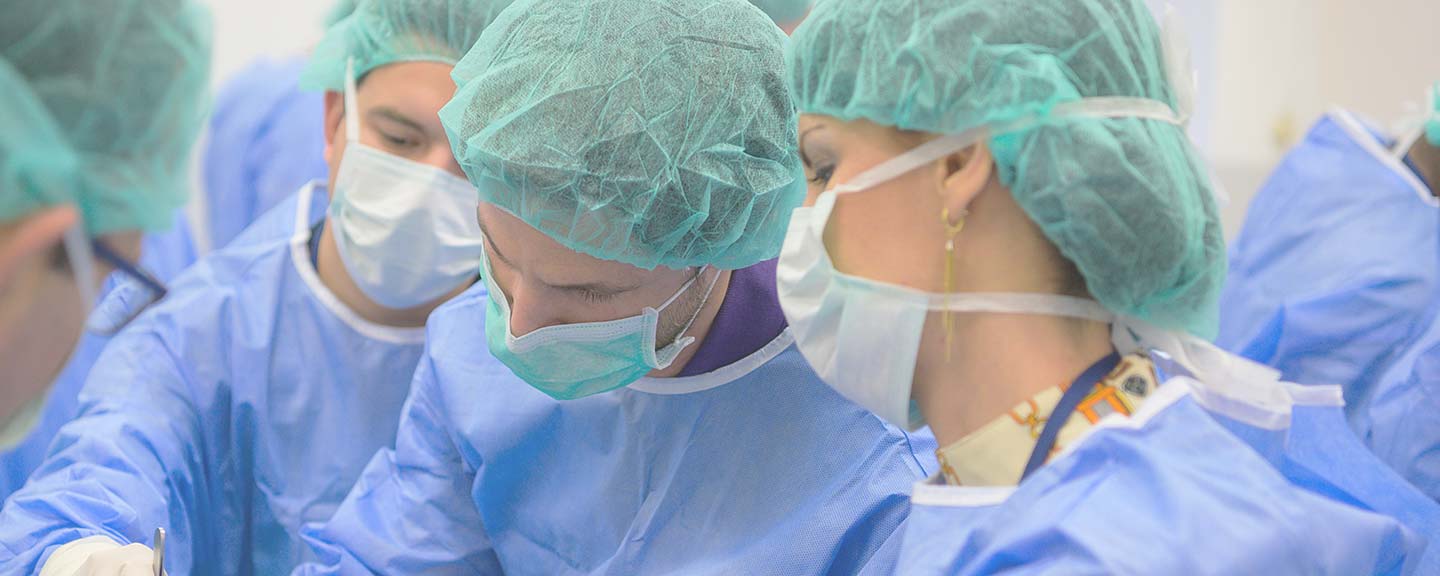 A truly global spine community
AO Davos Courses: The future of medical education—today
The AO's flagship educational event offers courses in trauma, spine, CMF, veterinary, and recon surgery every December in Davos.
Be the first to receive updates about the AO Davos Courses 2022.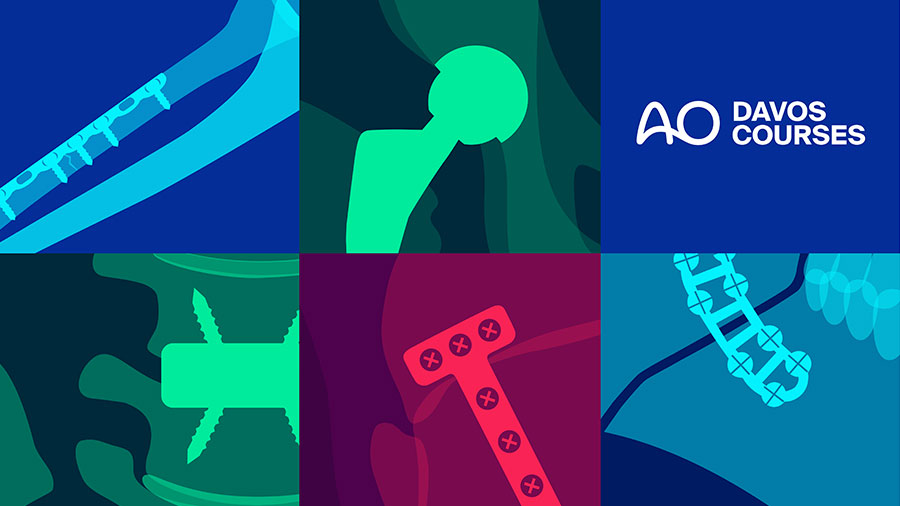 Come and join us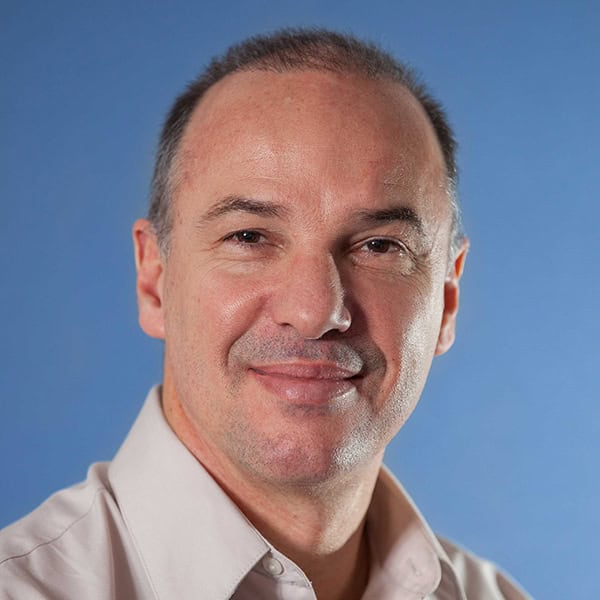 "AO Spine is unique in exchanging knowledge, sharing information, and building friendships with surgeons worldwide. You can only get this in a global organization like AO Spine."
Asdrubal Falavigna, AO Spine Chairperson