Who we are
AO Spine is the leading global academic community for innovative education and research in spine care, inspiring lifelong learning and improving patients' lives.
AO Spine is the premier knowledge provider in spine surgery and at the forefront of education and research.
AO Spine's rich and proud heritage
Back in 1958, four visionary Swiss surgeons shared a common goal: to conduct research into bone healing within a structured, coordinated study group. It was effectively the birth of the AO (Arbeitsgemeinschaft für Osteosynthesefragen—literally translated, "working group for bone fusion issues").

Year over year, its scope has expanded to keep pace with rapid developments in musculoskeletal surgery and patient care, and in 1984 the AO Foundation was formally established.

By the late 1990s, a group of spine surgeons realized the potential of a specialist organization with a focus on spine. Headed by John Webb, Max Aebi, and Paul Pavlov, and supported by the AO's industrial partners, their initiative led to the creation of an AO Specialty Board for Spine Surgery in 2000. Its mission was to grow spine expertise as a key competence of the AO Foundation, promoting and supporting the individual needs of spine surgeons.

Following a highly successful pilot period, AO Spine was formally established in 2003. Today, our community of surgeons, researchers, and allied spine professionals is over 30,000 strong. We are continuing to grow, taking us to unprecedented heights through innovative programs, fresh ideas, and a team totally committed to spine.
AO Spine Chairpersons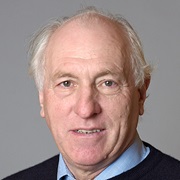 John Webb
Jan 2001–Dec 2002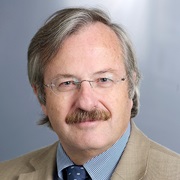 Max Aebi
Jan 2003–Dec 2005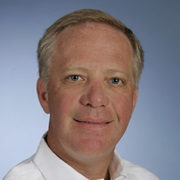 Michael Janssen
Jan 2006–Apr 2009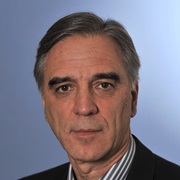 Luiz Vialle
May 2009–Jul 2012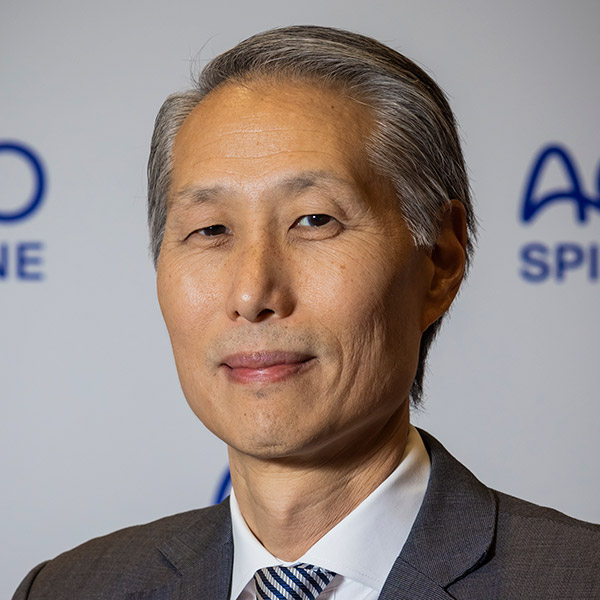 Jeffrey Wang
Aug 2012–Jun 2015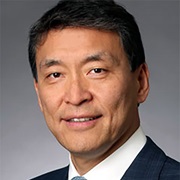 Dan Riew
Jul 2015–Jun 2018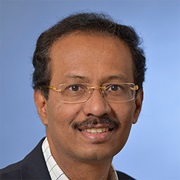 Shanmuganathan Rajasekaran
Jul 2018–Jun 2021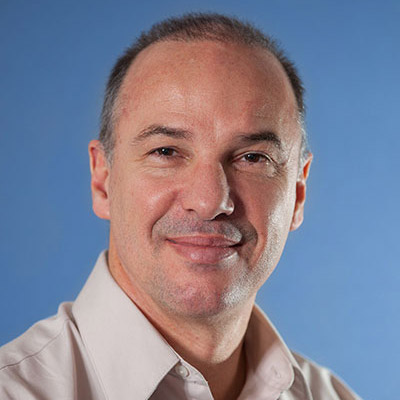 Asdrubal Falavigna
Jul 2021–
AO Spine has a global network of over 30,000 spine professionals. Learn more about our exclusive member privileges.
You might also be interested in