Global Spine Journal
AO Spine's official scientific journal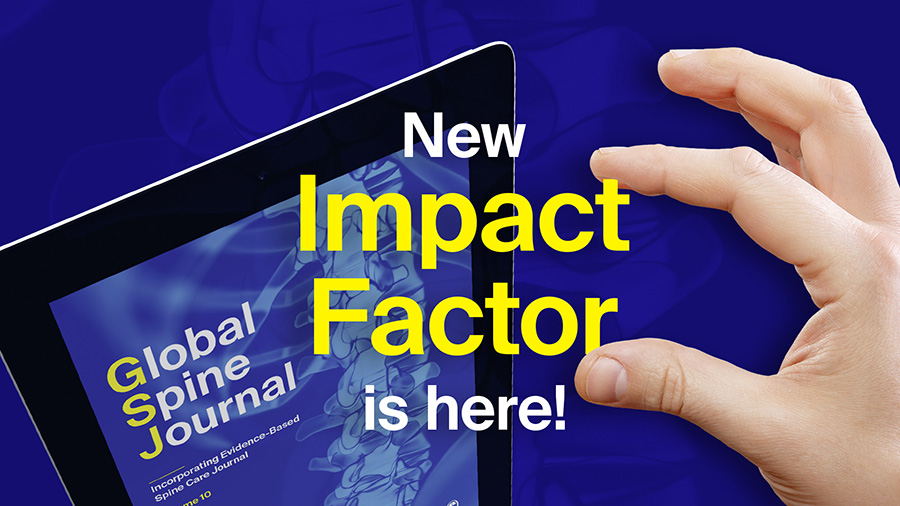 GSJ impact factor 2020 goes up to 2.915!
Global Spine Journal has received its impact factor for 2020, a 2.915, which is an increase from the 2019 impact factor of a 2.683.
The Global Spine Journal is the first only truly fully Open Access journal in the field of spine surgery with an Impact Factor. It is the second highest ranked spine journal.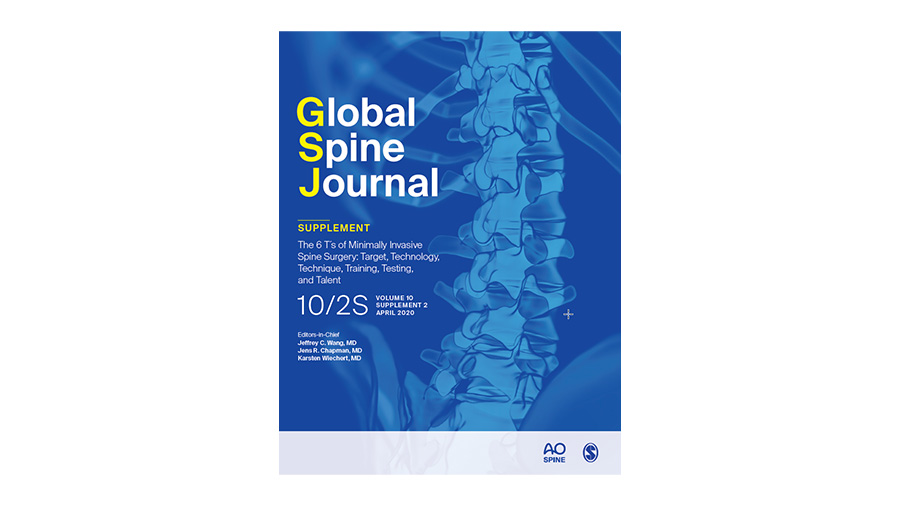 FREE
Current Issue
AO Spine's official journal is an open access, peer-reviewed journal which focuses on the study and treatment of spinal disorders.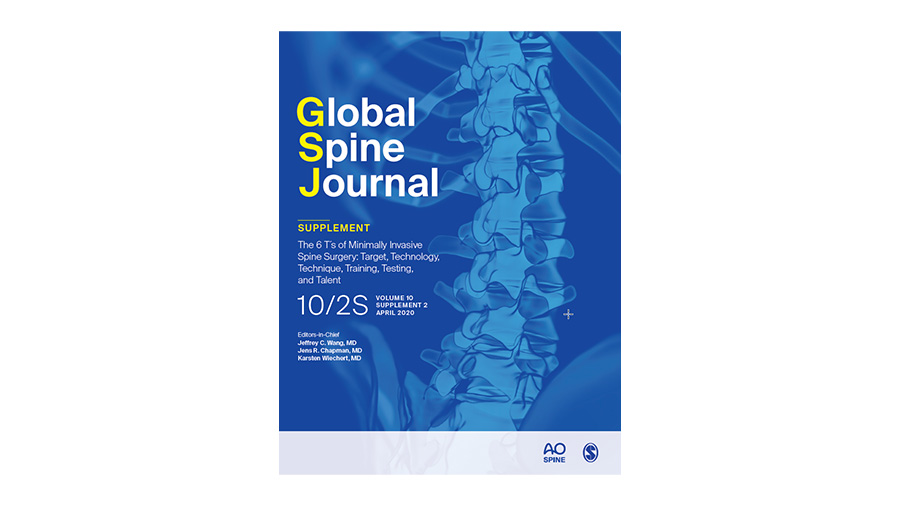 FREE
Special Focus Issues
Discover the various special focus issues, providing exceptional insights into topics such as: spinal infections , spinal trauma, rare complications of cervical spine surgery and more.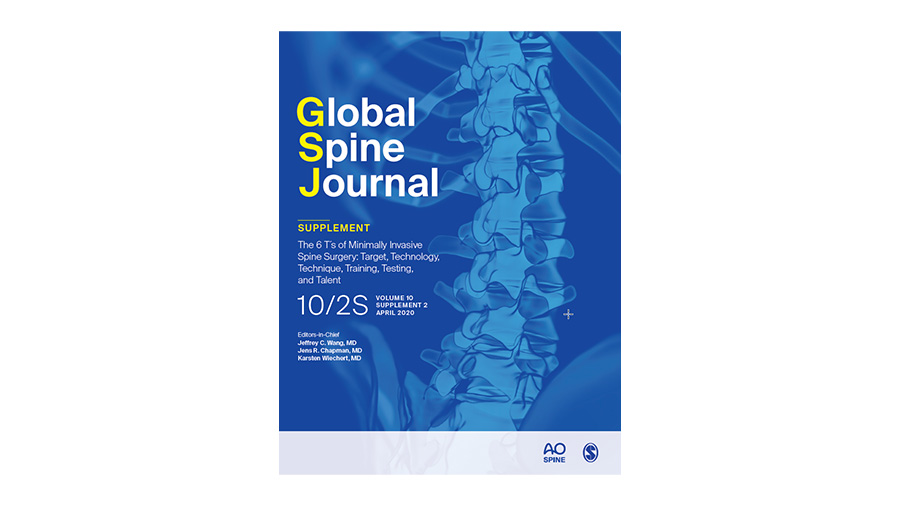 FREE
Articles by topic / Special Collections
Discover topics with article collections handpicked by the Editors, such as: spinal deformity, spinal tumors, minimally invasive spine surgery, spine trauma, and many more.
Global Spine Journal—open access and peer-reviewed
Global Spine Journal (GSJ) focuses on the study and treatment of spinal disorders, including diagnosis, operative and non-operative treatment options, surgical techniques, and emerging research and clinical developments.
GSJ is a member of the Committee on Publication Ethics (COPE) and indexed in PubMed Central, Scopus, and Emerging Sources Citation Index (ESCI).
Publish with Global Spine Journal (GSJ)
Submit your research to Global Spine Journal and receive expert peer review.
Visit our Journal Author Gateway for additional resources and expert advice on writing and getting your paper ready for publication.
GSJ targets an international audience and has authors, reviewers, and deputy editors from different countries all around the world.
AO Spine Members
GSJ waives the Article Processing Fee (APC) for all manuscripts where at least one author is an AO Spine member.
Not an AO Spine member? Become a member now
Global Spine Editorial Team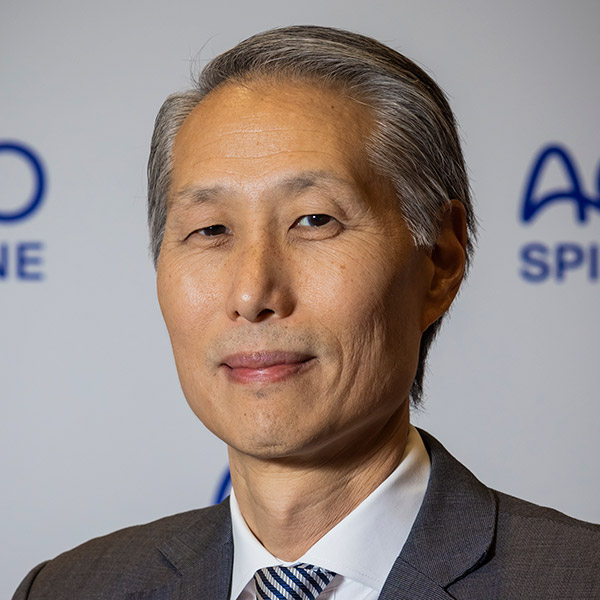 Jeffrey C. Wang, MD
USC Spine Center, USA
Editor-in-Chief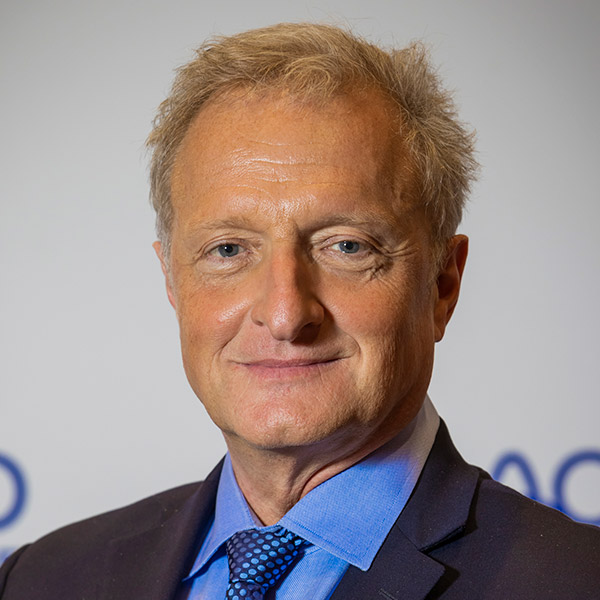 Jens R. Chapman, MD
Swedish Medical Center, USA
Editor-in-Chief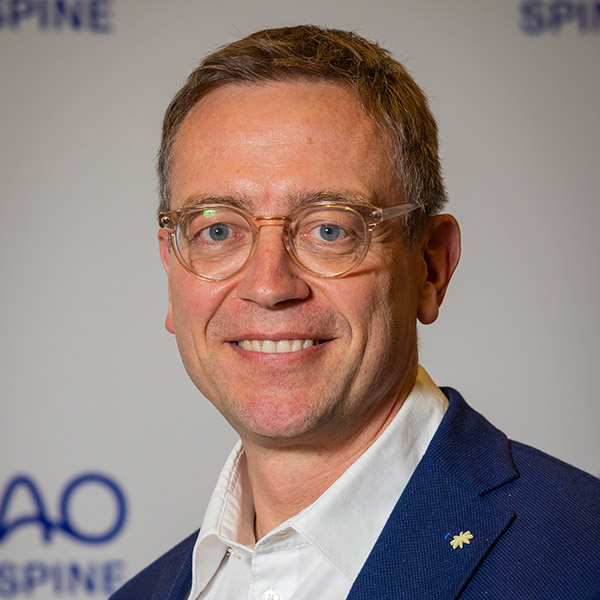 Karsten Wiechert, MD
Schön-Klinik München Harlaching, Germany
Editor-in-Chief
Danielle Lieberman
AO Spine International, USA
Managing Editor
Podcasts and most read articles