AO Spine Faculty
AO Spine aims to provide opportunities for all members to become better teachers.
The AO Faculty Development team create faculty training programs for all Clinical Divisions of the AO. These competency-based programs offer a broad range of learning opportunities to support AO Faculty members in achieving their educational goals.

Based on adult learning principles, they promote excellence in teaching, facilitation of surgeon learning, and curriculum development, and provide constructive feedback to the participating faculty members. The skills and strategies developed in these programs positively impact educational event design and contribute to our mission to deliver high quality education—ultimately translating into clinical practice for the benefit of patients.

Read more about the AO Education Institute.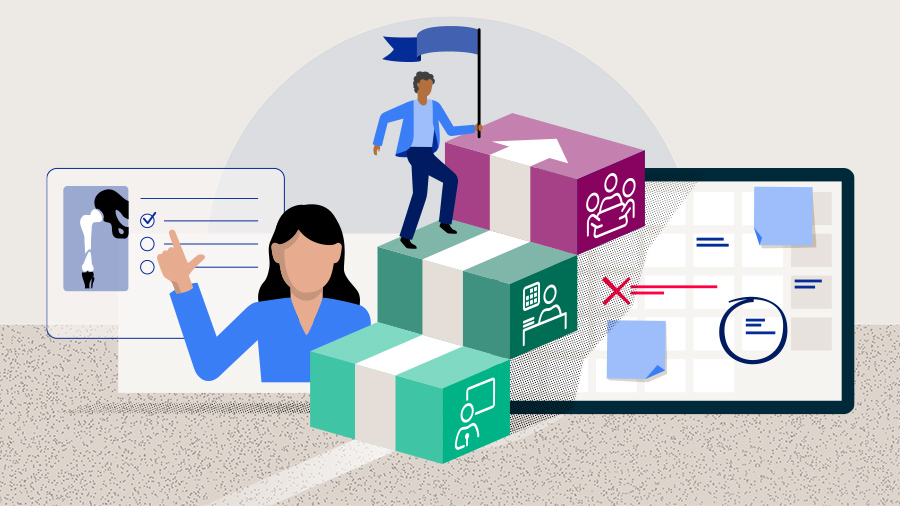 The Faculty Management Task Force has created a faculty pathway with strict criteria to show how members can get involved in teaching at AO Spine events.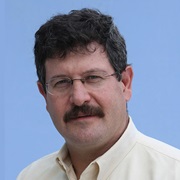 "The AO has so many great mentors and examples of outstanding teachers that it is easy to learn and grow as an educator by following their example."
John France, AO Spine Faculty Management Task Force Member