AO Spine outcome instruments
Disease-specific outcome tools developed and validated by AO Spine
AO Spine PROST for spine trauma patients
Discover the new patient reported outcome tool for trauma patients (AO Spine PROST), developed and validated by AO Spine Knowledge Forum Trauma. The AO Spine PROST is specifically designed to measure outcomes in spine trauma patients and will allow you to compare different treatment options worldwide.
AO Spine PROST was developed and validated for patients sustaining injuries to their spinal column to identify specific problems related to spine trauma. Treating surgeons and healthcare professionals are encouraged to use this novel and validated tool in the clinical setting and in their research to contribute to further evidence-based and patient-centered spine trauma care.
The AO Spine PROST questionnaire is available in English, Dutch, Slovak, Portuguese, German, French, Nepalese, and Egyptian. If you are interested in using the AO Spine PROST or translating the questionnaire into another language, please contact the AO Spine Knowledge Forum Trauma research project manager.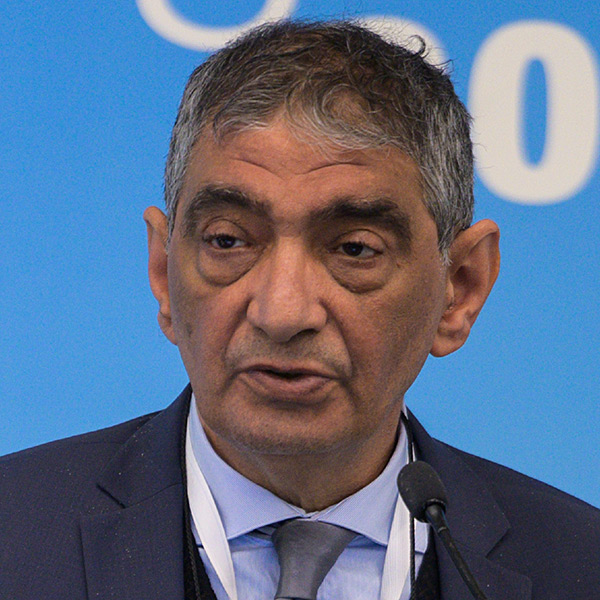 "For the first time in the history of spinal trauma there is a system—the AO Spine PROST—which we can use to evaluate the progress and the health quality of spinal trauma patients specifically."
Cumhur Öner, Principal investigator, AO Spine Patient and Clinician-reported Spine Trauma Outcome Measures
SOSGOQ2.0 for spine oncology patients
AO Spine Knowledge Forum (KF) Tumor recently validated the first spine oncology-specific patient-reported outcome (PRO) tool, the SOSGOQ2.0.
The PRO allows you to define whether your patients are improving and will serve to improve their quality of life.
Use the SOSGOQ2.0 in combination with a generic instrument.
---
The study was published in Cancer, April 15, 2018 Vol. 124(8).
The SOSGOQ2.0 research has been awarded:
AO Spine Europe's Young Researcher Award, first place, 2018
Best Paper Award, 30th European Musculo-Skeletal Oncology Society meeting (EMSOS), 2017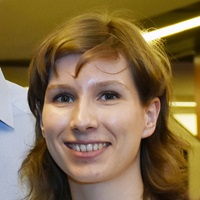 "Importantly, with the SOSGOQ2.0, we could see differences between patients within the population—seriously disabled patients have lower scores compared to those who are doing better—which is what you want."
Anne Versteeg, lead author
You might also be interested in