Video lectures by AO Spine Knowledge Forum Tumor
The latest in spine oncology
AO Spine continues to share important topics and outcomes from our studies. The AO Spine Knowledge Forum Tumor has published a series of recorded lectures open access to exchange and share latest knowledge.
The AO Spine Knowledge Forum Tumor is a group of 50 of the world's leading experts in the treatment and research of spine tumors. The lectures were recorded at the Basel-Milano-Budapest Spine Meeting 2019 in Basel, Switzerland.
Find out more about AO Spine Knowledge Forum Tumor and their studies here.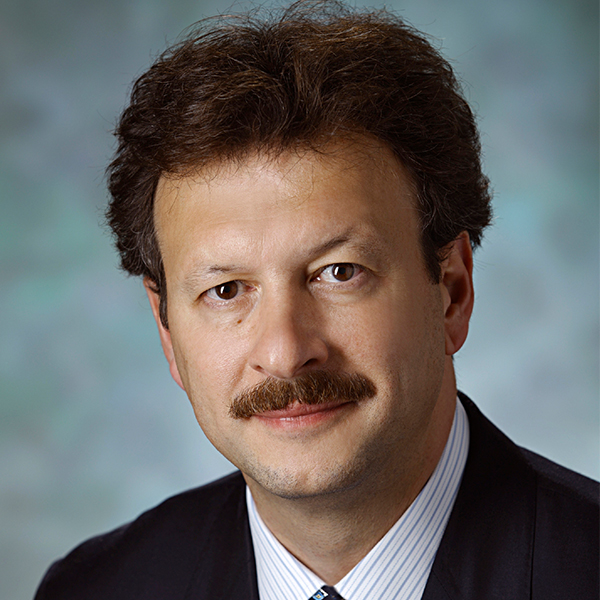 Ziya Gokaslan
Professor and Chair of the Department of Neurosurgery
The Warren Alpert Medical School of Brown University, Providence, RI, USA
Total en bloc spondylectomy (TES) for primary and metastatic lesions: lessons of stabilization and hardware failure—Complications: prevention and treatment in single- or multilevel spondylectomy with special focus on long term complications (infection/implant failure/loosening)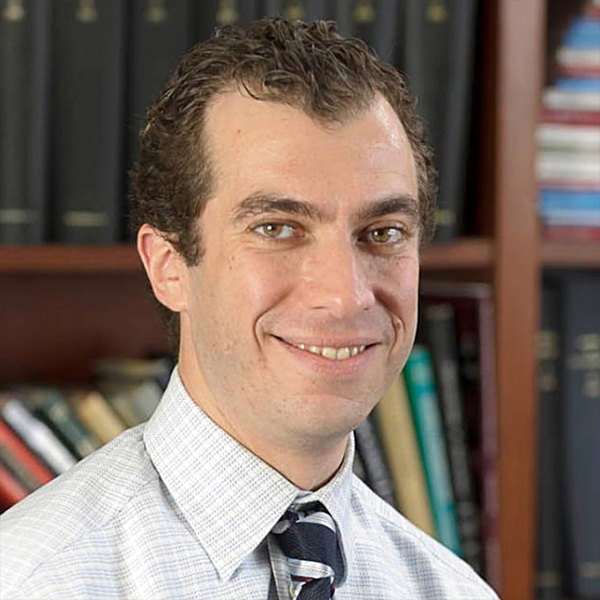 Ilya Laufer
Associate Professor of Neurosurgery and Director of the Minimally Invasive Spine Tumor Surgery Program
Memorial Sloan-Kettering Cancer Center, New York, NY, USA
Treatment of Chordoma with High-Dose Stereotactic Body Radiotherapy (SBRT) and Separation Surgery—Role of photon SBRT in the treatment of spinal chordoma, with radiotherapy used as the primary treatment modality or in combination with separation surgery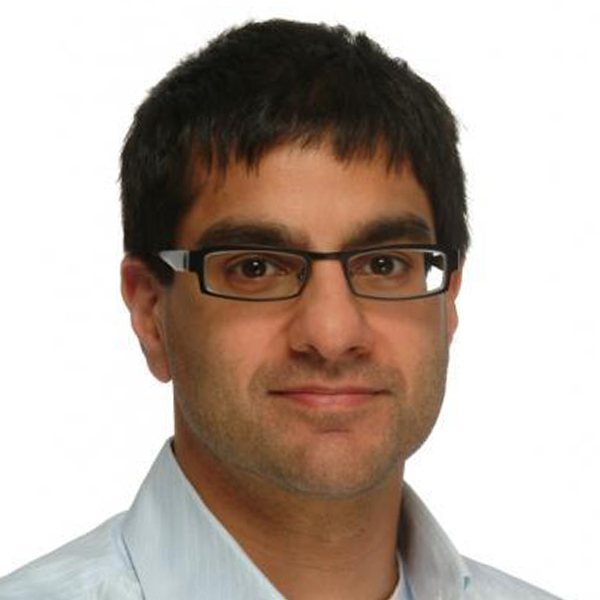 Arjun Saghal
Professor and Staff Radiation Oncologist
Sunnybrook Health Sciences Center, Toronto, ON, Canada
The Latest in Spine Radiation—State of the art, between reality and appearance: Role of stereotactic body radiotherapy (SBRT) for metastatic disease and an introduction to the various types of radiation including particles and the role of advanced radiation in primary spine tumors including chordoma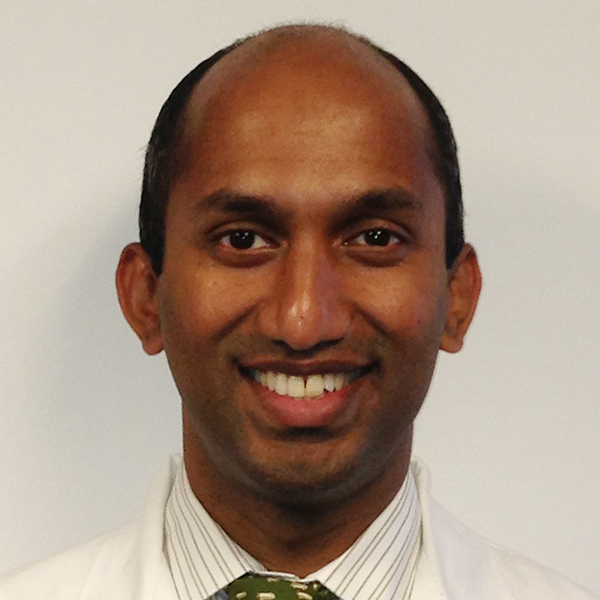 Chetan Bettegowda
Professor of Neurosurgery
Johns Hopkins University School of Medicine, Baltimore, MD, USA
Molecular Understanding of Spine Tumors and Its Relevance to Spine Surgeons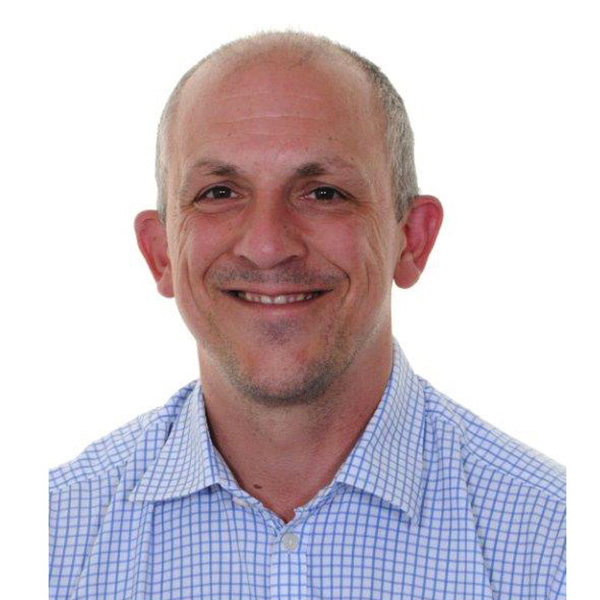 Jeremy Reynolds
Consultant Spinal Surgeon, Regional Clinical Lead Thames Valley Spinal Network, Oxford University Hospitals NHSFT, Oxford, UK
Primary Benign Tumors of the Spine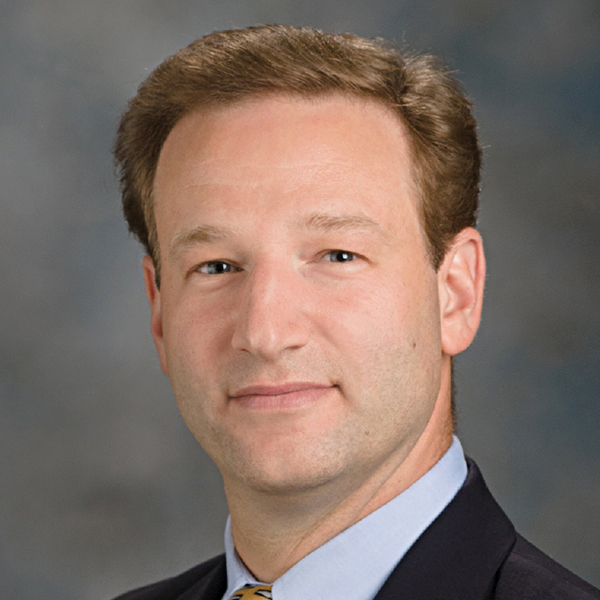 Laurence Rhines
Professor and Director of the Spine Tumor Program in the Department of Neurosurgery
The University of Texas MD Anderson Cancer Center, Houston, TX, USA
Primary Intradural Pathologies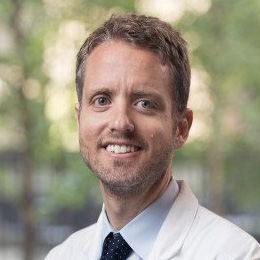 Ori Barzilai
Assistant Professor of Neurosurgery
Memorial Sloan Kettering Cancer Center, New York, NY, USA
Intradural spinal cord tumors—current management and future directions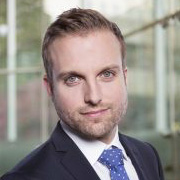 Nicolas Dea
Clinical Associate Professor of Neurosurgery
University of British Columbia, Vancouver, BC, Canada
Intraoperative Monitoring for Spine Tumor Patients: What is the evidence? Evidence on intraoperative neuromonitoring for spine tumor patients and what to do when it goes wrong?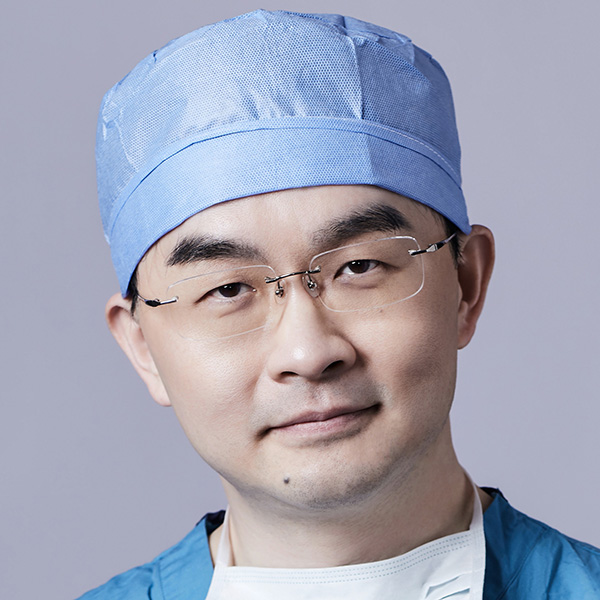 Feng Wei
Associate Professor
Orthopaedic Department of Peking University Third Hospital
Beijing, China
Wolf in sheep's clothing? Osteoblastoma of the Spine