AO PEER
The AO Program for Education and Excellence in Research (AO PEER) is a knowledge platform especially designed for health care professionals who want to learn and improve their clinical research skills.
AO PEER offers courses taught by distinguished AO faculty, including the self-directed online Principles of Clinical Research course.
Are you responsible for your hospital's residency program? Or are you an aspiring researcher? Are you struggling to get started on your idea for a research topic? In this self-directed online course, participants will gain the skills they need to carry out clinical research at the highest level and maximize the chances of getting the work published and recognized by the research community.
Gain an understanding of research and how it is conducted
AO PEER knowledge resources and courses can help make you a better researcher and a better clinician with a drive to continuously improve and solve problems. Learn about the fundamentals of research, critical reading, and grant writing. Get organized with study management, data management, and statistics—all topics you need to master in order for you to improve the quality of your research and get your work published.
Receive updates and information about the AO PEER Online course—Principles of Clinical Research.
AO PEER task force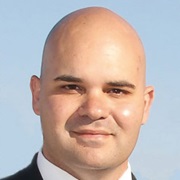 Dino Samartzis
United States
AO Spine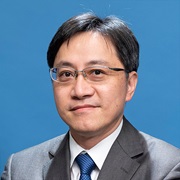 Frankie Leung
Hong Kong
AO Trauma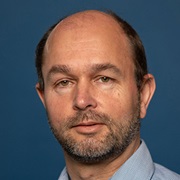 Matthew Allen
United Kingdom
AO VET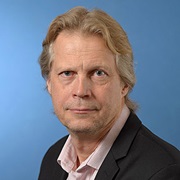 Risto Kontio
Finland
AO CMF
Get in touch
Please share your feedback and ideas: Let us know how the AO PEER platform has helped you and how it can be improved to better suit your needs.