AO PEER's first-ever online grant-writing course teaches the essentials for success
Forty participants from 23 countries, all for AO clinical divisions, and four geographic regions learned the ins and outs of writing successful grant proposals during the first-ever online grant-writing course hosted by the AO Program for Education and Excellence in Research (AO PEER). The AO PEER Online Course—Grant Writing, conducted February 18–19, 2021, from Cairo, Egypt—explained the structure of typical research grants, with special focus on the organization, rationale, project management, and feasibility. Participants also gained insight into the grant review process and how to deal with rejections of grant proposals.

High-value content
The course earned high praise from participants: In post-event evaluations, 88 percent said they found the course very to extremely useful for their clinical research careers and 97 percent said they would recommend the course to their colleagues.
Mengistu Gebreyohanes Mengesha, an orthopedic surgeon taking part from Ethiopia, where he is an assistant professor of orthopedic surgery at Hawassa University Comprehensive Specialized Hospital, said the level 2 grant-writing course came at the perfect time in his career.
"For the last two years, my colleagues and I applied for four national and international grants, and we had a 50 percent failure rate," he explained. "I learned from the unsuccessful grant applications that I need good, experienced mentors' help and multiple trainings on how to write competent grants."
He said the course adds great value in terms of his future research career aspirations.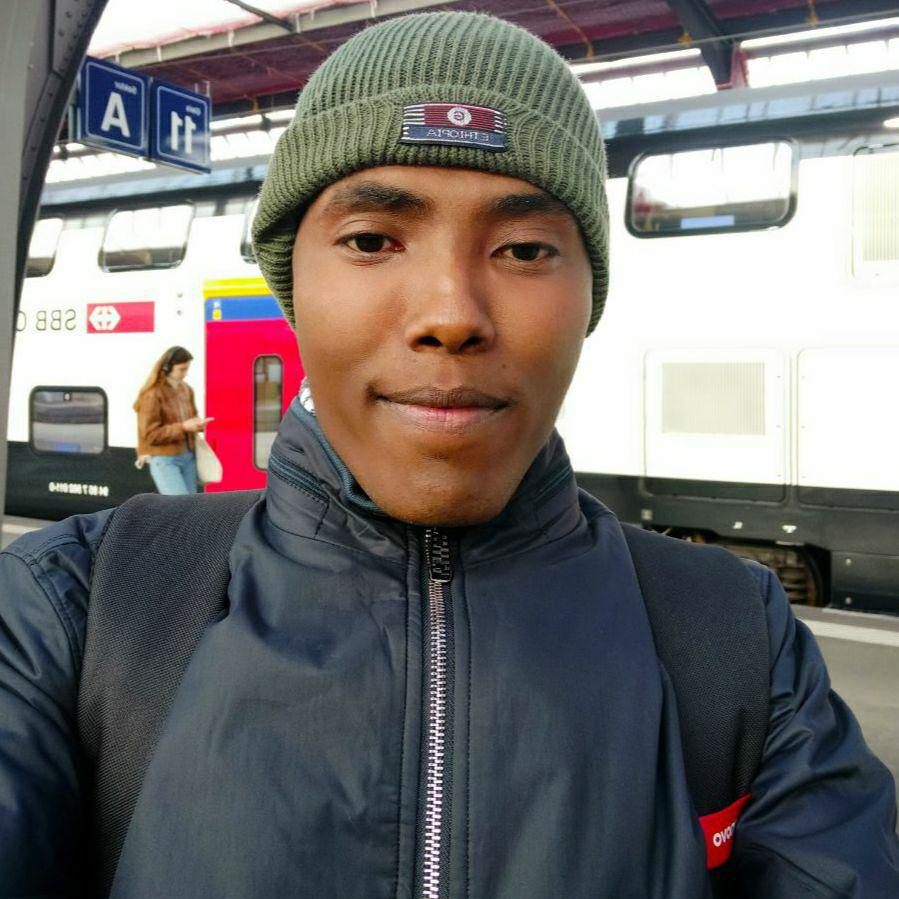 "This course will boost my future research career. My plan is to be massively involved in high-quality clinical studies at the local, national, and international level, in addition to my orthopedic clinical practice. In Ethiopia, there are very few individuals involved in problem-solving clinical studies besides their orthopedics practice, so I hope I will fill this gap and be a model for my colleagues and residents. The course was a big milestone for me to understand what to do and not to do in grant writing. I also got the chance to chat with some experienced researchers who will be my collaborators and mentors in my future career."
Mengistu Gebreyohanes Mengesha, orthopedic surgeon
Mengesha particularly valued the course content, lectures followed by breakout sessions, budgeting instruction, and emphasis on collaboration—all accessible from the safety and comfort of his office.
'It was a no-brainer to enroll'
Another participant, Sara Hassouna—a veterinary surgeon and researcher pursuing her doctorate at the Surgical Discovery Centre at the University of Cambridge Veterinary Medicine Department—said the course answers an ongoing concern.

"Having a career in academia, I find myself in a continuous search for funding opportunities, either career development grants or research grants," she said. "Between 2018 and now, I've applied for 16 different young investigator grants and awards, successfully received six small awards, received several frustrating rejections, and currently have two grants under review. And I am still looking for more schemes to apply for. I realize that mastering the art of grantsmanship is critical for my career development, so when I saw the AO PEER grant-writing course was open for registration, it was a no-brainer to enroll."

Hassouna particularly enjoyed the critical discussions about the example grant proposal provided as part of the course materials.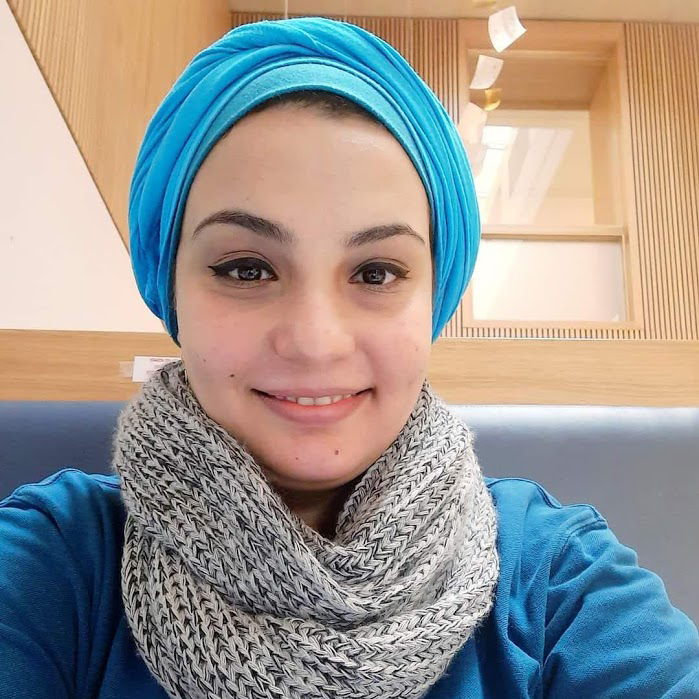 "It helped me recognize several mistakes I had made before. Wearing the reviewer's hat made me see things with a different eye. I can confidently say that this course added to my existing knowledge and provided me with valuable notes and advice from a panel of experts representing the AO's clinical divisions."
Sara Hassouna, veterinary surgeon and researcher


Course overview
Organized by AO Trauma Middle East and Northern Africa, the course featured nine top-tier faculty members from Egypt, the United Arab Emirates, Qatar, Jordan, the United Kingdom, and Switzerland delivering content across four modules over two days.

• Module 1, "Understanding the grant application process," covered three important topics. Course Chair Ahmed Kholeif, professor of orthopedic and foot and ankle surgery at the Cairo Faculty of Medicine, described various types of grants and the rationale for applying for a grant. Mohammed El-Sharkawi, vice president for graduate studies and research and a professor in the Assiut University Faculty of Medicine Department of Orthopedic Surgery and Traumatology, elucidated the difference between writing grant proposals and publications. The module concluded with a workshop on the grant application process, led by Firas Ahmad Moh'd Suleiman, pediatric orthopedic surgeon with the Jordan Armed Forces Royal Medical Services.

• Module 2, "The structure of a grant proposal: section by section," addressed four subtopics. Matthew Allen, professor of small animal surgery at Cambridge University in the United Kingdom, kicked off the module with a session on organization and formatting, including investigators, subinvestigators, study coordinators, sponsors, and contract research organizations (CRO). Maio Chen, senior project manager medical writing with the AO Innovation Translation Center in Dübendorf, Switzerland, covered specific aims, including title, background, outline of the problem, hypothesis/rationale, aims, and relevance. Hesham Al Khateeb, orthopedics at Mediclinic City Hospital in Dubai, United Arab Emirates, conducted a workshop on "Specific aims—defining a project goal." In "Part II: research strategy," significance and innovations were covered by Ayesha Saeed, assistant professor of pediatric orthopedics at The Children's Hospital and Institute of Child Health in Faisalabad, Pakistan, and Mahmoud Badran, an orthopedic surgery and traumatology consultant at Assiut University Hospital in Egypt; this portion of the module included a workshop on approach, including study design and methods. The module concluded with a Q&A.

• Module 3, "Project management and budgeting," focused on three topics. Suleiman led participants through the project management aspects of developing a grant proposal, including interactive discussions and exercises on milestones, an interactive discussion of risks and alternatives, related projects, and infrastructure. Talal Ibrahim, an associate professor of clinical orthopedic surgery and division chief of orthopedic surgery at Sidra Medicine in Doha, Qatar, taught the segment on budgeting. Al Khateeb concluded the module with a workshop on project proposals and budgeting.

• Module 4, "Components of a winning grant proposal," included a variety of topics: grantsmanship (El-Sharkawi), a workshop on grant review (Saeed), grant review panels and what reviewers look for (Ibrahim), what to do if a grant proposal is rejected (Allen), writing tips (Chen), and a wrap-up Q&A (Kholeif).