Publishing
Click here to get back to the AO PEER platform overview.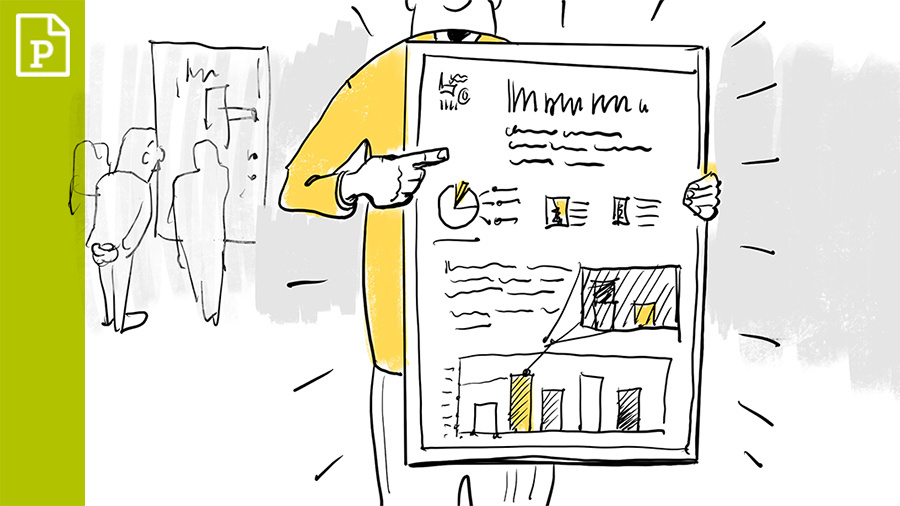 Powerpoint
Creating compelling scientific posters
This presentation provides pitfalls and pearls and a useful guide to creating compelling posters for presenting your results at congresses.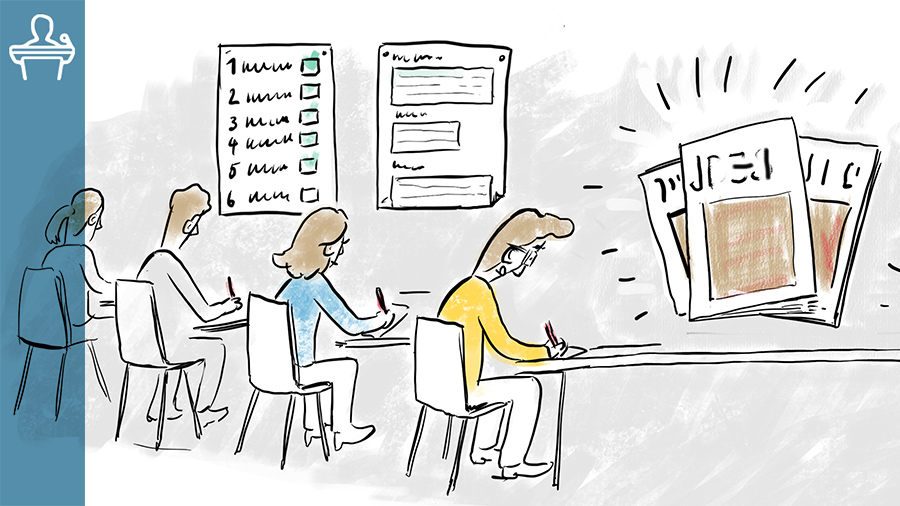 Face-to-face course
Publication writing course
Improve your medical writing skills by attending this face-to-face course.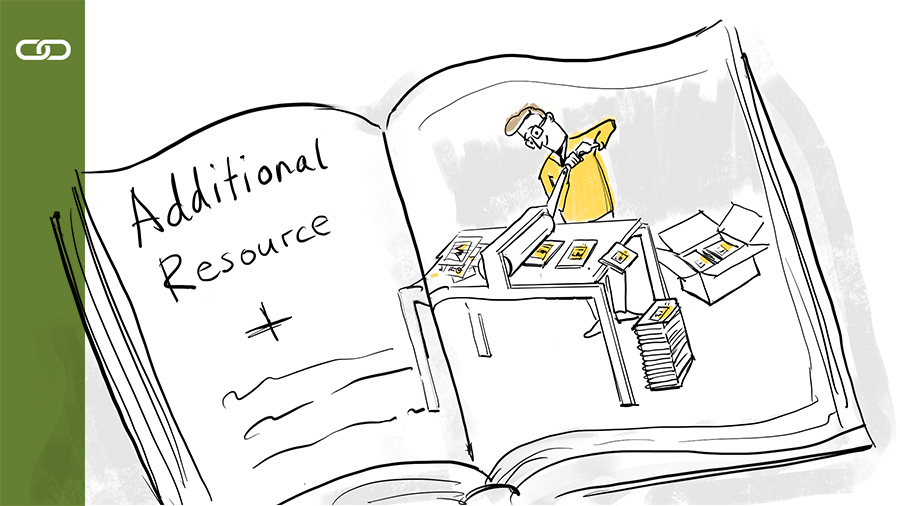 Web link
Additional resources about presenting results
A collection of further reading and links related to publishing and presenting results.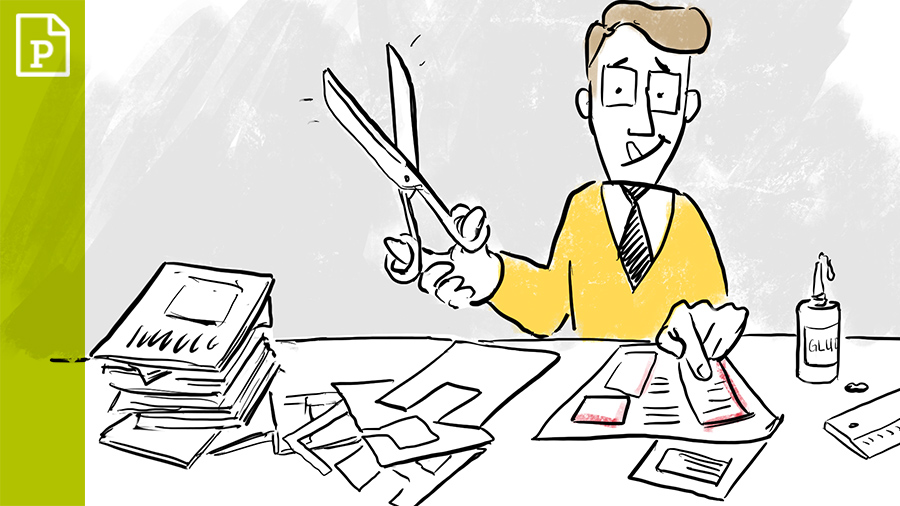 Powerpoint
Publication ethics and guidelines
This presentation explains the ethical principles related to publishing scientific results and introduces the most important guidelines.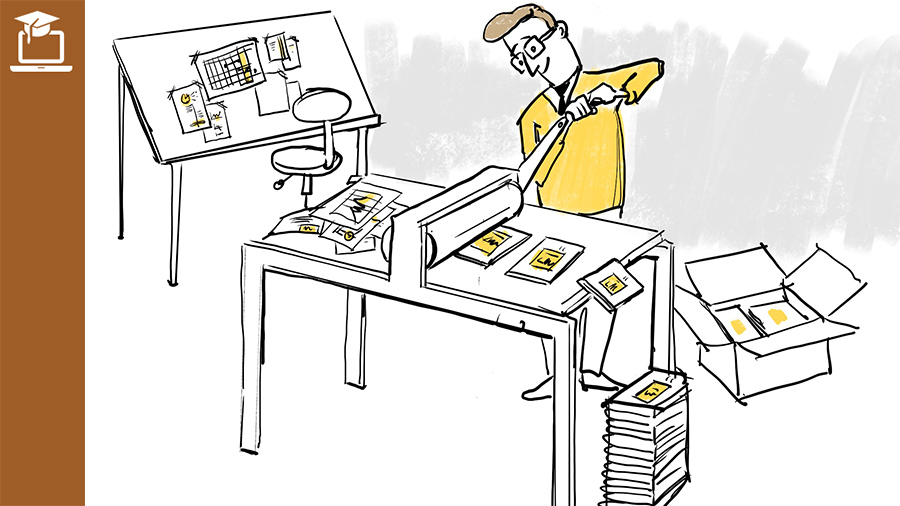 E-learning
Getting ready to publish
This e-learning module addresses the key steps from the preparation of your manuscript through to publication.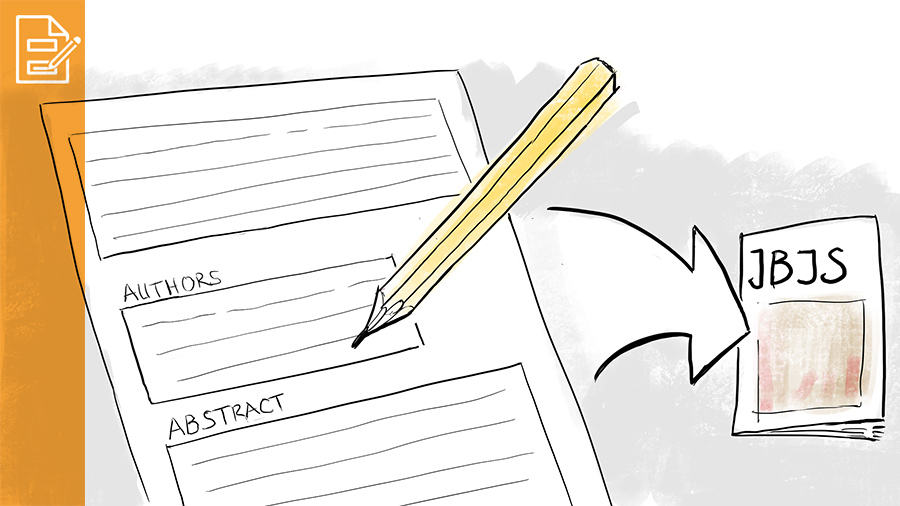 Template
Medical writing support package
Use this state-of-the art medical writing support package to write your manuscript with ease.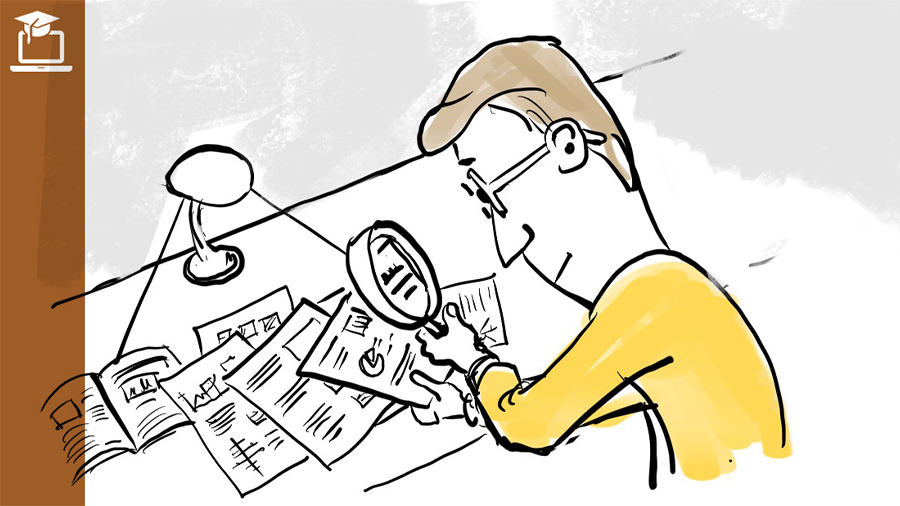 E-learning
Systematic literature review
In this eModule, a doctor is asked to conduct a systematic review. Join him in this training and learn about the 5 steps of conducting a systematic literature review.