Videos and webinars
Expand your expertise with on-going education and development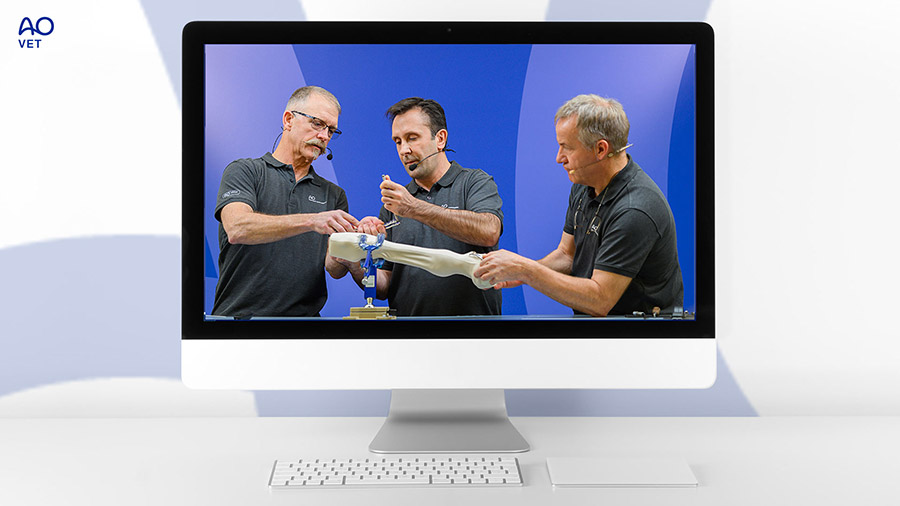 AO VET Videos
Browse through our collection of educational videos, lectures, and recorded webinars.
AO VET Members have unlimited access to all video materials.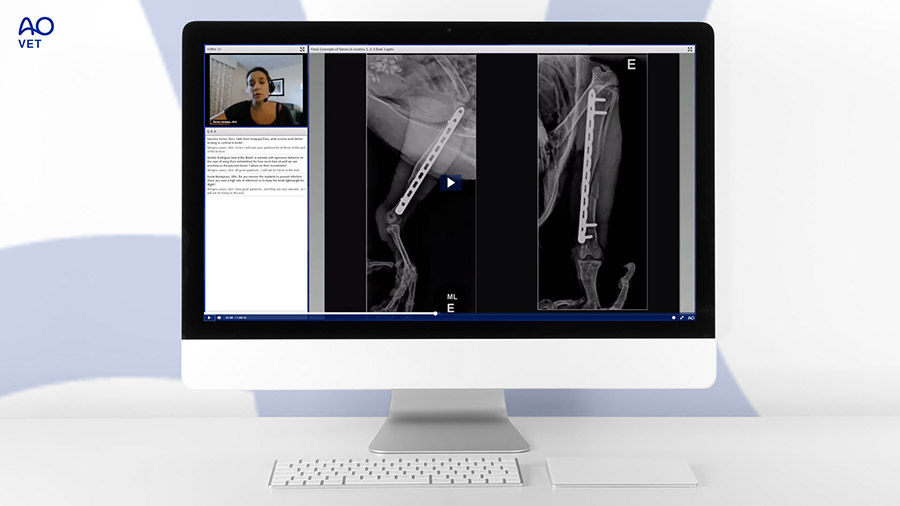 AO VET live webinars
AO VET webinars are designed to compliment the face-to-face courses and provide easier access to knowledge.
Recorded past sessions are available to all AO VET Members.
Our webinars are for members only. In the meantime, watch these two exclusive webinars in English and Spanish:
Discover the full collection of educational videos with small and large animal practical exercises, recorded webinars and expert presentations by AO VET's world-renowned faculty.
AO VET Members have unlimited access to all video materials.
"AO VET provided me with a solid foundation from which to build my orthopaedic surgical knowledge and skills and has supported me ever since. I have been lucky enough to meet many great colleagues through AO VET, all of whom have been ever-willing to provide guidance and advice; several of them have become warm friends. The training that I have received through AO VET on educational practices has had a big impact on my teaching style and helped me to enjoy this aspect of my professional life even more."
Christopher M Riggs, BVSc, PhD, DEO, DipECVS, MRCVS Head of Mainland Veterinary Operations
The Hong Kong Jockey Club
Equine Hospital
This might also interest you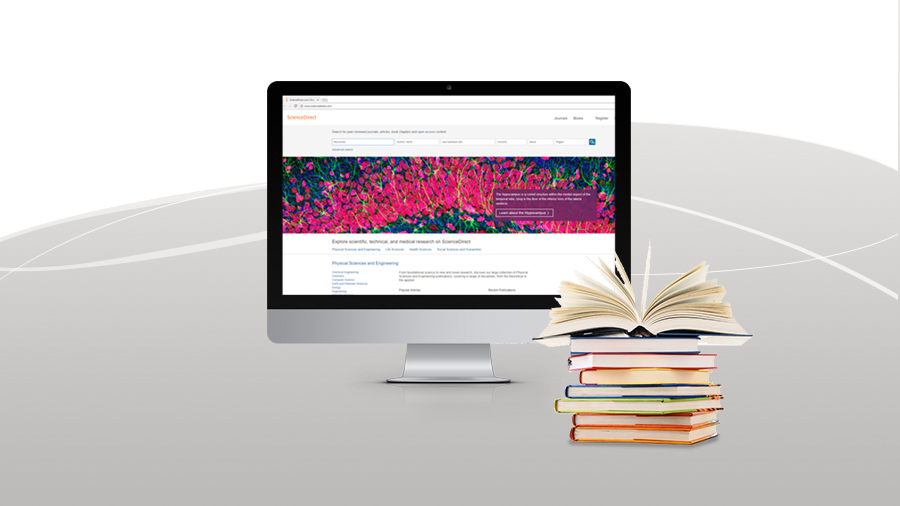 FULL ACCESS MEMBERS ONLY
Journals and publications
A collection of publications and scientific journals hand picked for you.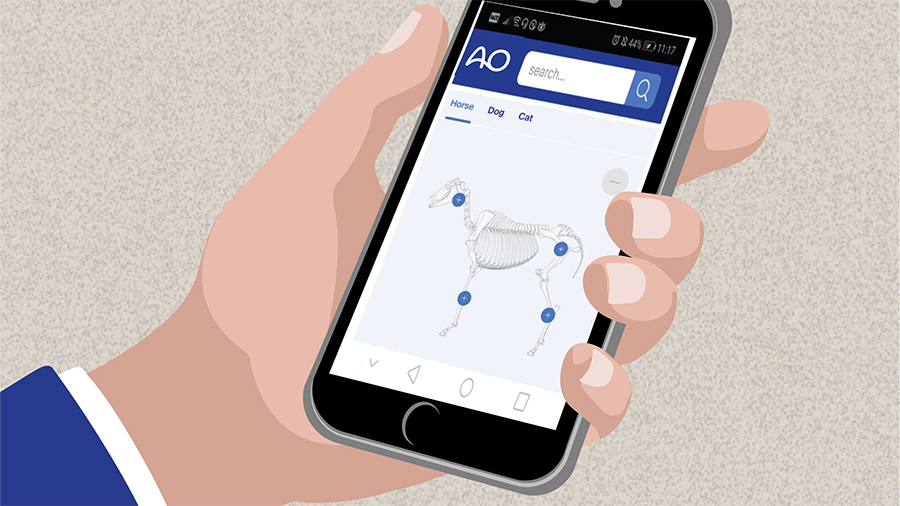 FULL ACCESS MEMBERS ONLY
AO Surgery Reference
An internet-based resource for the management of equine, dog, and cat fractures.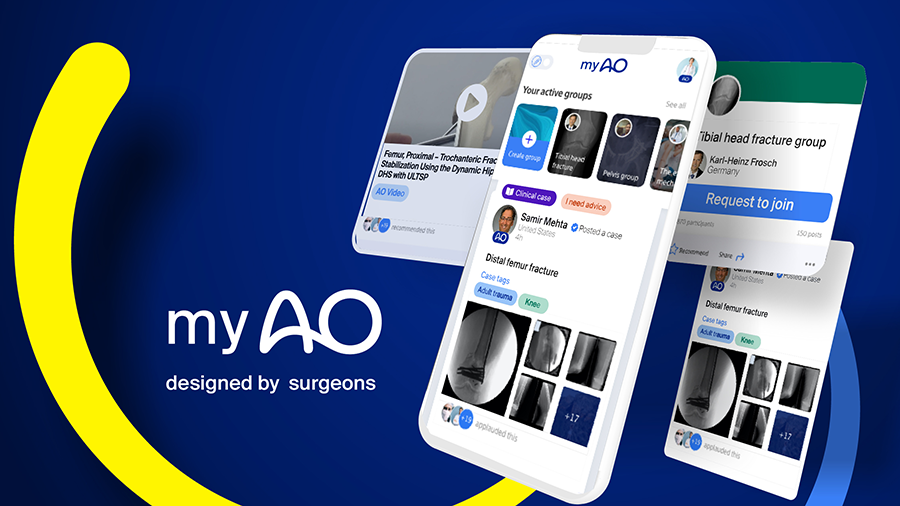 FREE
myAO
myAO is AO's digital network. You can connect, securely exchange knowledge with peers, and access leading clinical and scientific expertise.