How to get involved
Follow the different stages of the surgeon's journey through AO VET
Become an AO VET Friend
Create your AO VET account on our website and be the first one to receive important news, updates, and access to selected free educational resources.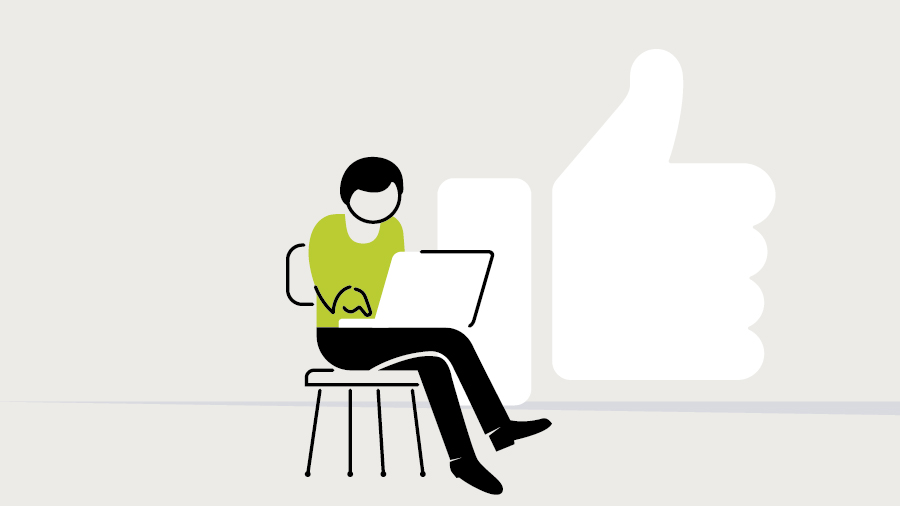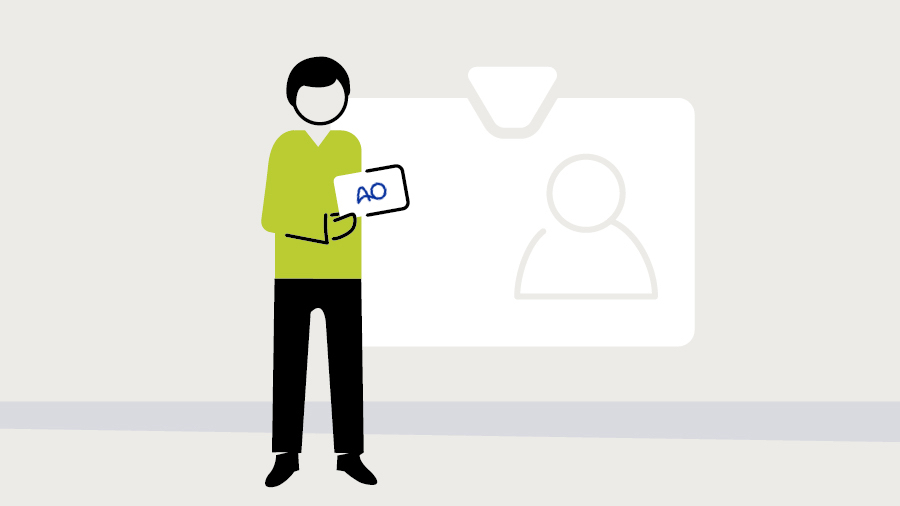 Become an AO VET Member
Join our community as a Member to connect with a core group of individuals in the veterinary field, and for access to exclusive privileges and educational resources.
Become an AO VET Faculty
Share your knowledge with the next generation of surgeons. Become a certified AO VET Faculty and access specialized teaching training that gives you all the skills and tools you need set a better example for your residents.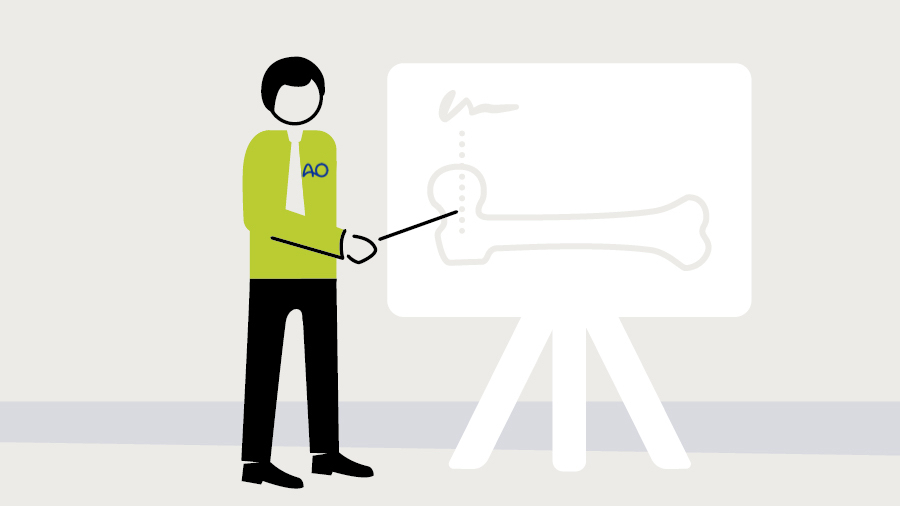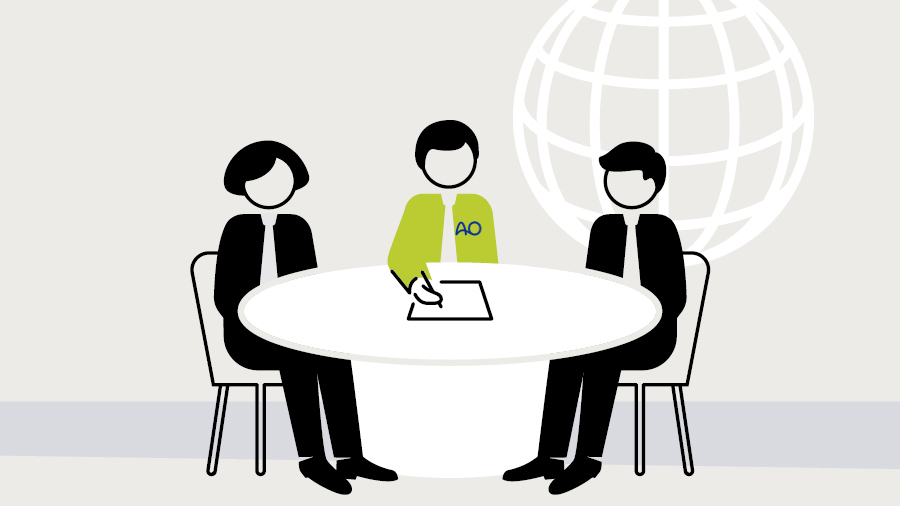 Become an AO VET Officer
Get involved in AO VET governance and have your say on the future of veterinary surgery teaching across the globe. Experienced AO VET faculty can apply for a governance role when a position is available.
This might also interest you
Courses and events
Check the list of courses and educational events in your region