What we do
AO Trauma contributes to medicine, following a dedicated strategy by educating surgeons, researchers, and operating room personnel (ORP), conducting and funding clinical and translational research, and facilitating networking, dialogue, and collaboration across the AO Trauma community.
The AO Trauma strategy was developed by all governing boards and commissions, regions, and operational staff, and serves to ensure that AO Trauma continues to be the leader in knowledge development and transfer in musculoskeletal orthopedic trauma care.
Five goals and several associated objectives guarantee that AO Trauma delivers high-quality education, leads the way and provides support through its diverse tools and resources.
This strategy encompasses goals and projects from 2017–2019. A key message document defines its implementation and communication to all AO Trauma stakeholders.
Key messages for effective AO Trauma communications
In order to deliver clear, consistent, and compelling messages about AO Trauma to all stakeholders, AO Trauma has established a key message document.
Our key activities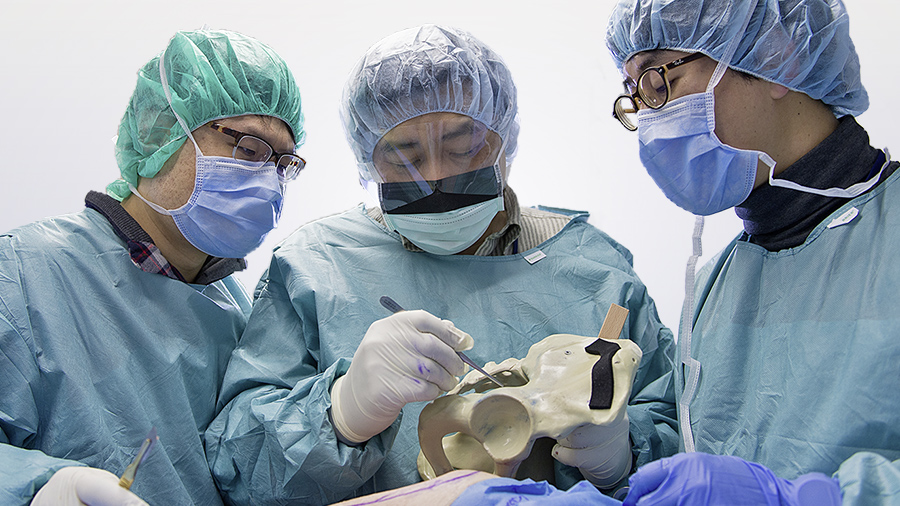 AO Trauma education
AO Trauma is committed to improving patient care through high-quality education.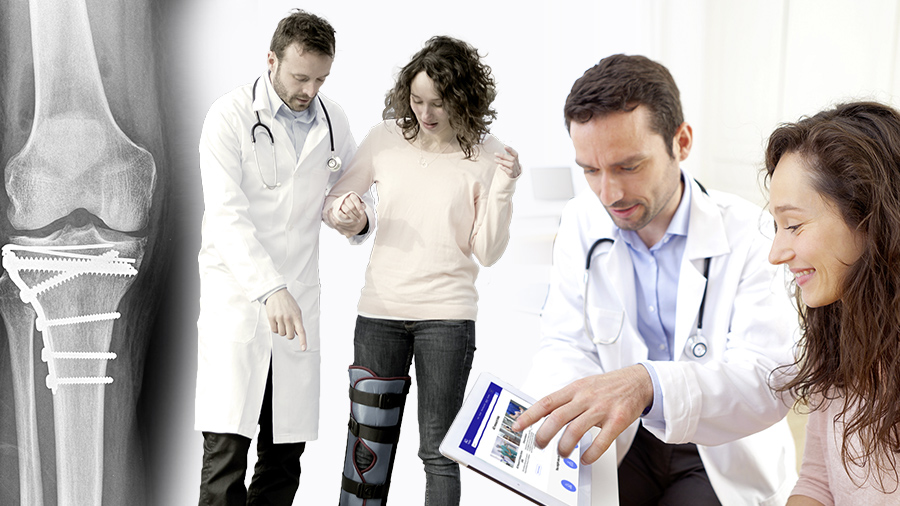 AO Trauma research
Explore funding opportunities, research fields, learning tools, and more.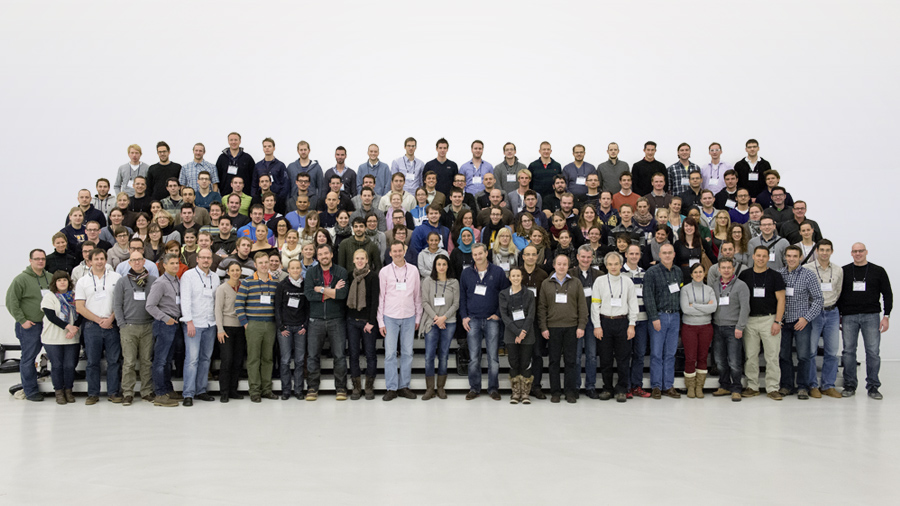 AO Trauma membership
Explore what AO Trauma membership offers you, expand your network and make friends for life.
Leadership in surgery
How do you become a successful leader in the field of surgery?
Watch this interactive panel discussion during the AO Davos Courses 2020 with AO surgeon leaders Robert McGuire, Jeff Wang, Teija Lund, and Sabine Girod describing how they got where they are today.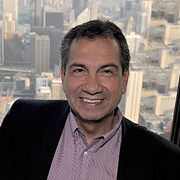 "The benefits of being an AO Trauma member are substantial. I value the opportunity to improve my teaching skills and enhance the success in surgical outcomes, to be a better surgeon."
Fernando de la Huerta (MX)