About AO Trauma
AO Trauma is the world's largest global trauma and orthopedic community fostering excellence in the surgical management of trauma and disorders of the musculoskeletal system.
Good to know
Who we are
We are the world's largest specialist community, improving patient care in the field of musculoskeletal trauma.
What we do
Read about our history, the AO mission, and our key activities in the field of musculoskeletal trauma.
Organization
Familiarize yourself with the governance structure of AO Trauma and meet our team.
Our key activities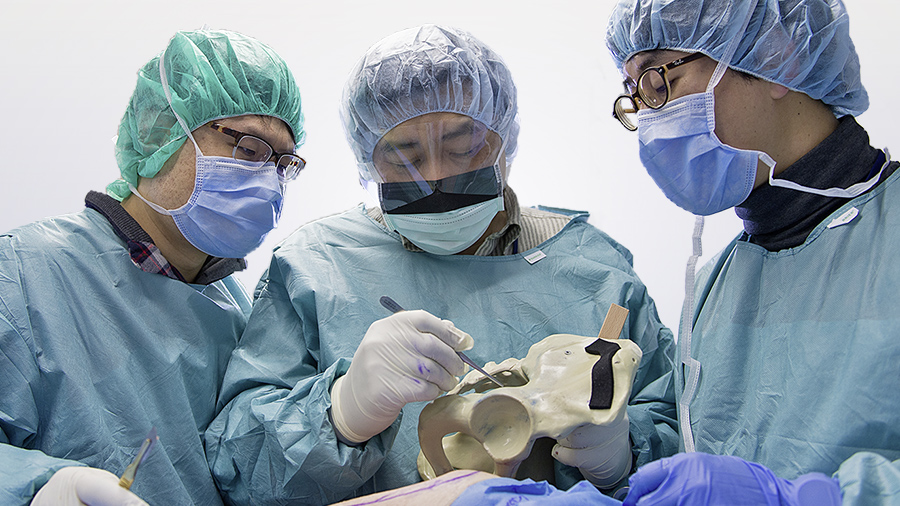 AO Trauma education
AO Trauma is committed to improving patient care through high-quality education.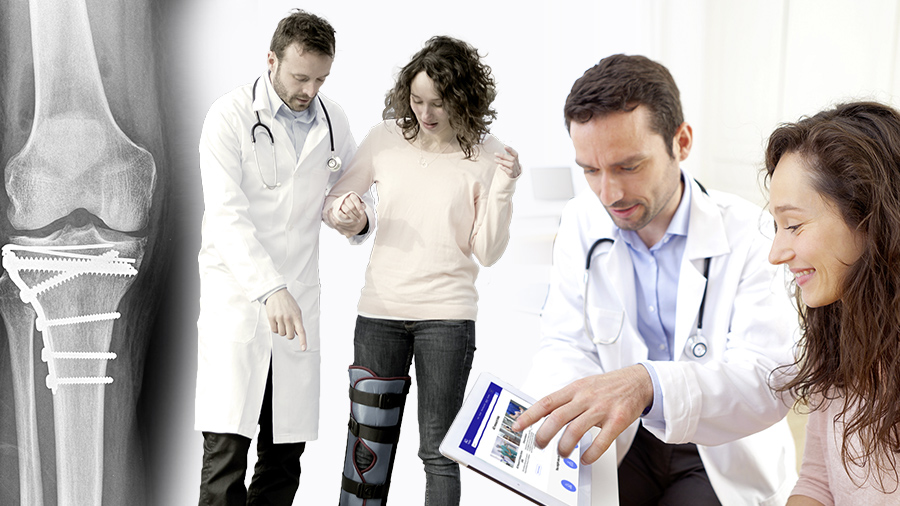 AO Trauma research
Explore funding opportunities, research fields, learning tools, and more.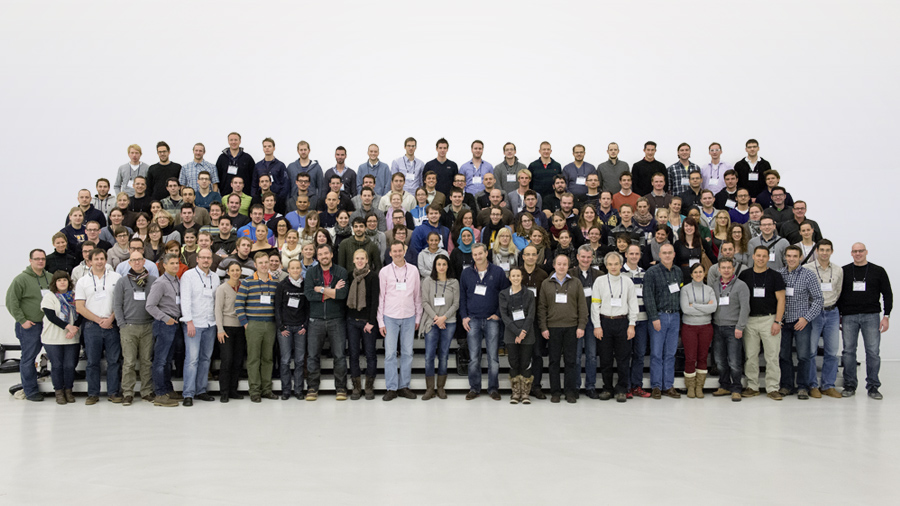 AO Trauma membership
Explore what AO Trauma membership offers you, expand your network and make friends for life.
>450
More than 450 AO Trauma events worldwide (incl. ORP)
>5,000
More than 5,000 AO Trauma faculty members
>8,500
More than 8,500 AO Trauma members
290
290 granted Fellowships
AO Trauma news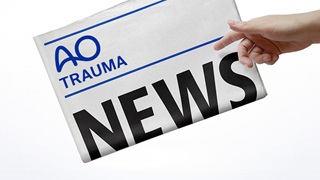 Read the latest AO Trauma news and updates:
The one-stop shop to get the latest news. Keep up with the most recent stories from AO Trauma.
Kodi Kojima's thoughts on AO Trauma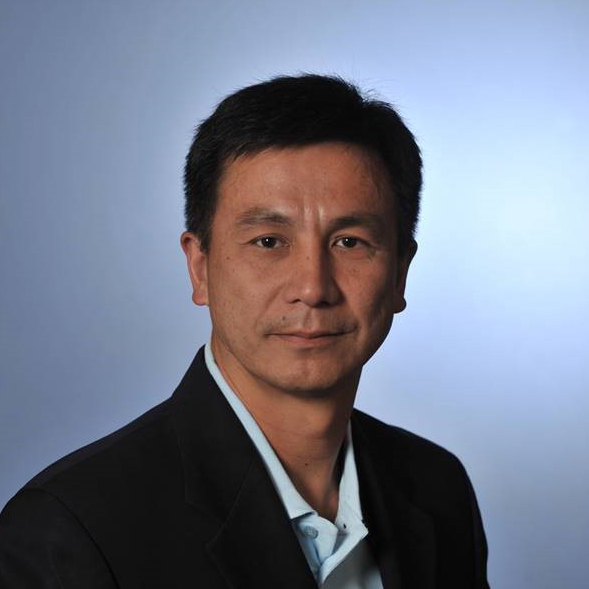 "AO Trauma offers you the opportunity to continually enhance your skills and knowledge through our expert education programs."
Kodi Kojima, AO Trauma International Board Chairperson