Organization
AO Trauma operates globally, fostering self-directed regional research and educational activities. AO Trauma's boards and commissions are responsible for implementing AO Trauma's strategy.
AO Trauma International Board
The AO Trauma International Board (AO TIB) is the coordination body for all activities of this clinical division of the AO and is responsible for implementing the vision of AO Trauma.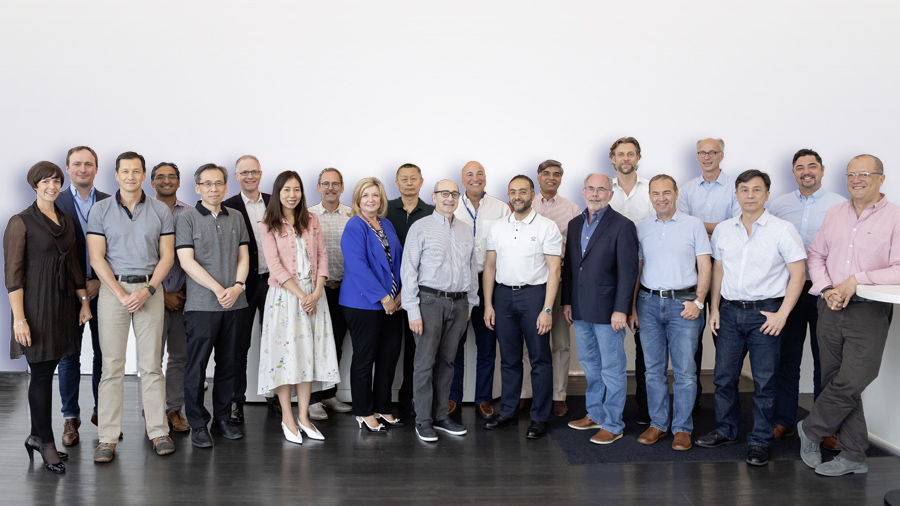 The AO Trauma International Board (AO TIB) is the highest governing body of AO Trauma.
The AO TIB works closely with the regional trauma-related AO Trauma organizations to establish a cohesive global vision and strategy. It supports coordination between the different regional organizations and the central AO functions and services.
The AO TIB reports to the AO Foundation Board (AOFB).
You might also be interested in:
Jobs at the AO
We believe that success in our mission depends on individuals committed to excellence.
AO Trauma membership
Become an AO Trauma member and be part of the largest trauma and orthopedic community.
Faculty development
Find out more about the educational opportunities and faculty career pathways of AO Trauma.