Visit-the-Expert Fellowship
For experienced surgeons, AO Trauma offers a different kind of fellowship, the Visit-the-Expert Fellowships.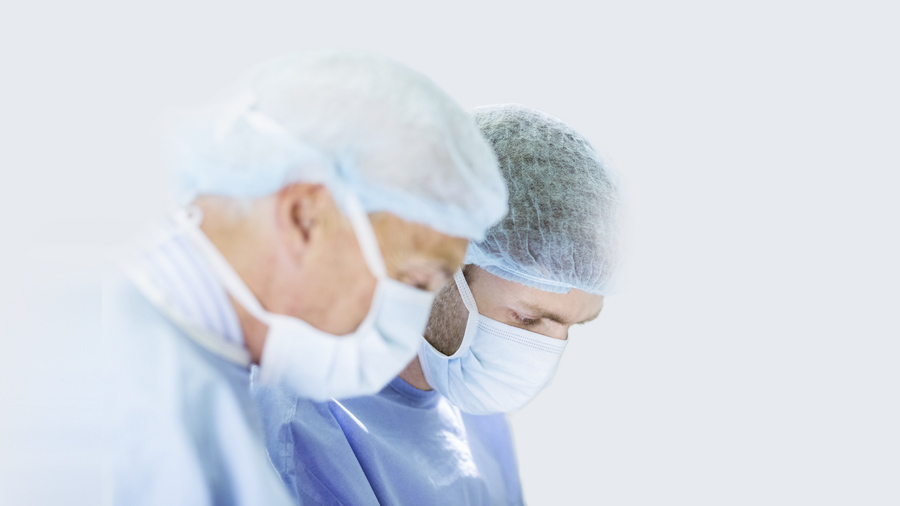 The AO Trauma Visit-the-Expert Fellowships are for surgeons who are proficient in their special field of interest and would like to gain additional expertise by working closely with a particular expert for a short period of time. These fellowships offer an opportunity to learn from a master surgeon of your choice.
The fellowship needs not to be at an approved AO Trauma Fellowship Host Center, but the expert to be visited must be an AO faculty member. The fellow is expected to contact the host before applying.
AO Trauma Visit-the-Expert Fellowships have a duration of 2 to 4 weeks. Fellows receive a regular stipend, but all arrangements must be made by the fellow.
AO Trauma Visit-the-Expert Fellowship Program
The call for application for the 2024 Visit-the-Expert Fellowship Program is open until 1st of September 2023 (17.00 CET).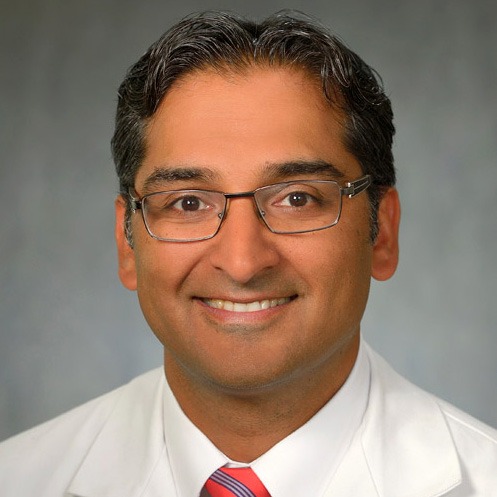 "By completing an AO Trauma Fellowship you become part of the AO Trauma community, a worldwide network of orthopedic trauma surgeons."
Samir Mehta, United States
Selection criteria
AO Trauma seeks to identify more experienced surgeons dedicating the main part of their practice to orthopedic trauma care. We want to help these surgeons deepen their understanding of fracture care and further develop their skills.
Selection criteria for AO Trauma Visit-the-Expert Fellowship
Previous participation in the AO Trauma Basic Principles and AO Trauma Advanced Principles courses; additional participation in AO Trauma Master level or AO Trauma specialty course(s)
Working knowledge of local language or English
Orthopedic trauma is the main part of practice
Active AO Trauma membership
Employment by a teaching hospital
Who selects AO Trauma Visit-the-Expert Fellows?
AO Trauma Visit-the-Expert fellows are selected in several steps in a process involving the country councils and the regional boards of each AO Trauma region.
First, each application is reviewed and evaluated by members of the country council of the applicant's country of work.
Next, the application goes to the regional fellowship coordinator (RFC). In each of the five AO Trauma regions the regional board has appointed one senior surgeon as the RFC. The RFC makes the final decision.
Application process
The application requires the upload of supporting documentation. Please have these files ready for upload before you begin to fill in your application. (Accepted file formats are PDF, JPG, PNG, and GIF.)
You will need the following documents:
Letter of motivation
Curriculum vitae (CV)
Copy of the AO Trauma Basic Principles, AO Trauma Advanced Principles and AO Trauma Master-level or specialty course/activity certificate(s)
Your chosen expert's written confirmation of receipt of the application
One letter of recommendation
Copy of your medical school diploma
Copy of your passport
Submission of a photograph and/or evidence of vaccinations and your English language proficiency is optional.
Only complete applications will be considered.