Courses and events
AO Trauma is renowned for its professional courses targeted at orthopedic trauma surgeons and operating room personnel (ORP). Webinars and webcasts are popular additions to the event portfolio. You can download a list of all upcoming events in your region in PDF format, to print or read online, following this link.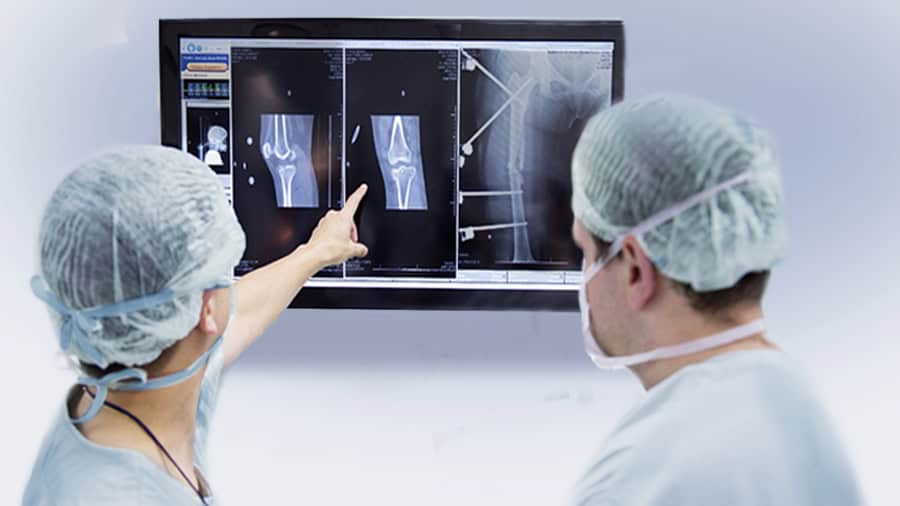 Courses and seminars
AO Trauma courses attract participants from more than 100 countries. Medical professionals can access quality medical education in the field of trauma care no matter where they are based. In addition to this global reach, AO Trauma is responsive to regional and local needs. Regional representatives on the AO Trauma Education Commission facilitate customized solutions.
All our educational events are of the highest standards with more and more of them being developed around a competency-based approach.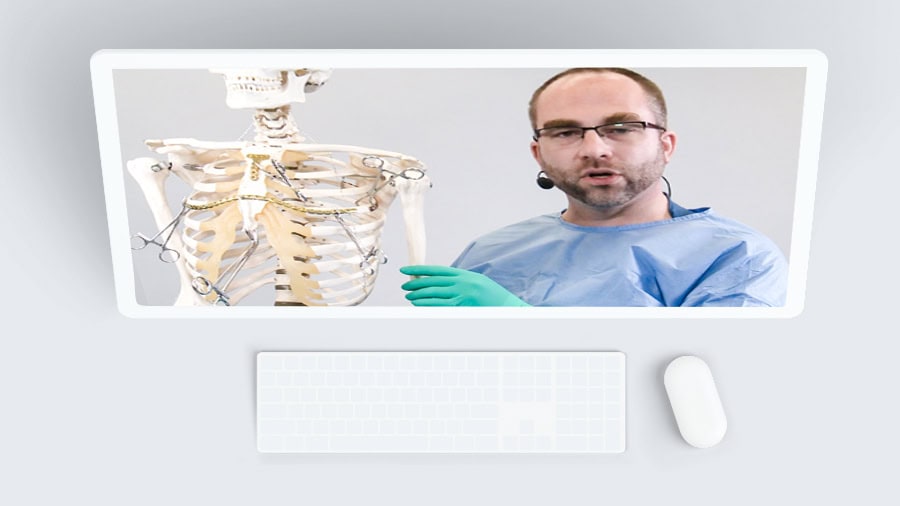 Webinars and webcasts
Webinars and webcasts offer you the opportunity to learn from renowned experts and discuss current clinical topics wherever you are in the world. These live events allow participants to ask questions and receive answers in real-time.
A webinar is an interactive live broadcast of a lecture or presentation on a defined topic; a surgical webcast is an interactive broadcast of clinical procedures delivered live from the lab.
Register early for our upcoming events, or explore our webinar and webcast library.
If you have any questions, please contact us.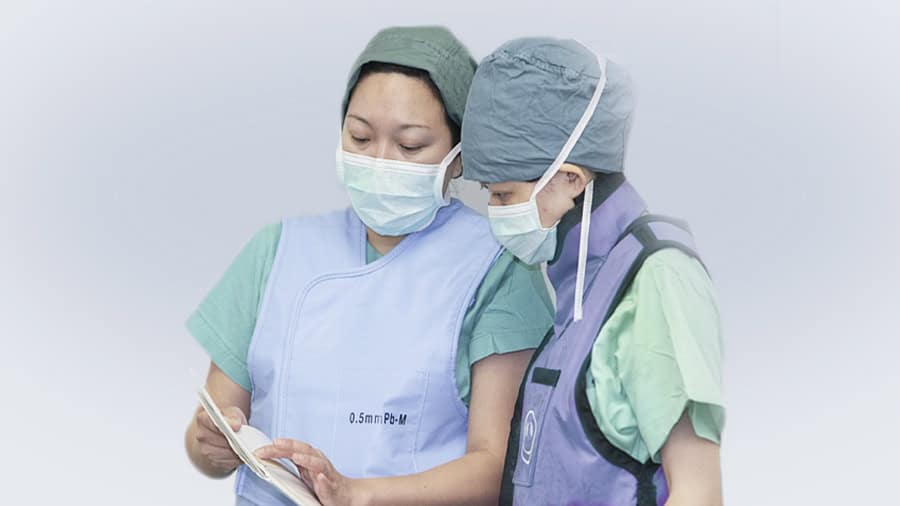 Hospital-based education
AO In-Hospital, designed exclusively for AO Trauma faculty, is the stress-free way to organize high-quality, regular, in-hospital training events for junior orthopedic trauma surgeons, residents, and general trauma surgeons.

AO's Clinical training modules for Operating Room Personnel support participants with their learning at the point of care. The modules are short, focused educational sessions on selected topics, such as intramedullary nailing or intraoperative imaging.
You might also be interested in:
What our participants say about their course experience
"My clinical and research practice changes dramatically. The amount of knowledge is extremely concentrated and relevant."
Amr Eisa (EG), Davos Courses 2016