E-learning
AO Trauma online learning is accessible where and when you need it – via mobile devices and online portals.
AO Trauma online learning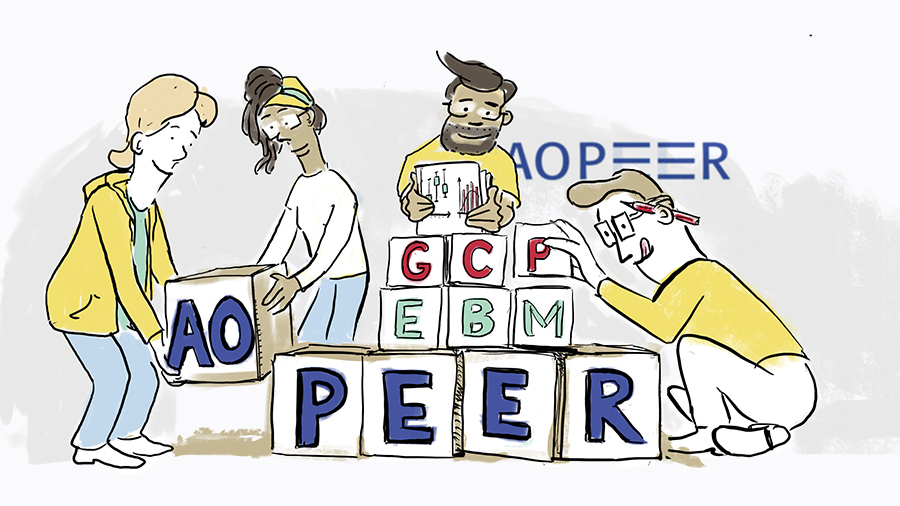 AO PEER
The AO Program for Education and Excellence in Research (AO PEER) is designed for you to improve your skills in clinical research.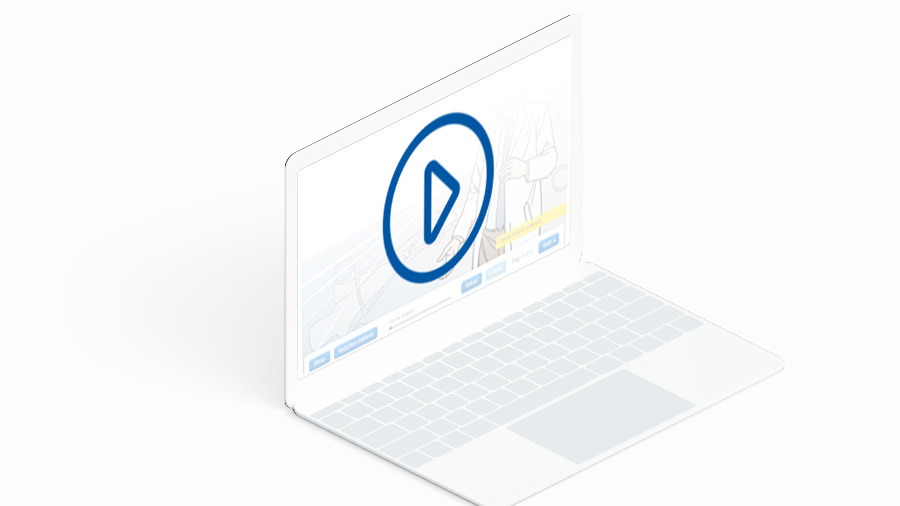 E-learning modules
Standalone e-learning modules offer learning opportunities for basic procedures and techniques.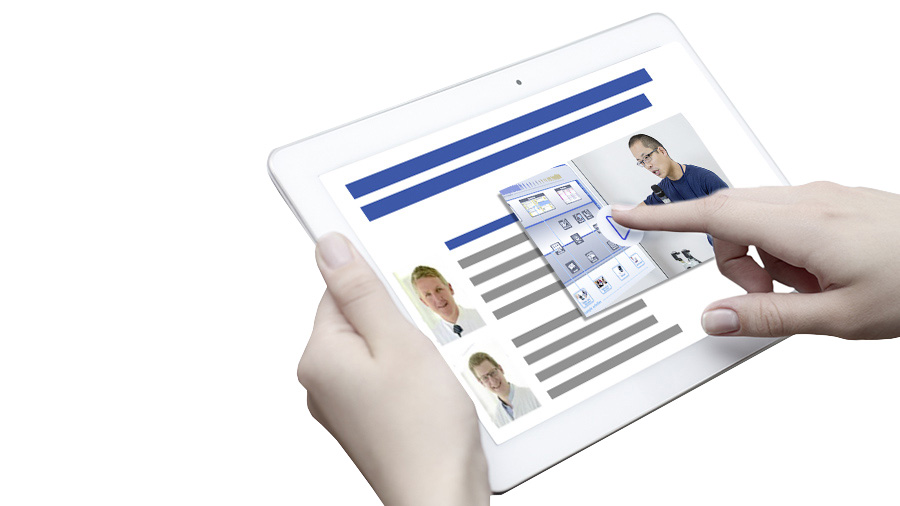 Recorded lectures
Explore a variety of recorded sessions—from webinars to interactive lectures.