Foot and ankle
Foot pain affects increasing numbers of people in our communities, and has a significant impact on quality of life. AO Trauma's foot and ankle curriculum offers a wide range of competency-based activities and resources that support your educational needs.
Foot and ankle education task force
The foot and ankle education taskforce is a group of experts who build and continuously improve our educational program. It consists of three international program editors (IPEs).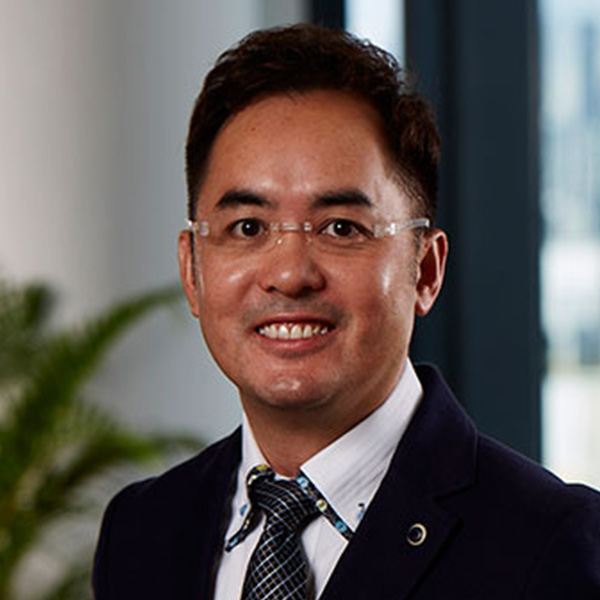 Keen-Wai Chong (SG)
Term: 2021–2023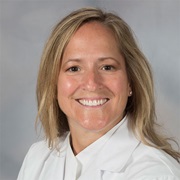 Lori Reed (US)
Term: 2022–2024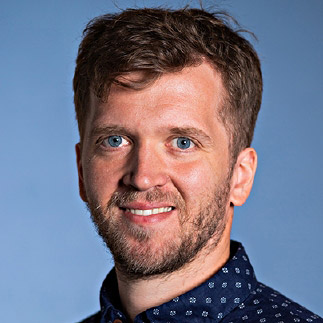 Igors Terjajevs (LV)
Term: 2023–2025
Program description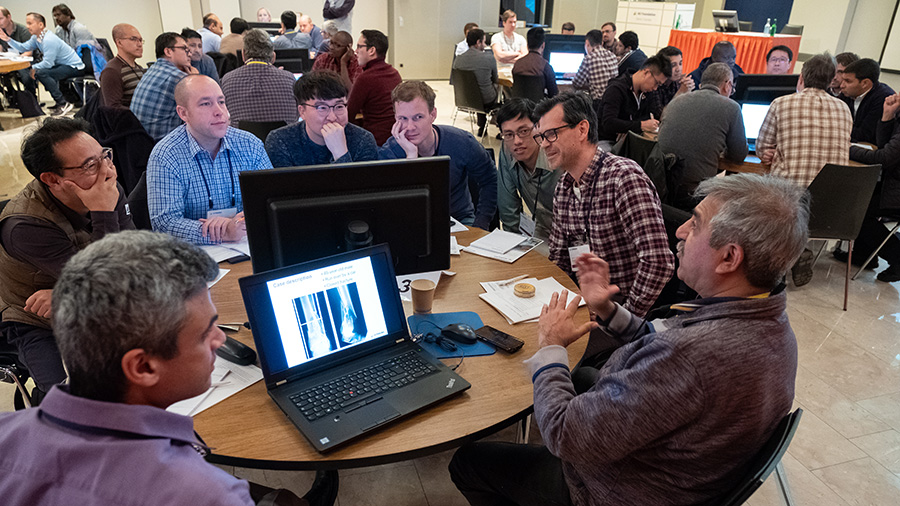 The foot and ankle curriculum provides a modular framework for various event formats, strongly promoting interactive learning.
The courses teach current concepts and techniques of complex foot and ankle surgery, aiming at full functional restoration of the injured foot. Participating surgeons concentrate on the application of surgical planning and advanced techniques in the management of complex foot and ankle injuries.
The courses are taught in a modular format. A limited number of evidence-based lectures cover the key information required. In practical exercises and cadaver workshops, participants are trained in the application of different techniques and approaches. Discussing cases in small groups helps participants to develop decision-making and management skills.
Events defined in the curriculum
AO Trauma Course—Foot and Ankle Trauma and Reconstruction (4 days)
AO Trauma Course—Foot and Ankle Trauma (2 days)
AO Trauma Course—Foot and Ankle Reconstruction (2 days)
Complementary Anatomical specimen lab (1 day)
Complementary add-on modules (eg, sports injuries)
Target audiences
Foot and ankle specialists early in their careers
Generalists (orthopedics) spending about 20 percent of their time on trauma (including community surgeons)
Foot and ankle experts
Trauma surgeons
Resources for faculty
Already a faculty member? Explore resources supporting your teaching activities.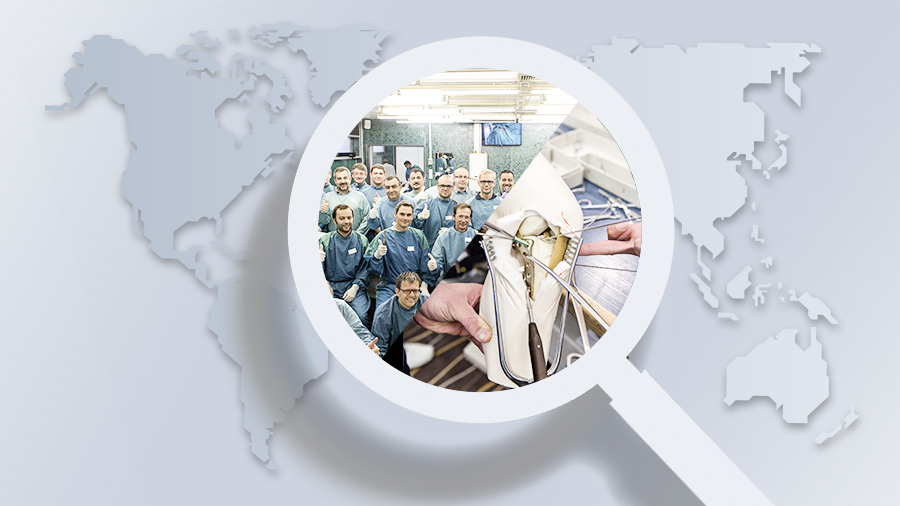 Courses and webinars
Explore our database and search for events on specific topics.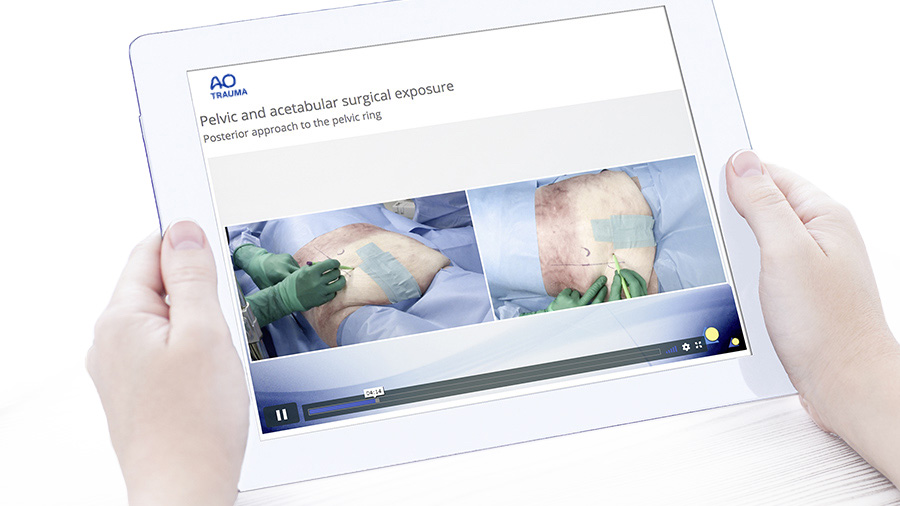 Members only
AO Videos
Access hundreds of videos and look for your area of interest.
Competencies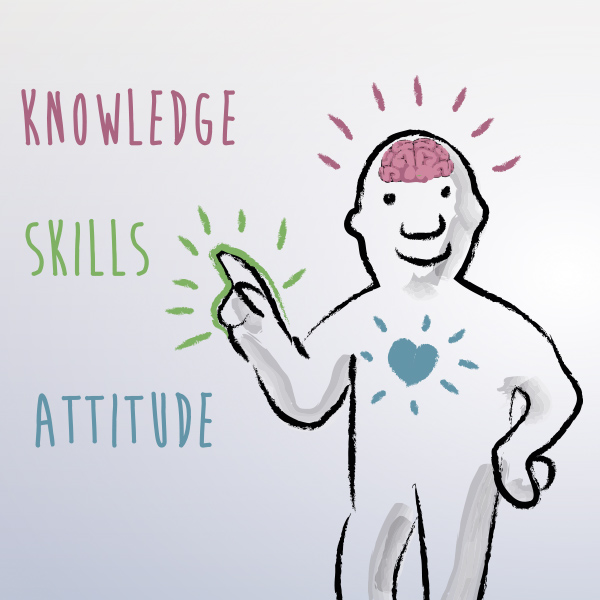 The curriculum is based upon 8 competencies:
Perform adequate clinical evaluation and workup
Recognize the potential for higher complication rates in patients with comorbidities, and plan appropriately
Apply appropriate timing and staging in the treatment of fractures and dislocations, including polytrauma
Recognize the indications and goals for reconstruction and perform procedures or refer, subject to expertise
Select and perform appropriate surgical procedures, including handling of soft tissue
Apply the principles of internal fixation and bone healing, including minimally invasive surgery
Educate the patient regarding rehabilitation and prescribe an appropriate program
Recognize and manage early and late complications
What does competency-based curriculum development mean?
Contacts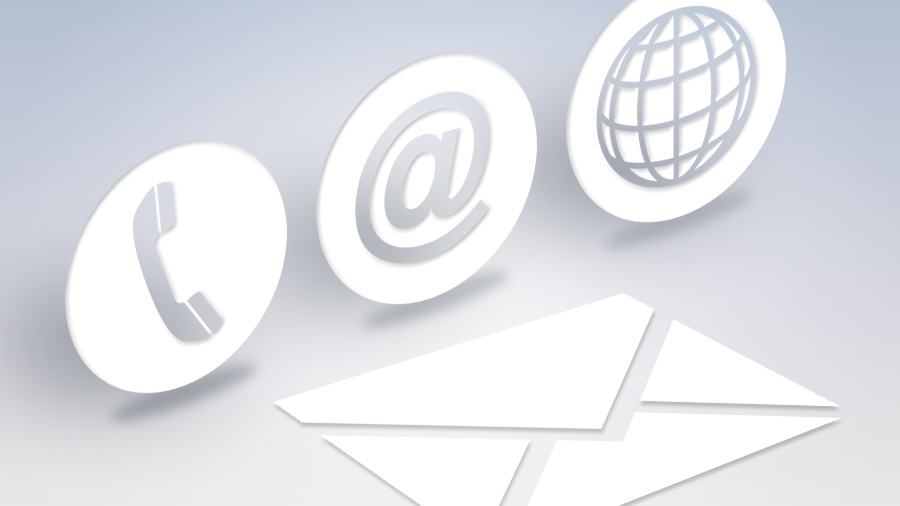 "This curriculum redesign promotes interactive learning and offers a robust and flexible framework to build education that improves health care delivery. I'm sure it will equip our surgeon learners with better tools for improving their patients' outcomes."
Stefan Rammelt (DE), member of the foot and ankle education taskforce