Periprosthetic fractures curriculum
The competency-based curriculum on periprosthetic fracture management has jointly been developed by a committee of surgeon experts from both orthopedic trauma and reconstructive surgery.

Periprosthetic fractures education committee
The periposthetic fractures education committee is a group of experts who build and continously improve our educational program. It consists of international program editors (IPEs) from orthopedic trauma and reconstructive surgery.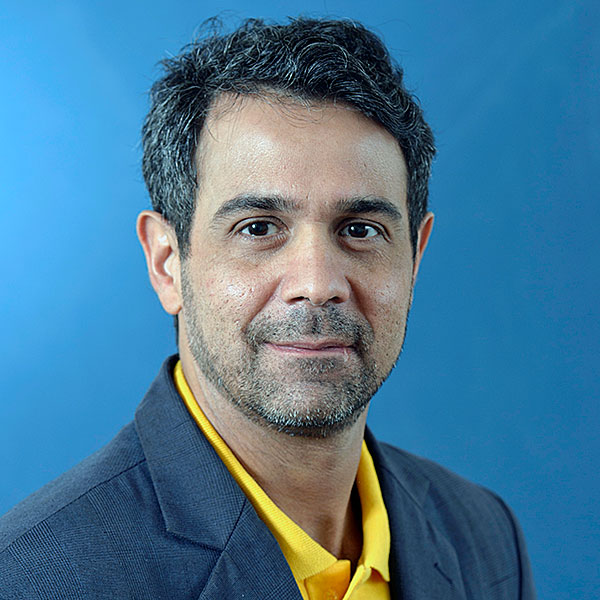 Vincenzo Giordano (BR)
Term: 2020–2023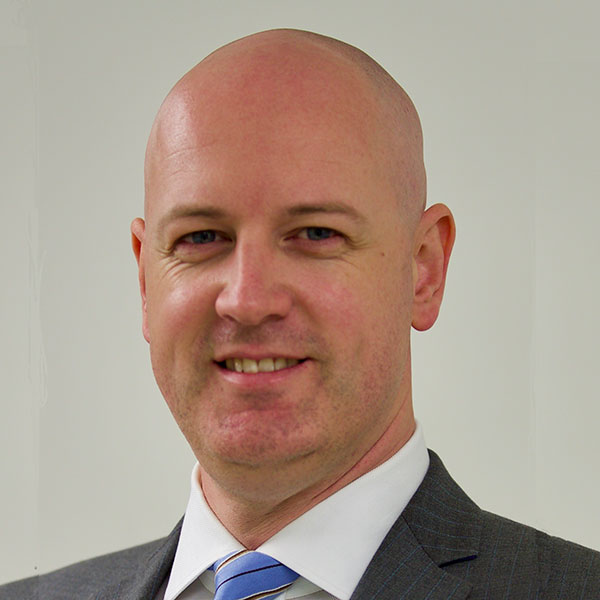 Roger Bingham (AU)
Term: 2022–2024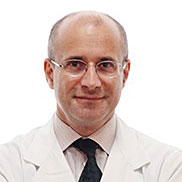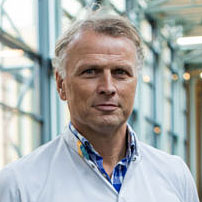 See a full list of all regional program contributors and past international program editors.
Program description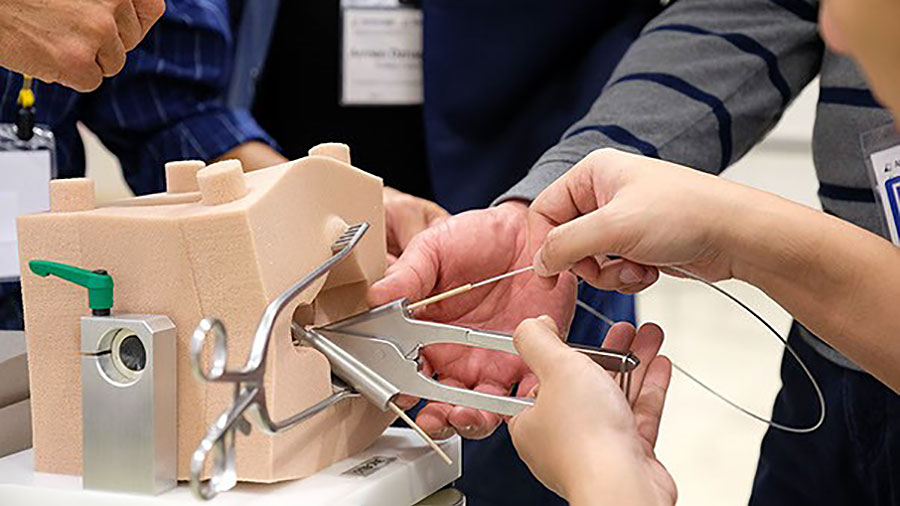 The periprosthetic fracture management course addresses both fracture fixation and revision arthroplasty and is targeted at senior, experienced consultant (practicing) surgeons.
The course consists of eight modules:
General principles
Revision arthroplasty around the hip
Revision around the knee
Fracture fixation with implant retention
Other periprosthetic fractures
Complications
Patient journey
Practical exercises
It is delivered through short lectures and case-based lectures, small group discussions, and simulation. The simulated procedures for both fixation and revision can be conducted with anatomical specimens or with exercises on dry bones.
Event defined in the curriculum
AO Trauma/AO Recon Course—Comprehensive Periprosthetic Fracture Management of the Hip and Knee
Target audience
Senior, experienced (more than 5 years) consultant/practicing surgeons:
> General orthopedic surgeons
> Fracture specialists
> Arthroplasty specialists
> Surgeons experienced with both trauma and arthroplasty
Resources for faculty
Already a faculty member? Explore resources supporting your teaching activities.
Resources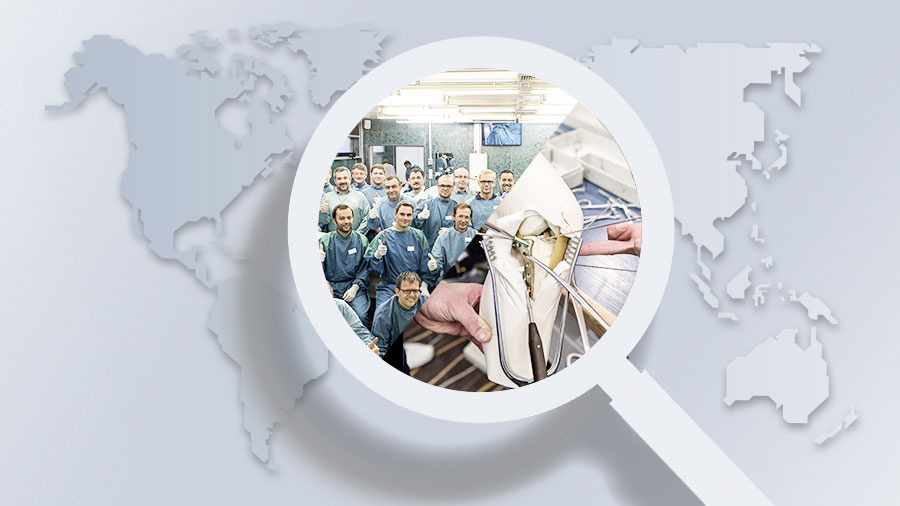 Courses and webinars
Explore our database and search for events on specific topics.
Competencies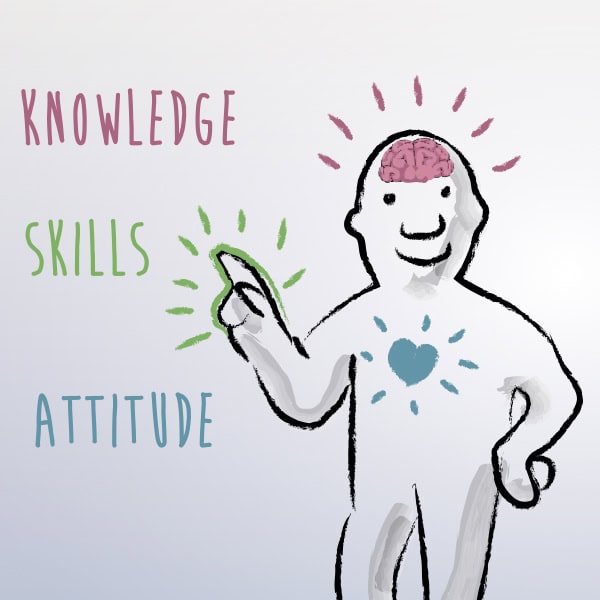 The curriculum is based upon 8 competencies:
Recognize the challenges of periprosthetic fracture management
Explain the indications for internal fixation and revision arthroplasty (including intraoperative fractures)
Apply techniques of internal fixation
Apply techniques of revision arthroplasty
Manage the patient with a periprosthetic fracture from a medical and orthogeriatric point of view
Prevent and treat complications
Follow up with the patient and optimize patient satisfaction
Analyze treatment failures and recognize possible pitfalls in treatment
What does competency-based curriculum development mean?
Contacts