Lower extremity curriculum
The lower extremity taskforce started its work in 2019 developing a comprehensive curriculum for practicing surgeons aiming to deepen or update their knowledge in lower extremity fracture treatment.


Lower extremity education taskforce
The Lower extremity education taskforce is a group of experts who build and continously improve our educational program. It consists of three international program editors (IPEs).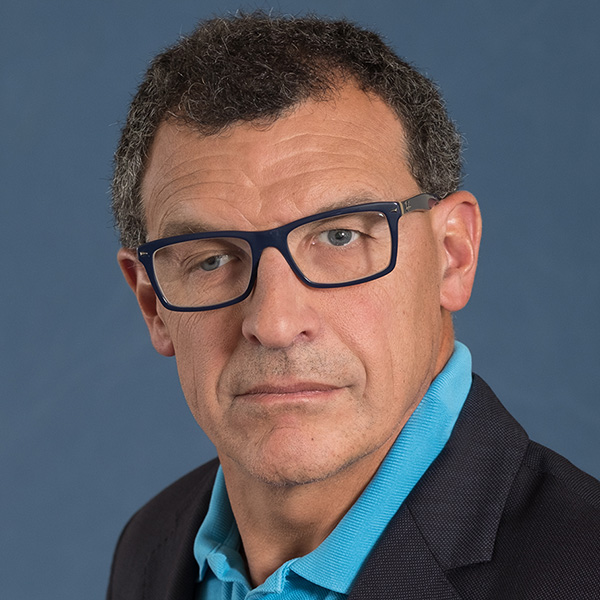 Marco Berlusconi (CH)
Term: 2019–2022
Lisa Blackrick (US)
Term: 2022–2024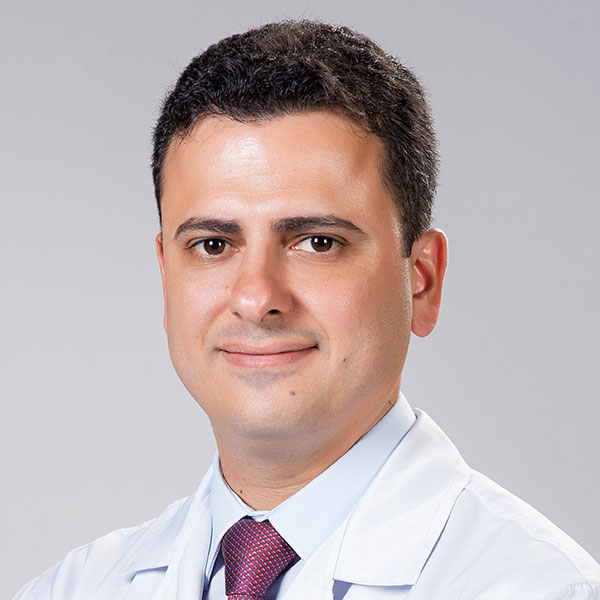 Robinson Esteves (BR)
Term: 2022–2024
See a full list of all regional program contributors and past international program editors.
Resources for faculty
Already a faculty member? Explore resources supporting your teaching activities.
Contacts