Competency-based education for operating room personnel
Operating room personnel (ORP) support the team of surgeons in the operating room and deliver an important contribution to the successful outcome of surgeries. AO's ORP education taskforce has defined competencies relevant to your practice needs and is working on a comprehensive curriculum.
Operating room personnel education taskforce
The operating room personnel education taskforce is a group of experts who build and continuously improve our educational program. It consists of four international program editors (IPEs).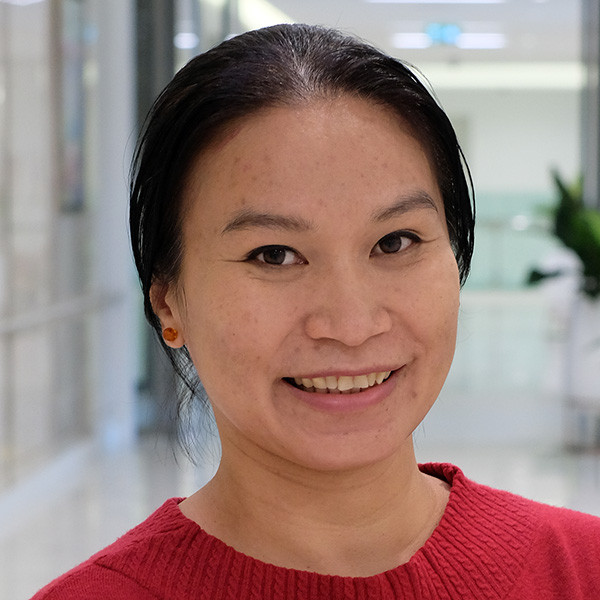 Srisuk Wacharin (TH)
Term: 2021–2023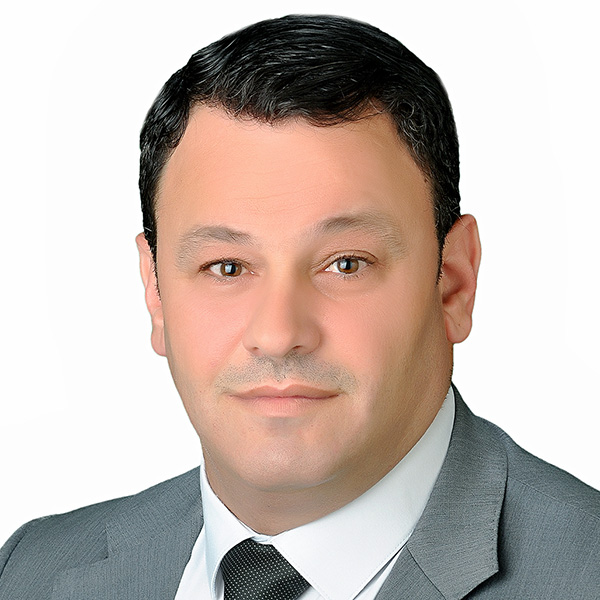 Faraj Salameh (JO)
Term: 2021–2023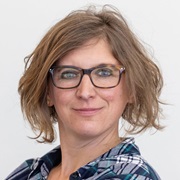 Jeannine Schnider-Kuhn (CH)
Term: 2022–2024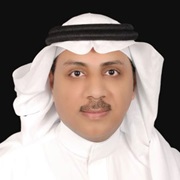 Ali Alyami (SA)
Term: 2022–2024
Regional Program Contributors (RPCs)
Wu Tsokuang (Taiwan), ORP
Seah Renyi Benjamin (Singapore), Surgeon
Diana van der Stelt (Netherlands), ORP
Elena Litvina (Russia), Surgeon
Usama Hasan Saleh (UAE), Surgeon
Rahma Garbi (Tunesia), ORP
Program description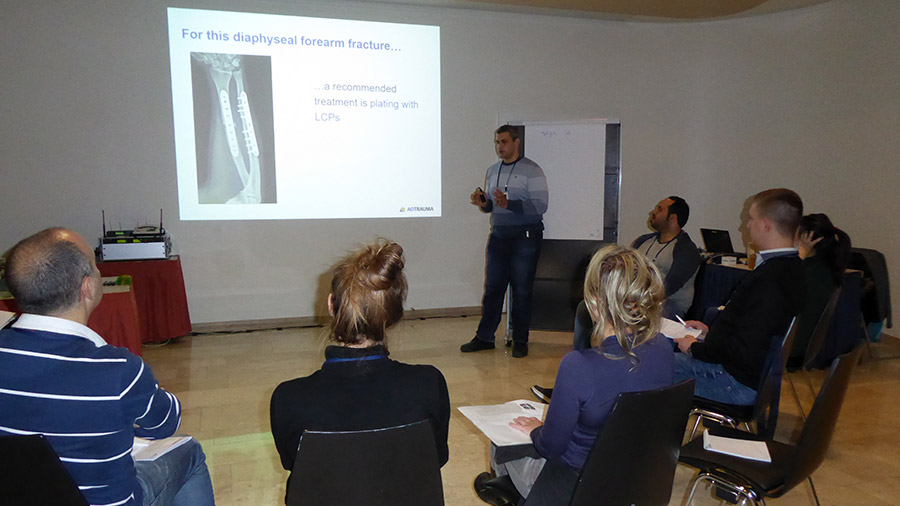 AO's ORP curriculum provides competency-based education for operating room personnel (nurses & technicians)
courses with hands-on practical exercises,
seminars,
webinars and
hospital-based clinical trainings
to help operating room personnel (ORP) worldwide to develop expertise in traumatology.

Explore more about our ORP dedicated
Events defined in the curriculum
Target audiences
All paramedical staff working in the operating room, such as the circulating nurse, scrub nurse and the surgical technician. They support the surgical team in its task to deliver best patient care.
Resources for faculty
Already a faculty member? Explore resources supporting your teaching activities.
Become a part of the AO's ORP faculty team
If you are an experienced Operating Room Personnel and keen on supporting others to learn about and apply AO principles, you may be interested in becoming an ORP faculty.
Read our brochure to learn about the selection criteria and application process.
Resources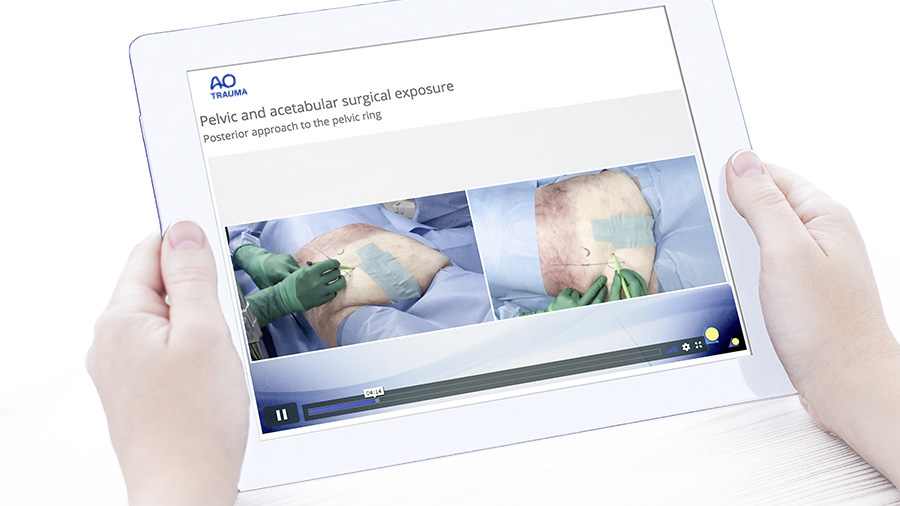 ORP videos
Watch clinical videos, practical exercise videos, and recorded lectures that are part of our ORP Educational Program.
Clinical library and tools
Explore our resources designed to develop your competencies
and improve patient care.
Handouts on selected course topics
The following handouts for participants of the AO Trauma Course—Basic Principles of Fracture Management for ORP can be downloaded here:
English language versions
Competencies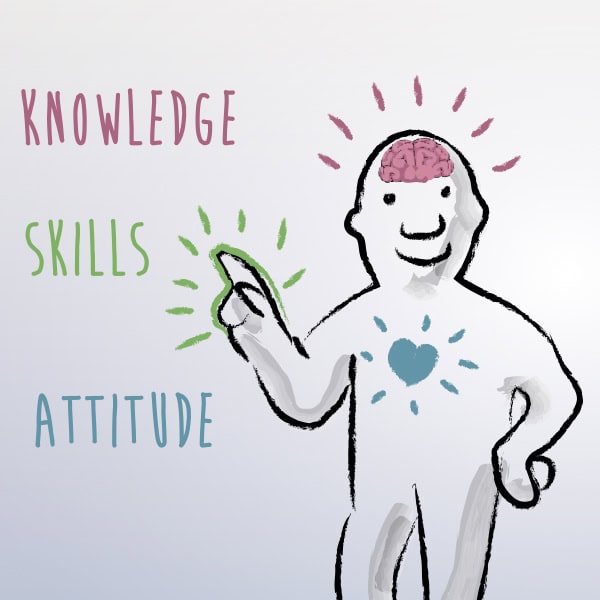 The AO Trauma curriculum for ORP is based upon 9 competencies:
Ensure that the patient is adequately prepared for the procedure.
Carefully prepare all equipment, instruments and implants required for safe surgery.
Demonstrate and ensure optimal communication and successful teamwork skills.
Position the patient to allow best surgical access whilst maintaining the patient's safety.
Define the basic principles of fracture fixation to ensure effective nursing management of the procedure.
Demonstrate correct use of instruments and support the optimal surgical application.
Implement and respect standards of best practice for infection control.
Implement and respect standards of best practice to ensure occupational health and safety.
Implement and respect standards of best practice in patient documentation, confidentiality and data protection.
Contacts
AO fosters education of ORP around the world:
our network of more than 350 AO ORP faculty in 40 countries run, with the support of AO Surgeon Faculty, approximately 50 courses annually and organize clinical training for ORP in local hospitals.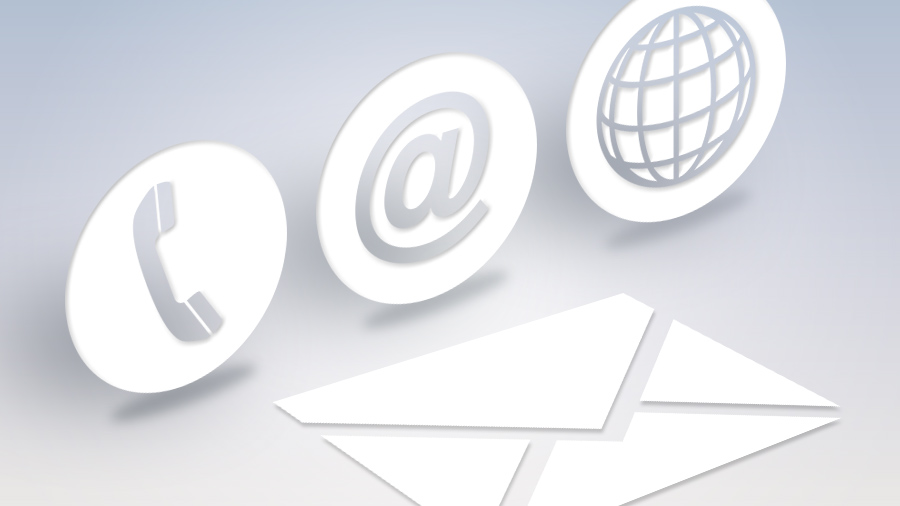 If you
would like to get in touch with a contact person in your country or
have further questions or
are interested in our ORP newsletter,
please contact us by e-mail.
AO ORP Team
Clavadelerstrasse 8
7270 Davos Platz
Switzerland