AO residents' portal
The AO residents' portal is the first stop for those looking for an overview of the AO Foundation's resources for residents. The AO Foundation offers a multitude of content for your career.
Learn at your own convenience online – always online
Browse additional content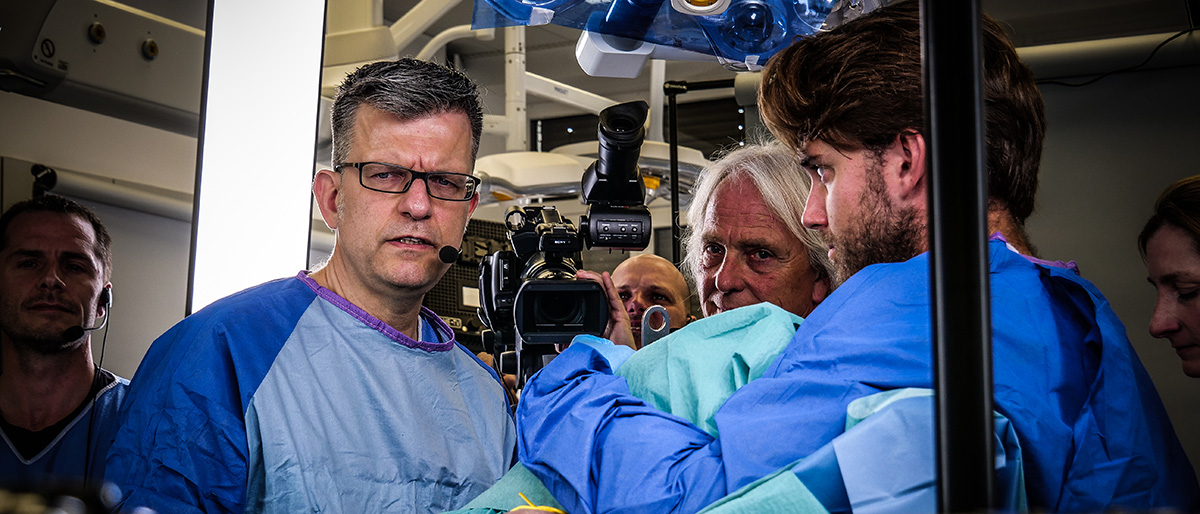 AO Videos and Webinars
Browse AO videos for hands-on instructional videos, and much more.
"Top faculty show you how it's done"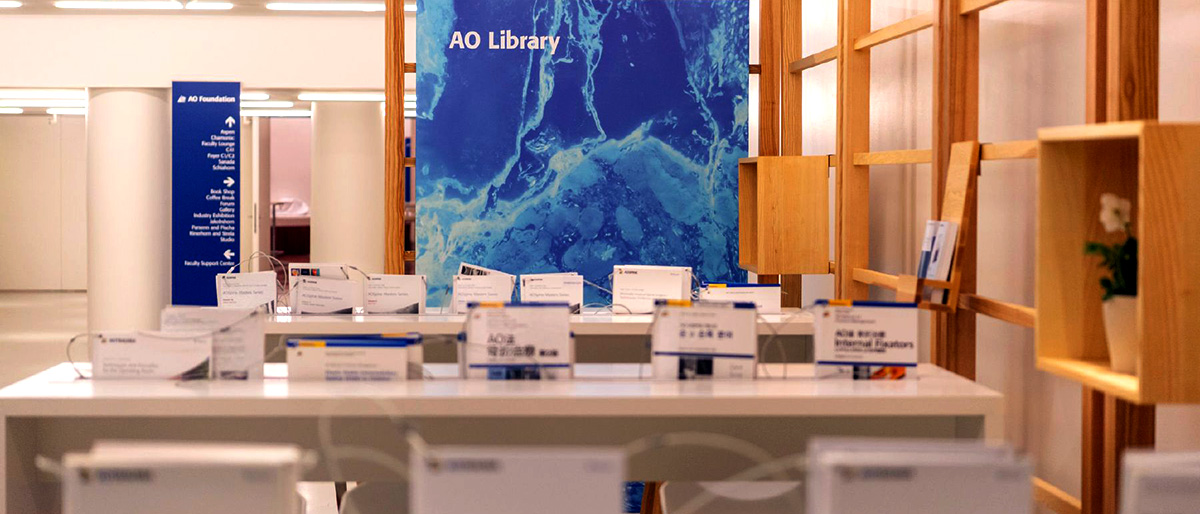 Publishing
AO publishes AO Principles of Fracture Management. Make sure you get the copy relevant for you. Books by clinical division:
Most clinical divisions offer a discount for residents.
Get the latest in your field.
Insert link here. (I'm not sure where to find this information.)
Starting out your career?
We recommend these courses: