Matteo D' Este
Focus Area Leader Biomedical Materials, PhD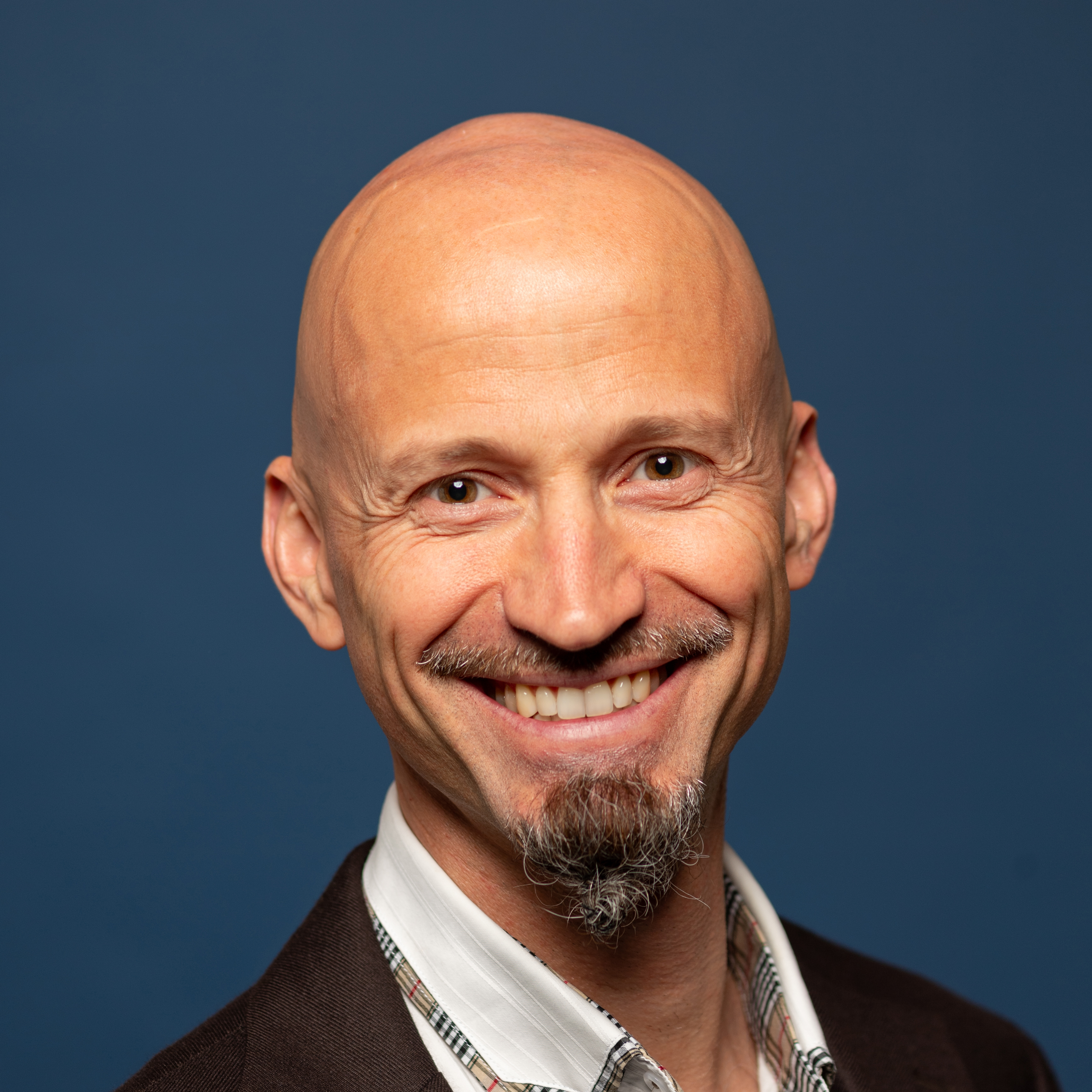 AO Research Institute Davos (ARI)
Clavadelerstrasse 8
7270 Davos, Switzerland
Fax: +41 81 414 22 88
Dr Matteo D'Este has a background in Physical Chemistry from the University of Padova, where he achieved the MSc in 2002, and the PhD in 2006. After the PhD, Matteo has been working as researcher in pharmaceutical industry, focusing on the chemical modification of biopolymers, tech transfer, and the development of injectable medical devices.
His career in Biomaterials Science started in 2011, when he joined the AO Research Institute Davos, where his current position is Principal Scientist. Dr D' Este has wide expertise in biopolymers chemical modification for the development of molecular networks to be used for fundamental and translational research. His research interests embrace biofabrication, immunomodulatory biomaterials, and drug delivery. Dr. D'Este is also actively committed to the growth of the biomaterial community and rising of the research level in areas previously penalized by geopolitical situation and lack of infrastructures.
Dr D'Este is author of 6 patents and over 50 papers. He is adjunct professor at the Laval University in Quebec City, Canada, and Chair of the ESB2023 conference https://esb2023.org/. He is member of the European Society for Biomaterials Council, of the Swiss Society for Biomaterials and Regenerative Medicine Executive Committee, the International Society for Biofabrication, and the Society for Biohydrogels.