AO Trauma Advanced Principles of Fracture Management Course
The AO Trauma advanced principles course builds upon the AO principles and techniques learned in the AO Trauma basic principles course and focuses on more complex injuries.
"The AO Trauma Advanced Principles course is your first step in the path of lifelong learning in operative fracture management."
Moritz Tannast—Course Chairperson
Building on the AO Trauma Basic Principles course, this course concentrates on the principles and techniques of operative fracture management in more complex injuries and takes surgeons at the threshold of becoming independent to the next level.
Top national and regional faculty
3 days in duration
Doctors in surgical training or interested in furthering their knowledge and skills
The first and important step to enhance your career
CME credits
Advanced Principles of Fracture Management course content
Module 1: Review of the principles and new techniques
Module 2: Injuries of the upper limb
Module 3: Injuries of the lower limb
Module 4: Polytrauma, pelvis, and acetabulum
Module 5: Special situations and problems

Fixation of a proximal humeral fracture
Fixation of a distal femoral fracture
Bicondylar tibial plateau fractures
Management of distal tibial fractures
Reduction techniques*
Fractures of the distal humerus*
Distal radial fracture*
Intramedullary (IM) nailing of the proximal femur*
Open reduction and internal fixation of multifragmentary fractures of the calcaneus*
Patient positioning workshop*

*Only in selected courses. Check your chosen date and location for the full program.

Reduction techniques—concepts and application
Upper extremity fractures—decision making and methods of stabilization
Fractures of the femur
Fractures of the tibia, ankle, and foot
Decision making in difficult fractures and polytrauma
Course details may be subject to change. Please check your chosen date and location for the detailed program.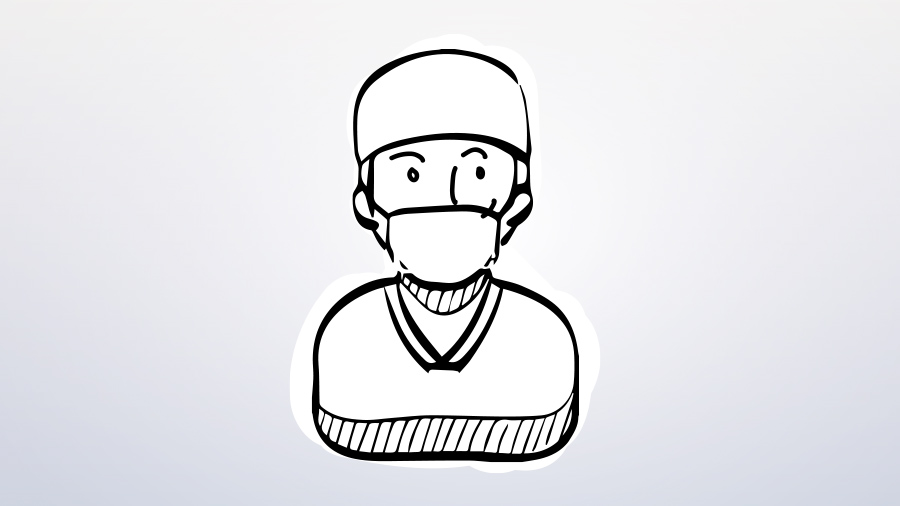 Residents—curriculum and education taskforce
The program for residents offers a wide range of face-to-face and self-directed learning.