Remembering AO Honorary Trustee, Paul Pavlov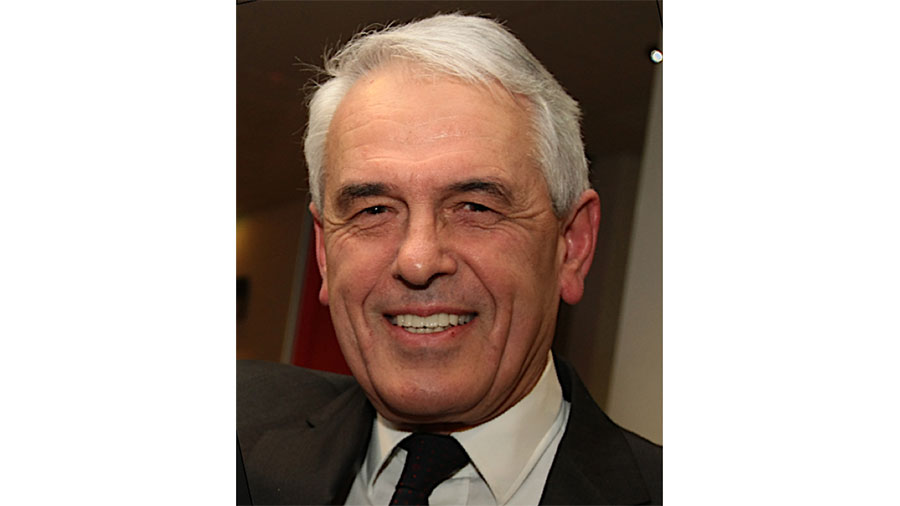 AO Honorary Trustee, Paul Pavlov
It is with great sadness that we announce the passing of Dr Paul Pavlov, AO Honorary Trustee.
Paul was born in 1944 in Sophia, Bulgaria, and passed away at the age of 79 in The Hague, The Netherlands, on March 20, 2023. He is survived by his beloved wife Vera and his three children, Irina, Alexander, and Thomas.
After his graduation in medicine from the University of Sophia, Paul decided to continue his medical career abroad. More or less by chance, he moved in 1969 to The Netherlands, where he started his orthopedic training with Cornelis van Nes, the most renowned Dutch orthopedic surgeon of his time.
Since 1979, Paul was head of the department of orthopedic surgery at the County Hospital Almelo, and in 1985, he was appointed as a staff surgeon in the orthopedics department at the Sint Maartenskliniek Nijmegen, where he became the medical hospital director and chief of the center of orthopedics from 1990 until 2006, one year before his retirement.
Under his leadership, the Sint Maartenskliniek developed to become the premier orthopedic institution in the Netherlands, currently with three locations, nine dedicated operating rooms, and 35 orthopedic staff surgeons.
Paul was a gifted and ingenious surgeon and, at the same time, an inspiring but demanding teacher. He was a mentor and role model for a whole generation of orthopedic surgeons—especially spine surgeons—in The Netherlands.
Throughout his career, Paul was constantly focused on developing improved tools and technologies for spine surgery, always looking for better, safer, and simpler treatments for his patients. Several of his innovations were implemented in the clinic, and he has a number of patents in his name.
In this respect, Paul was attracted by the philosophy of AO, which he joined in the 1990s.
Together with other spine surgeons, such as Max Aebi and John Webb, he played an important role in establishing AO Spine in 2003.
He made a major contribution to AO innovation as a member of the AO Technical Commission and as chairman of the AO Spine Expert Group, which was renamed AO Spine TK in 2003. He held this role until he handed it over to AO Past President Robert McGuire in 2008 and remained a senior member until 2012.
In 2010, he was awarded the AO Recognition Prize for his exceptional contributions to the development of clinical solutions in spinal surgery and his leadership for the Technical Commission. In recognition of his extraordinary work for the AO Foundation, he was named as an AO Honorary Trustee one year later.
The AO community remembers Dr Paul Pavlov as a visionary surgeon who has served the AO Foundation for decades as an innovator, teacher, and leader. He will be sorely missed by his many friends and colleagues.
Written by Chris van der Werken, AO Past President


Peer tributes:
I was fortunate to work with Paul for over 25 years in the creation of AO Spine. He was a humble gentleman, a researcher, a scientist, a developer, and an outstanding educator. Paul had all H's of a master surgeon: head, heart, harmony and hands. He will always be admired, respected, and loved. Generations of surgeons and patients have better lives because of Paul Pavlov.
—Michael E. Janssen, Past Chairperson AO Spine

Paul was a phenomenal surgeon and I was blessed by having him as my mentor. He opened his international network to those willing to step up, and challenged people around him to grow. His dedication to improving surgical techniques and enabling technology was inspiring and benefitted many of our patients.
—Marinus de Kleuver, Past Chairperson AO Spine Europe

Paul was a great mentor to me during our time together on the AO Spine TK. I always felt we could speak very candidly, and he would respond with wise feedback. It was an honor for me to follow him as AO Spine TK Chair and I will cherish our friendship always.
—Bob McGuire, AO Past President
Image: Courtesy of Vera Pavlov