New AO Education Institute setup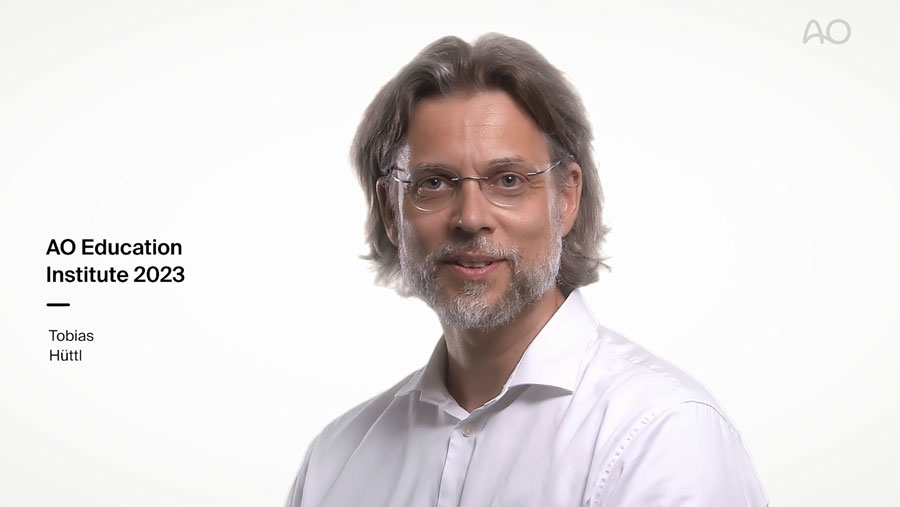 We are celebrating an exciting new chapter in the AO Education Institute's (AO EI) history with the introduction of an enhanced structure that will enable the AO to stay at the leading edge of medical education program and product development. This transformation has been driven by feedback from the AO's network, clinical specialties, and Chairs of our various Education Commissions.
To bring this ambition to life, the AO EI has established specific education portfolio teams that closely align with the clinical specialties of AO and their educational portfolios. These teams will facilitate and support the strategic planning of new and existing education programs and products.
Click here
to learn more about the AO EI.
You might also be interested in: