AO Surgery Reference update: Publication of Hand—Distal phalanges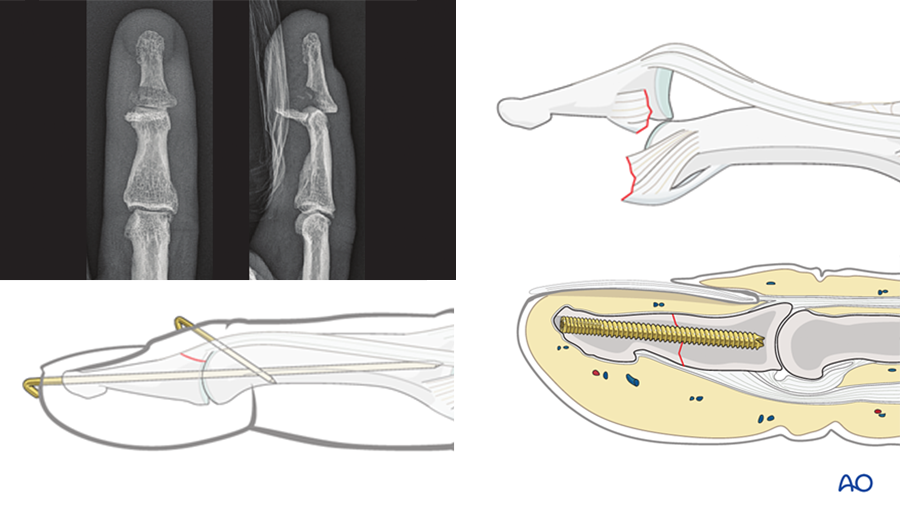 AO Surgery Reference has published the second edition of Hand—Distal phalanges.
The content has been revised by Matej Kastelec (SI) and Pavel Dráč (CZ) with Simon Lambert (UK) as executive editor. The following pages have been added:
Cannulated screw fixation of simple diaphyseal fractures
Patient assessment
Complications and technical failures
Patient positioning.